Since 1987, Woven Image have been supplying the built environment with sustainable, design-led acoustic finishes and textiles.

From modest beginnings in Sydney, Woven Image now have offices throughout Australia as well as Singapore, Hong Kong and China. We also have an established network of distributors, resellers and stockists, covering all major global markets.
The product portfolio consists of commercial textiles and acoustic finishes such as EchoPanel® - The original PET acoustic panel made using 60% recycled fibres; invented, patented and launched by Woven Image in 2004.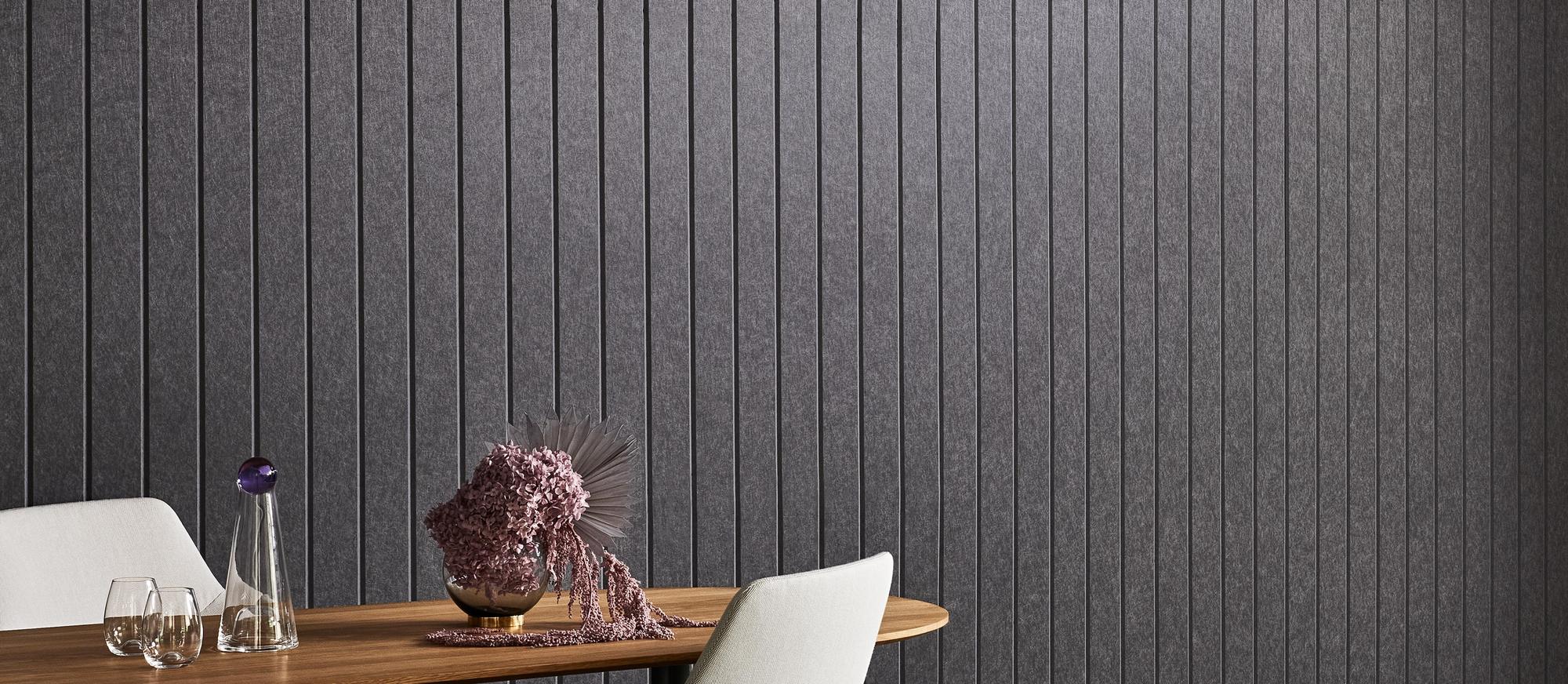 Following the success of EchoPanel®, our portfolio of decorative acoustic finishes continues to expand, with recent additions being our multi award-winning Embossed & 3D finishes and Array Acoustic Baffle System. In Australia, we are also the exclusive distributor of Knoll Textiles, who share our appreciation of sustainable classic textile design, and vision for on-trend colour forecasting.
All products undergo stringent tests for durability, fire and acoustic performance. Environmental assessments and product certifications are independently verified to maximise credits under global green-building rating tools like Green Star, LEED v4.1, BREEAM® and the WELL Building Standard™.
For over 30 years, our products have been extensively used in commercial

projects

including workplace, hospitality, education and healthcare – ensuring these spaces look, feel and sound great.
Our approach has given architects, designers and construction professionals the confidence to specify and install Woven Image products, across the floor plate, in interior fit outs globally.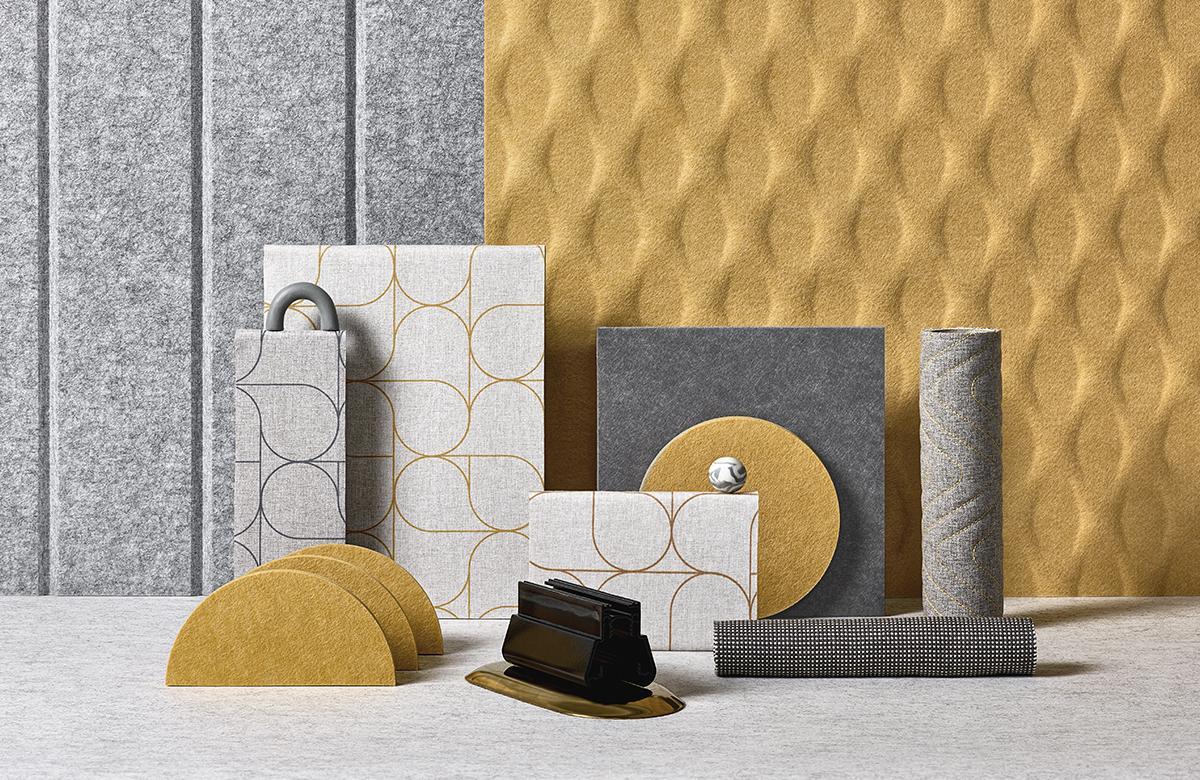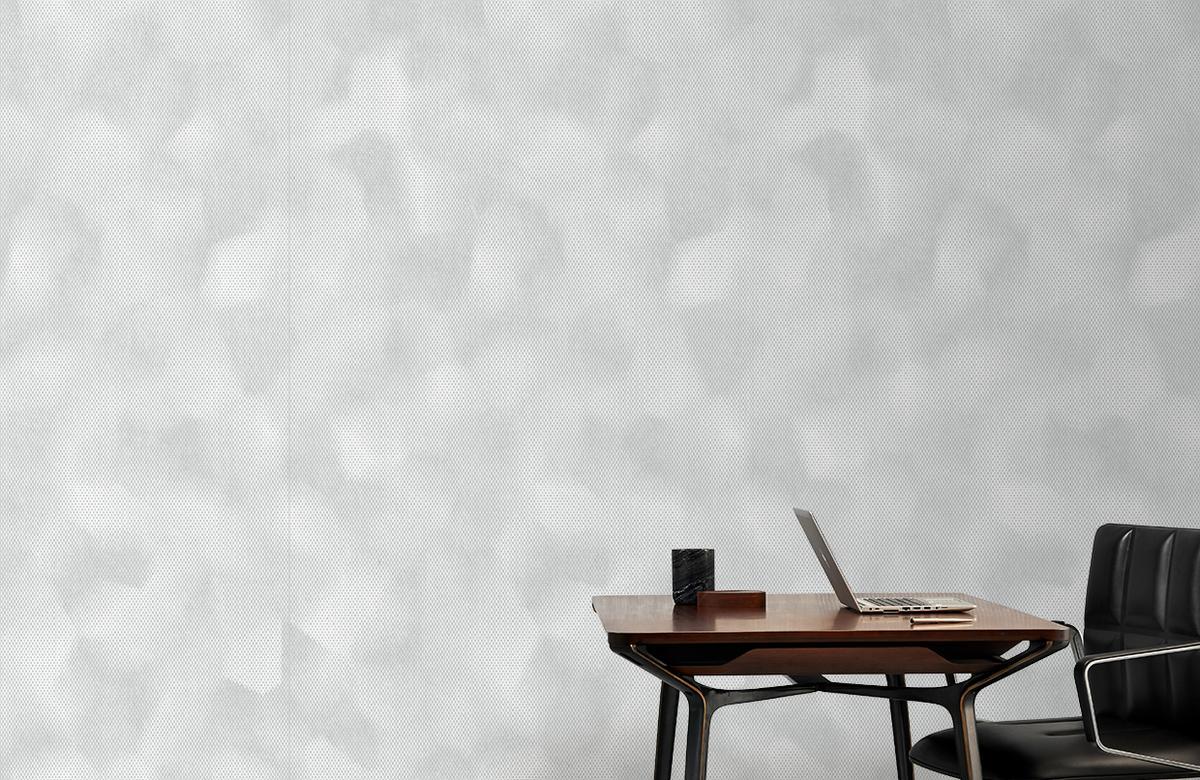 Founded on the philosophy that good design is sustainable design, our inhouse studio continually push the aesthetic, technological and functional properties of commercial interior finishes, and strive to lead colour and design trends in our sector. Likewise, they delight in working in partnership with global design and manufacturing clients to deliver unique customised projects.
Woven Image has a rich history of collaborations that reflects our passion and support for original design. Over the years, collaborations with Australian and International artists and designers have included Michael Young, Akira Isogawa, Dacou Gallery (Minnie Pwerle), Dinosaur Designs, Mambo and Bang Design. In addition, conceptual collaborations celebrate the creative reach and usage of our materials, and include work by Adam Goodrum and Alex Miles.