Woven Image 'acoustic sponsor' at Workspace Design Show 2023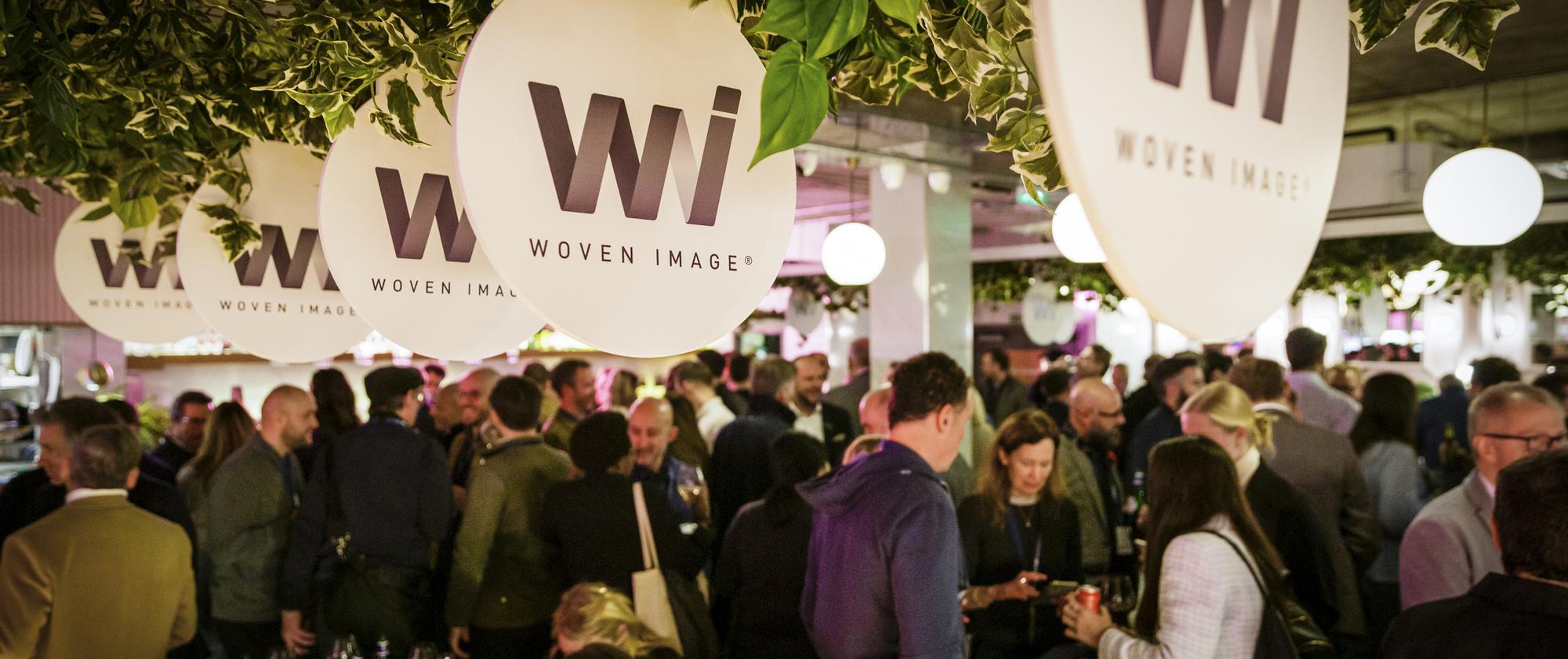 Returning as 'Acoustic Sponsor', Woven Image are once again part of the UK's biggest workplace interiors event; Workspace Design Show (WDS) 2023.
Held at London's Business Design Centre on the 27th & 28th February, this year's event is titled "Destination Workplace: Places Where People Want to Be." Drawn from notions of creating work environments that support creativity, innovation and collaboration while staying flexible to the changing needs of employees.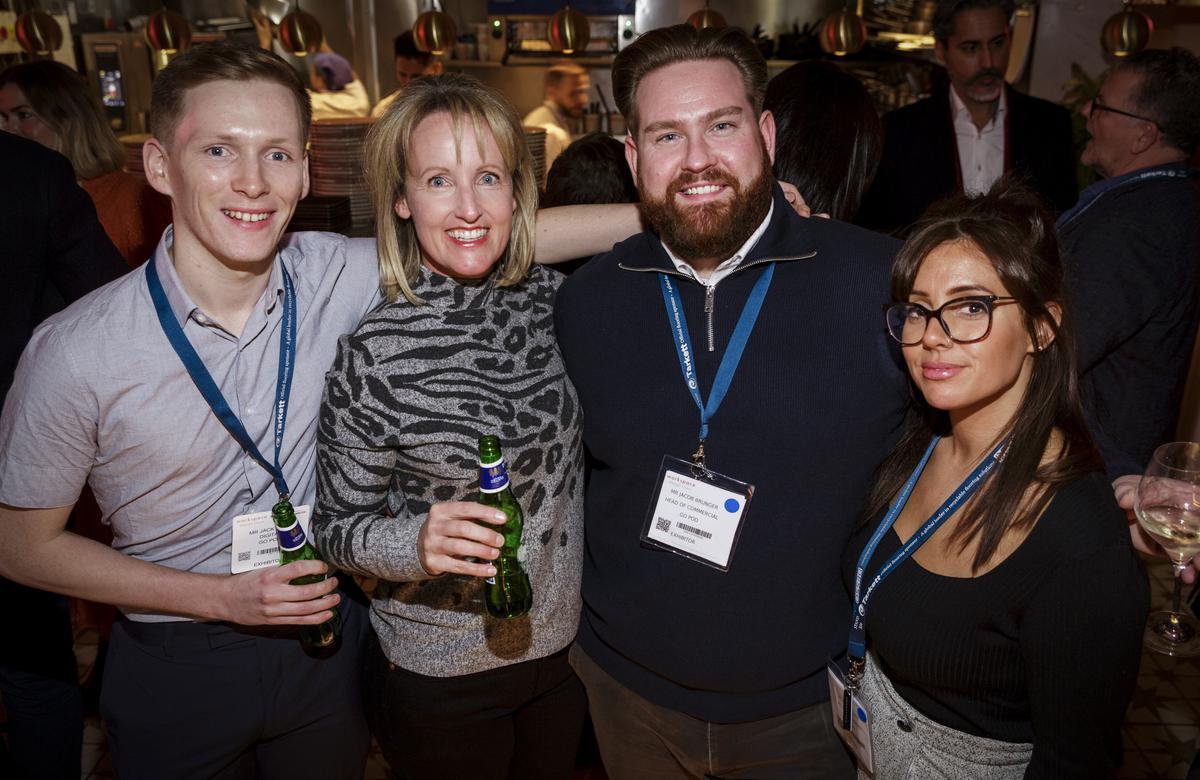 Woven Image, beside our UK distribution partner The Collective Agency, are excited to meet personally with the design community, showcasing our latest acoustic wall and ceilings products including Pico Embossed Panels and Fuji Ceiling Tiles alongside our significant sustainability achievements. Come and join us on stand B28.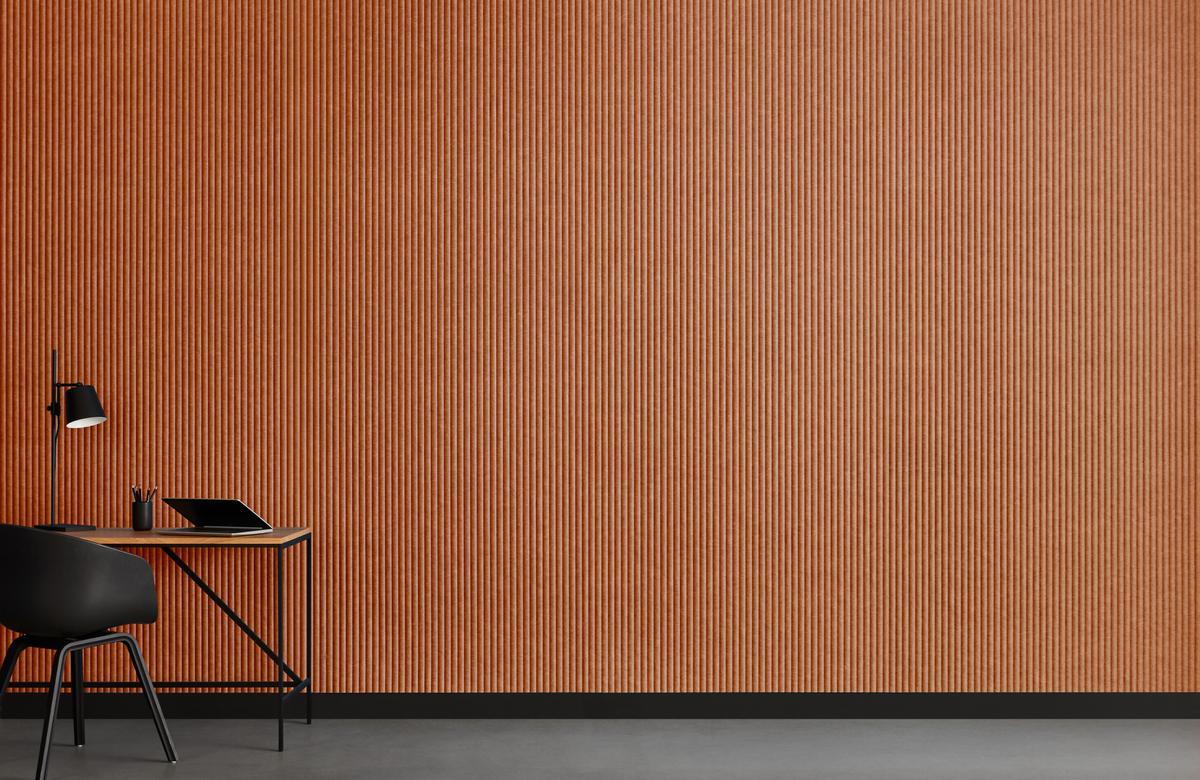 By networking with thought leaders and reviewing the latest products, creative designers from around 20 countries will gather to find innovations in workspace design that are transforming the modern office. WDS will attract some 3000 interior professionals seeking the latest furniture, lighting, acoustics, surfaces, storage materials and tech to transform their workspaces.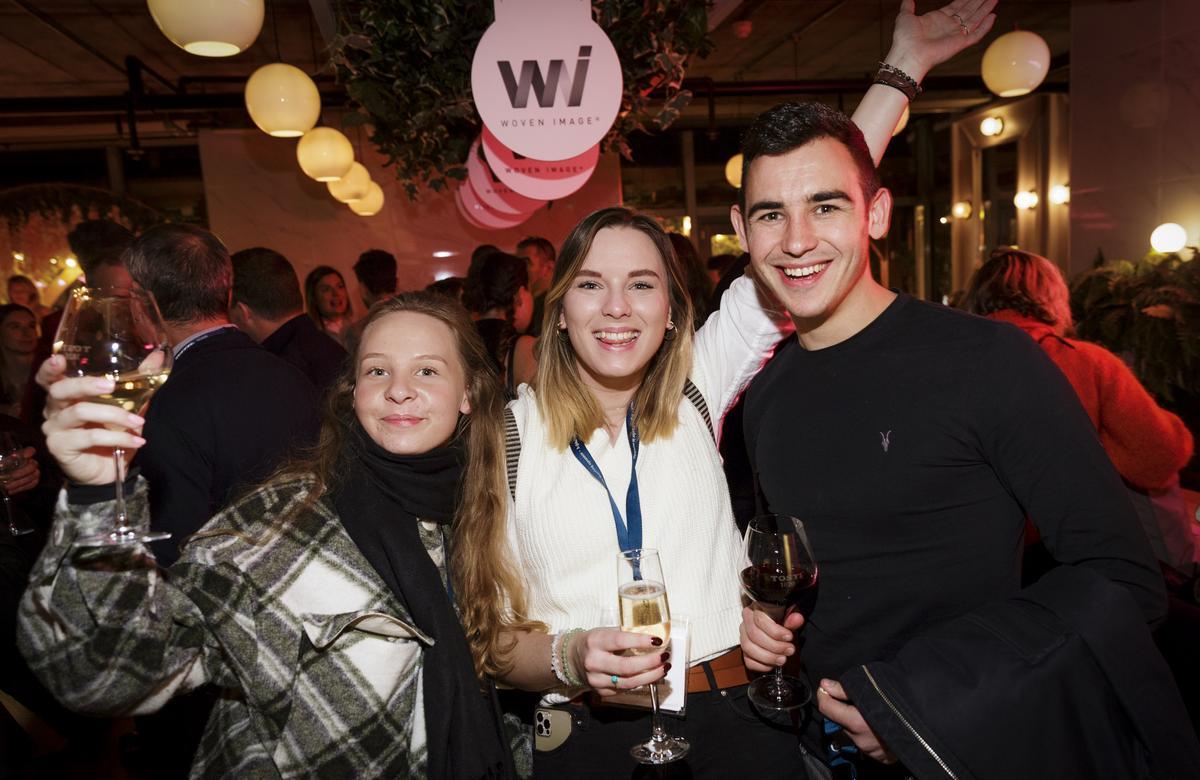 After overwhelming positive feedback of the events talks in 2021, WDS are doubling their focus on talks in 2023, providing more speakers, with over 100 scheduled to discuss a greater variety of topics, trends, challenges and success stories. The upcoming topics include; designing environments to improve employee wellbeing; the impact of office design on brand identity; the future of hybrid working, and overcoming obstacles to sustainable commercial architecture. These talks enable attendees to hear professional perspectives in the style of interactive debates.
For those looking to learn more about the industry, discover sustainable innovative interior finishes or transform their office interiors, we look forward to seeing you there!