Colour and Trend 2023-24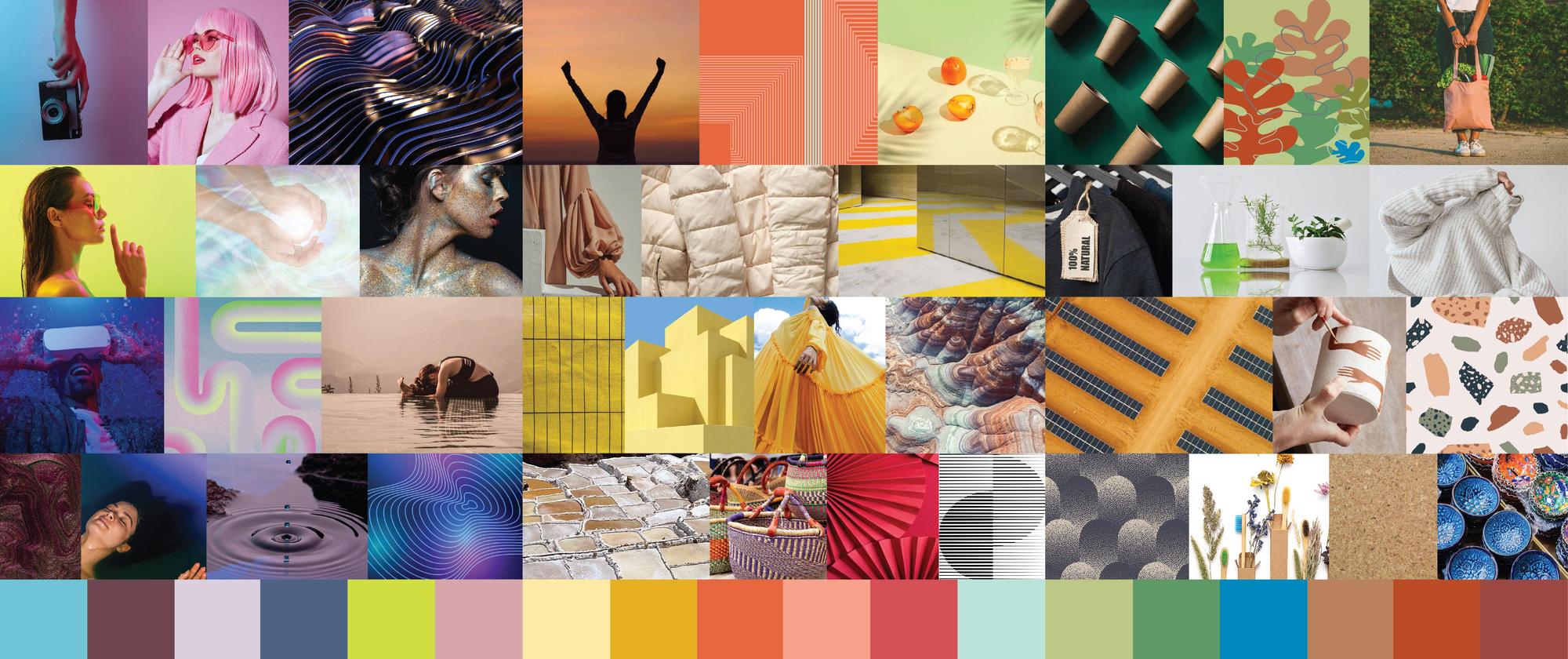 As interior spaces evolve, we continue to refresh our colour palette in our range of decorative acoustic panels including the EchoPanel® and embossed range, as well as our acoustic ceiling baffles, Array and acoustic ceiling tiles, Fuji.
Sound absorption, texture and colour, all contribute to built environments that promotes productivity, happiness and relaxation. Our colour and trend stories embrace the current mood and future predictions, as we aim to inspire, innovate and create from our three key themes of:
Poetic Nuances
Solar Radiance
Garden of Eden
The introduction of these stories have advanced from our past themes highlighting key trends and colours. Positivity reigns in a post Covid world with the growing shift towards multifunction workplace solutions supporting human wellbeing through sensory perception. Colours have become richer and warmer, creams and mushrooms shine whilst the cooler neutrals take a pause. Smart AI technology takes centre stage in supporting increasing productivity and manufacturing techniques so to artisanal upskilling remains strong.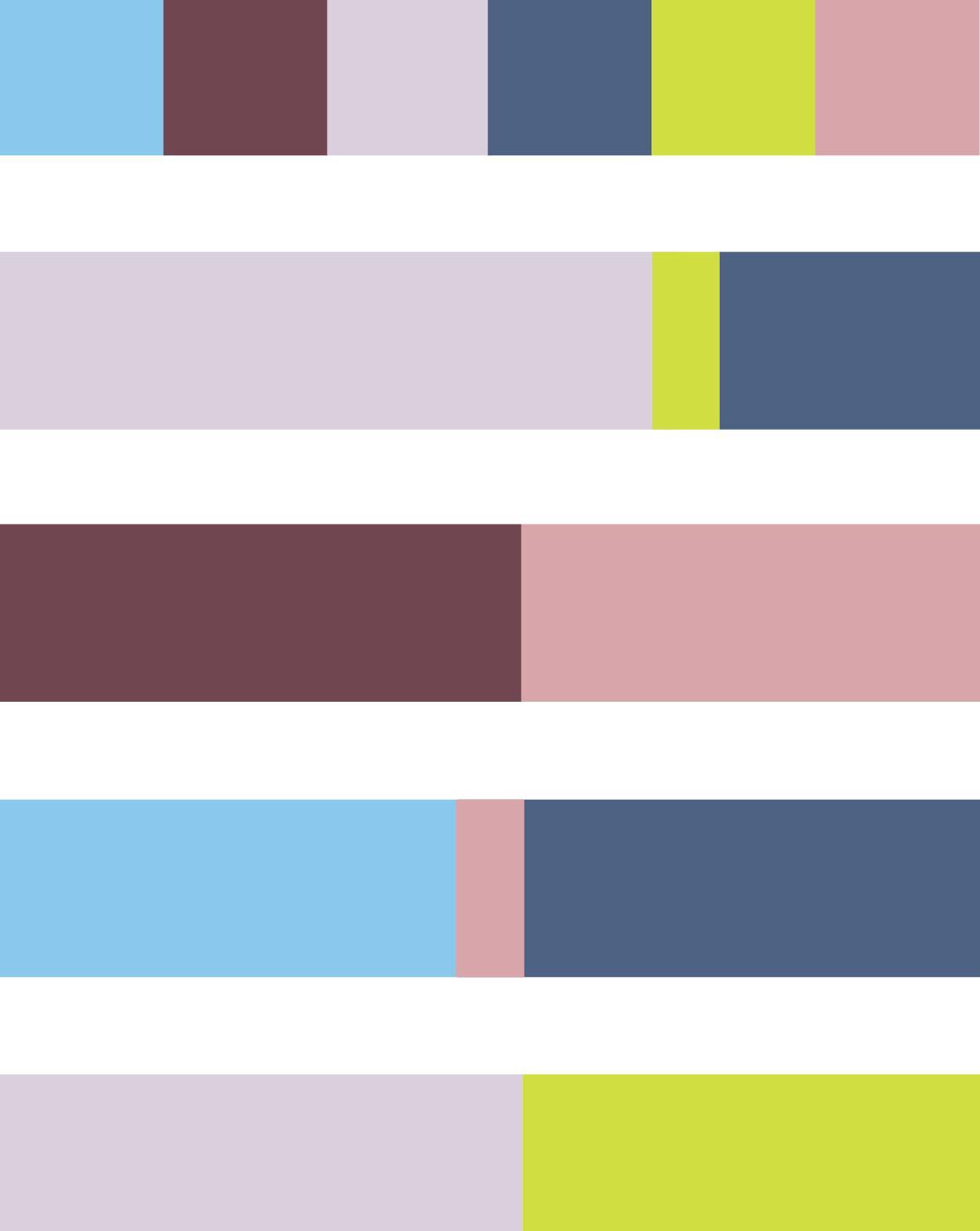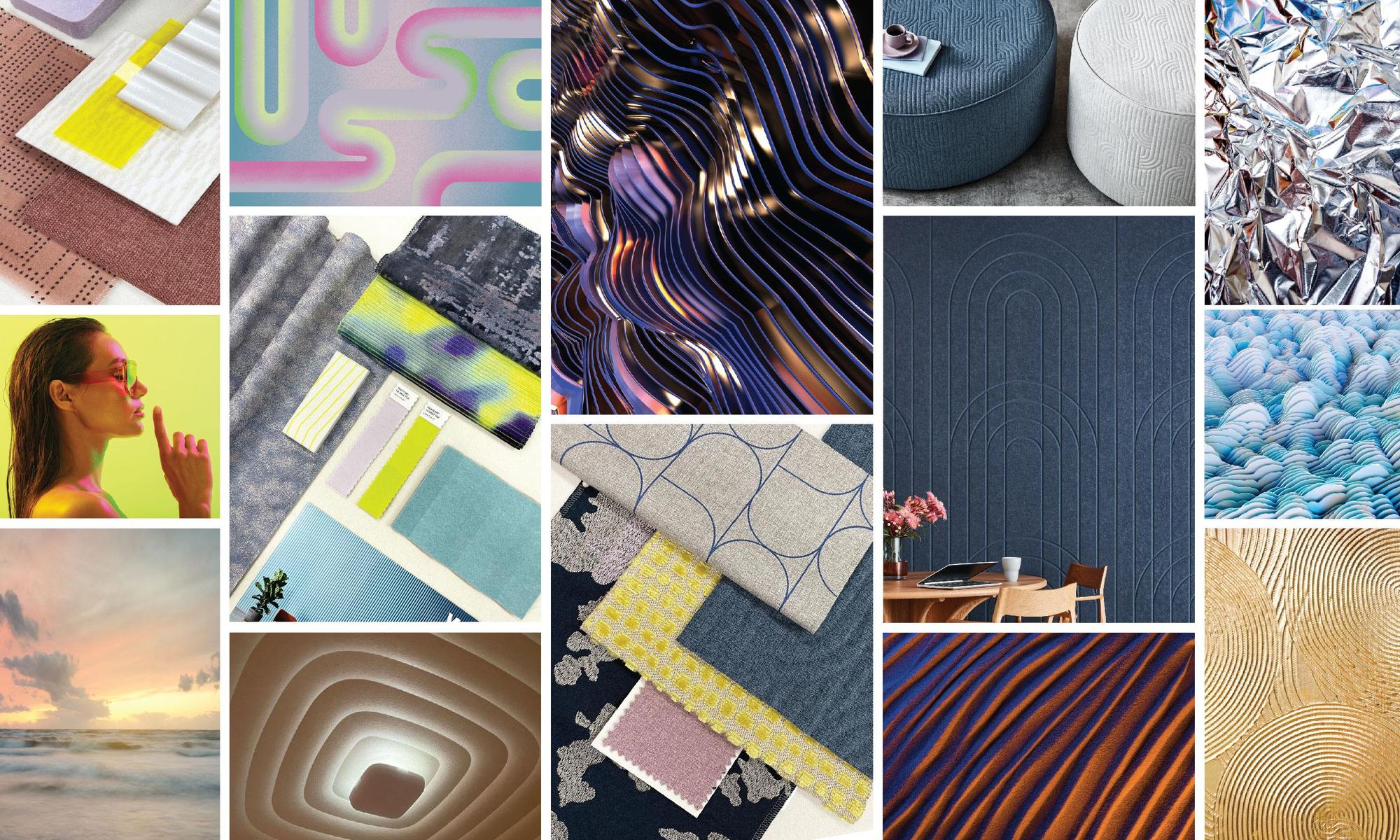 Poetic Nuances is our beautiful, dreamy palette of ethereal dusk and moonlit hues accented with glowing industrial type patinas and a highlight of luminous lime. Embracing the senses from tactile surfaces to curiously mysterious ombres and flowing linework, Poetic Nuances features undulating patterns and organic fractal style geometrics. Homewares & furniture take on fluid forms where there appears to be no beginning or end to the object. Lighting plays a major role in this story with innovative up lit luminaires and mood lighting effects.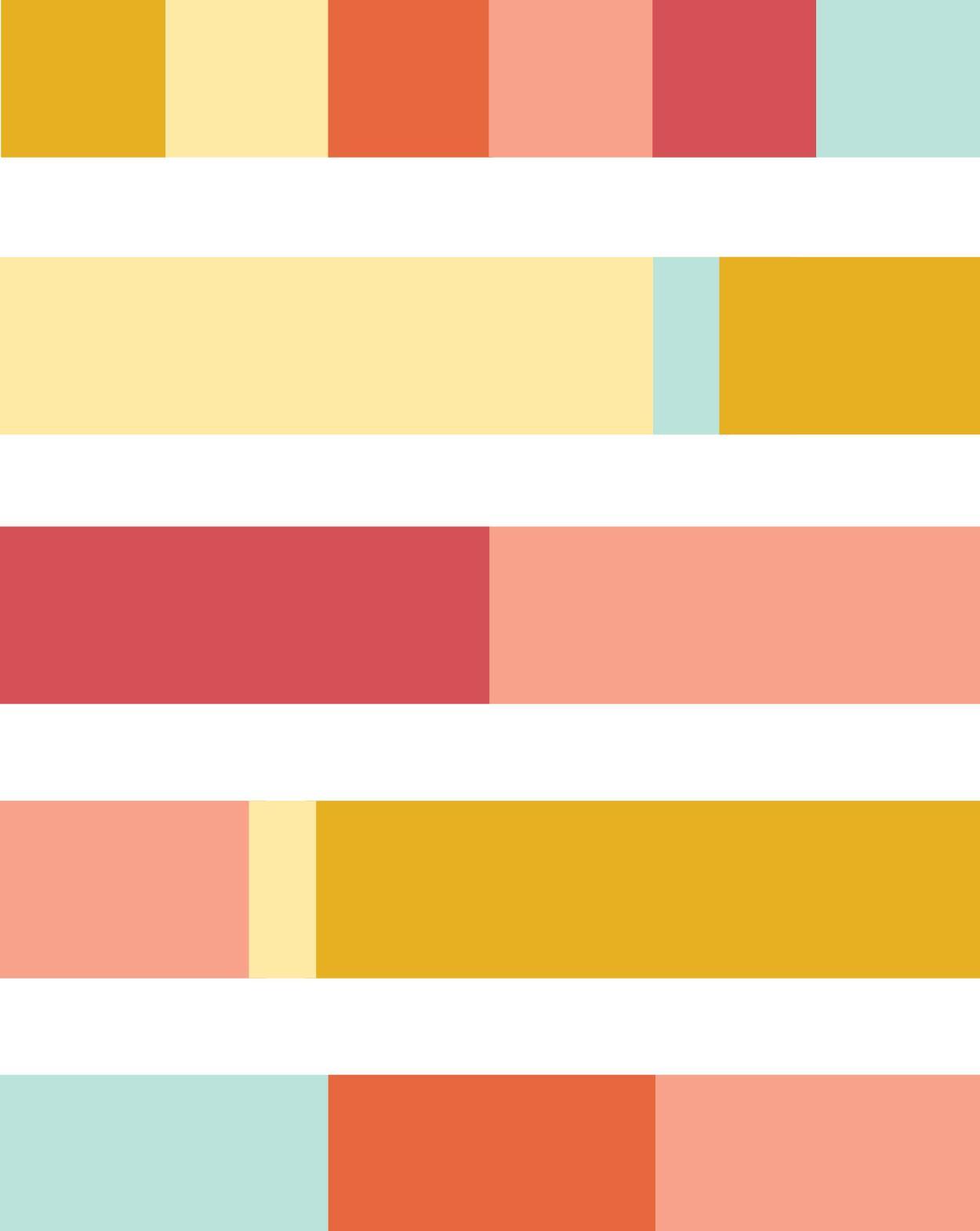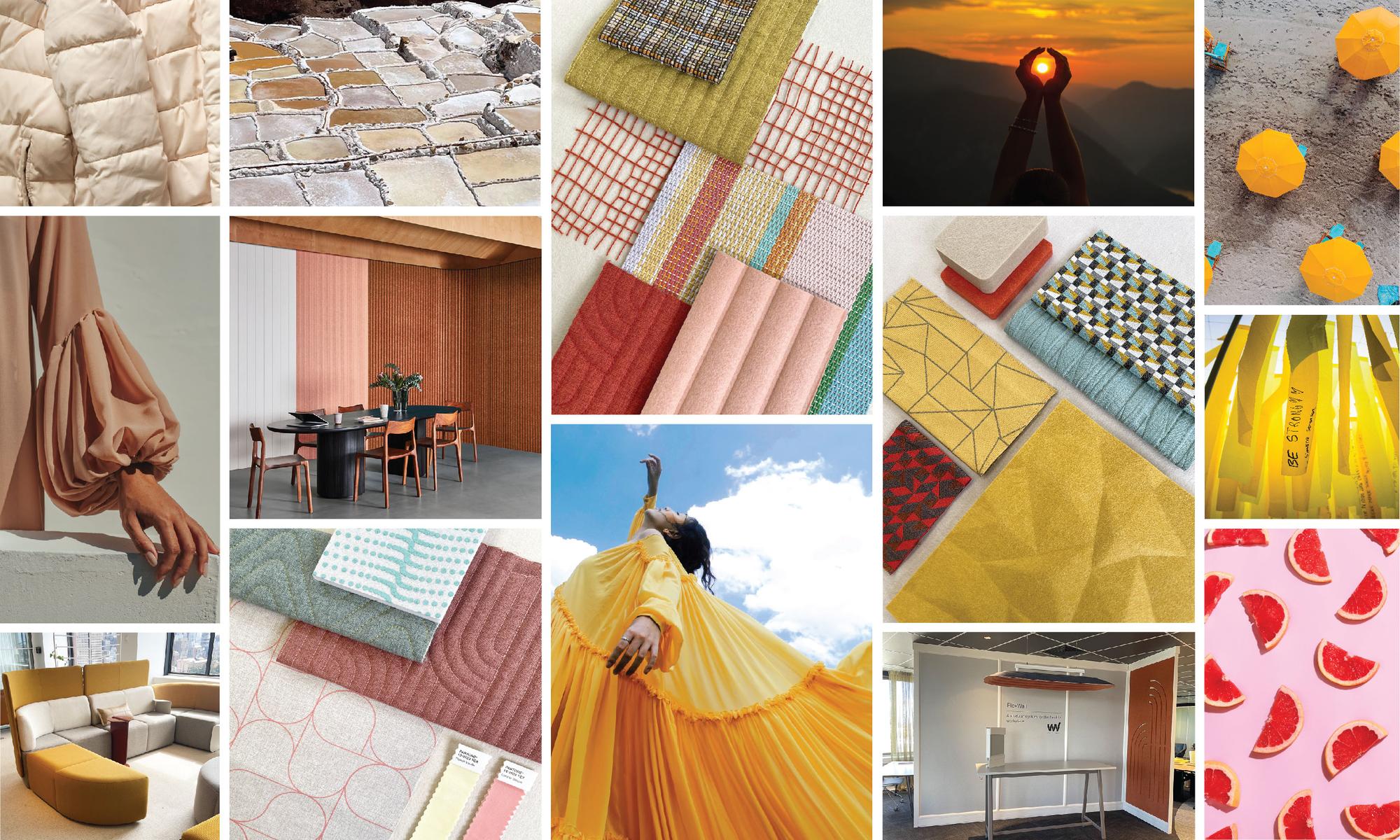 Solar Radiance salutes the rise of new beginnings with energising ochre beaming across warm terrains of clay and biscuit. Embracing a nomadic approach to the design of interchangeable modular systems and products, these create a feeling of comfort and wellbeing within any environment. Transportable, flexible, interchangeable underpins this story. Post covid positivity is also embraced with happy butter yellows, fresh mint and heart-warming rouge.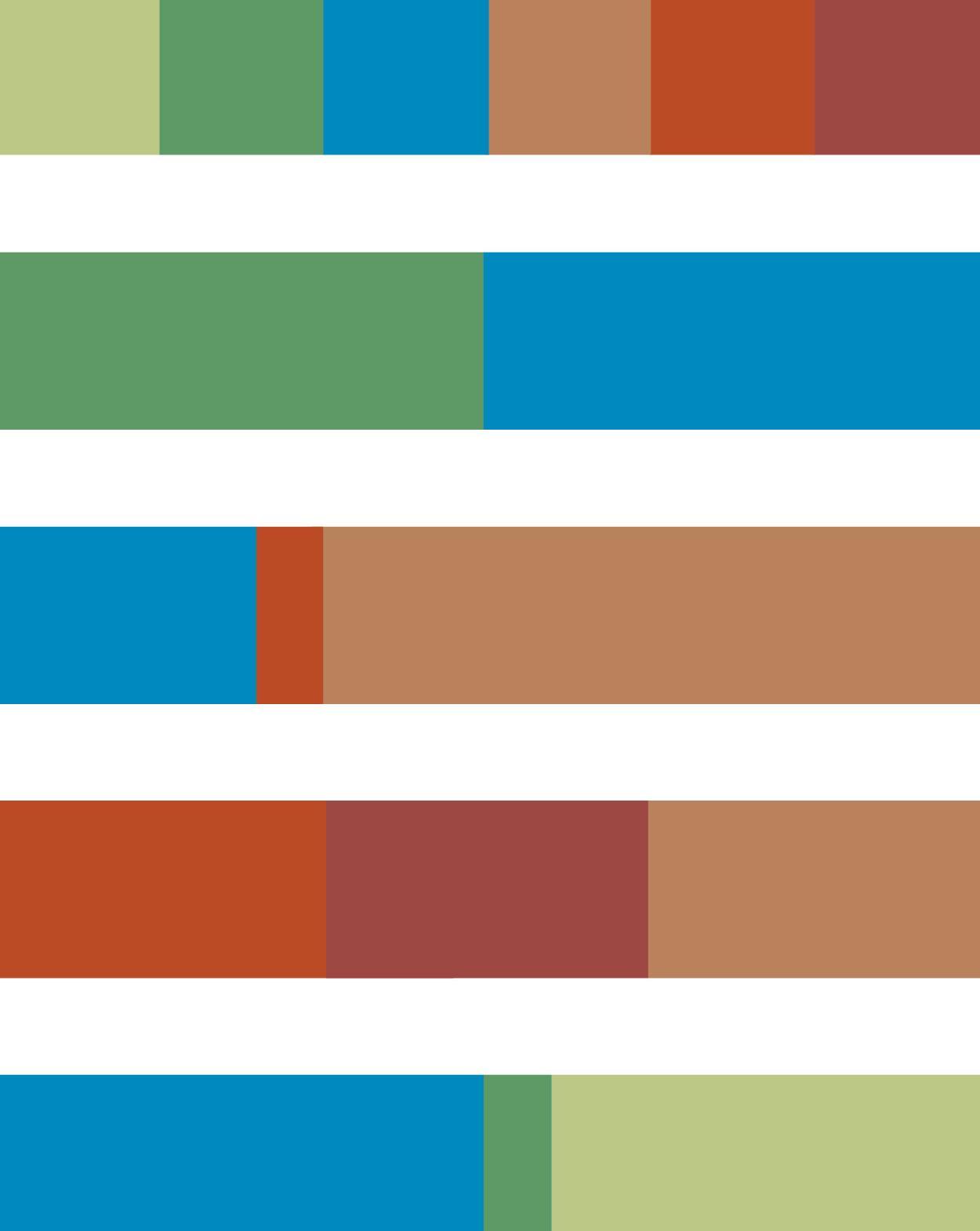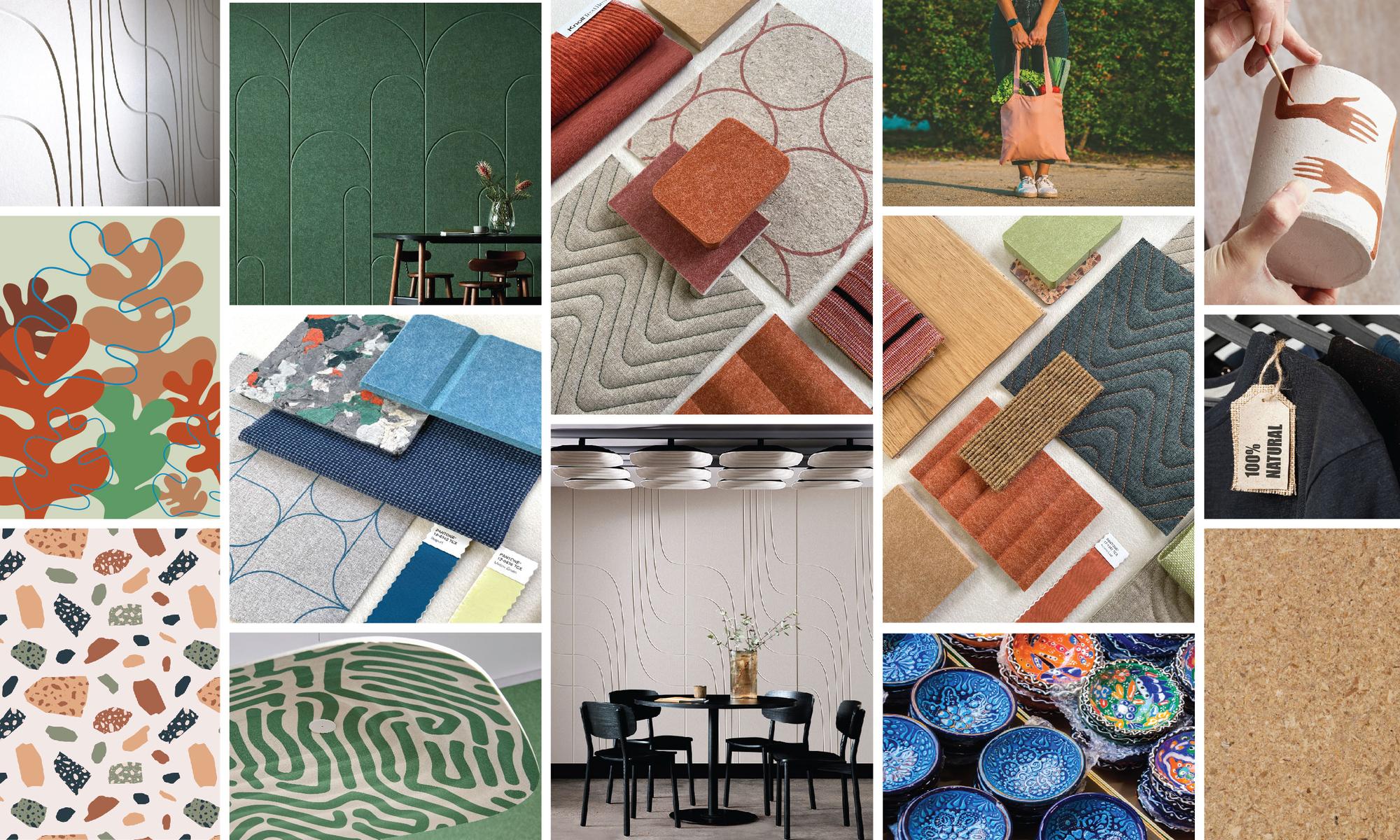 Garden of Eden reflects a strong reference to sustainability encompassing bio-based materials & circularity of eco-conscious design. Mid tone pacific blue and vineyard green colours feature in this palette alongside the warm spicy tones of cayenne, cinnamon, and nutmeg. Granular textures are highlighted with natural flax & wool fibres entwined with recycled materials. The Art Deco trend evolves within the Garden of Eden story to encompass amoebic freeform shapes and graphics seen on a macro architectural level as well as on a micro scale of bio-organisms.