Acquisition of Woven Image by CSR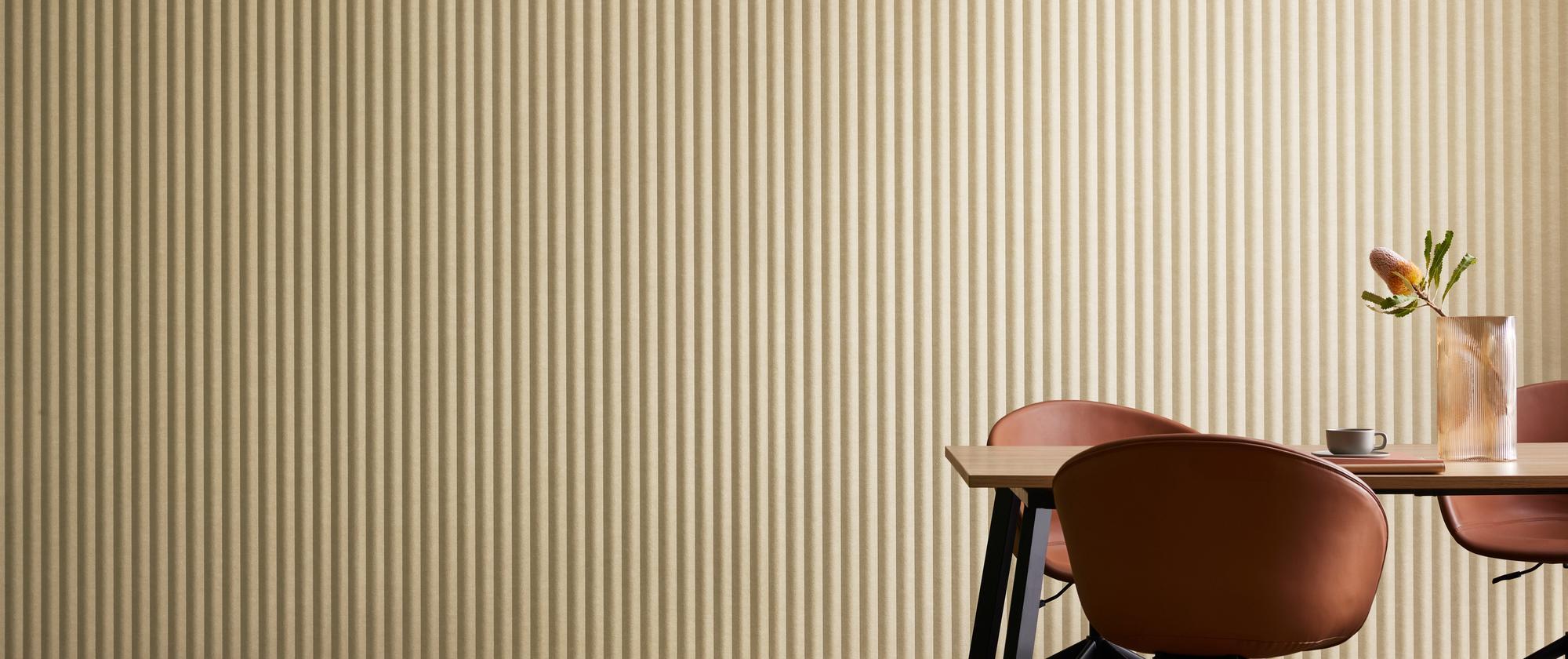 Today we are pleased to announce the acquisition of Woven Image, by leading building products company CSR, which is due to be completed in October 2023.

The two businesses have a long-standing relationship, with CSR being a trusted manufacturing partner to Woven Image for many years. Woven Image will join CSR's portfolio of highly respected brands in the construction sector, under their Interior Systems division.

Ending 36 years of ownership by the Sutton family, Tony Sutton retires as Executive Chairman. The senior leadership team, led by CEO John Borzi, will remain unchanged - so it's very much 'business as usual'.

The synergies between Woven Image and CSR take many forms, but not least our joint commitment to sustainability. We believe the acquisition will accelerate the decarbonisation of our products and operations. Together we can drive even greater industry change, particularly in areas of product stewardship, waste management and circularity in the building materials sector.

Design leadership and product innovation will remain at Woven Image's core, as will our dedication to giving architects, designers and construction professionals the confidence to specify and install our products in commercial interiors globally.

We are sure this acquisition will see Woven Image's continued success long into the future.