How the WELL Building Standard provides a benchmark for acoustic comfort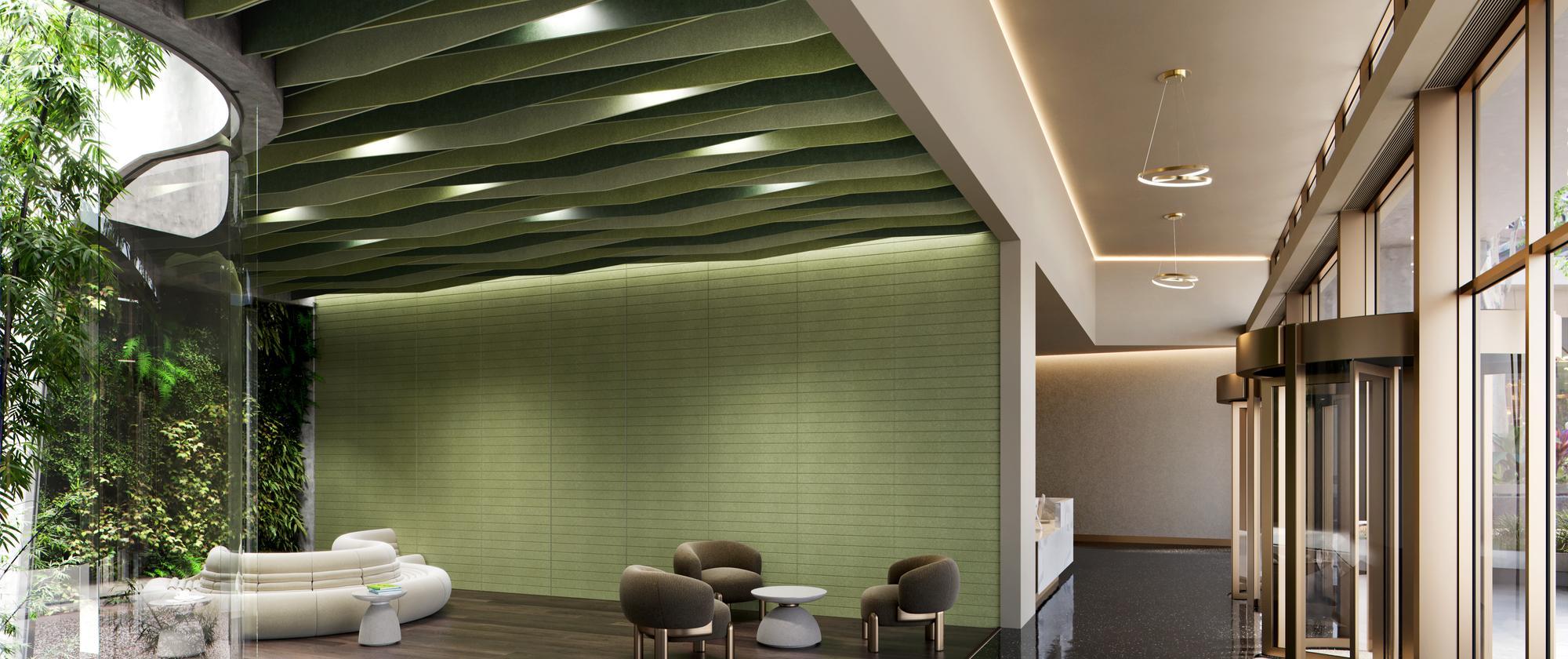 The International WELL Building Institute (IWBI) has been on a mission to 'make everyone, everywhere, happier and more productive' through its programme of globally recognised guidelines in its Building Standard, which was launched in 2013.

Its vision remains that 'every one of us [can] do our best work and be our best selves by supporting our physical and mental health'.
This Standard has been developed over a decade and is supported by the latest scientific research. There are rigorous performance standards in terms of the design, operation and practices for buildings as well as organisations or communities looking to be WELL accredited.
Acoustic comfort is one of ten core concepts, alongside air, water, light, and thermal comfort that are essential to achieving WELL-certified status. Acoustic comfort can be defined as how users perceive their satisfaction and contentment with an occupied space in terms of acoustics. It's one of the most influential aspects of the health and wellbeing of employees within a workspace. Poor acoustics and correspondingly poor acoustic comfort equals highly dissatisfied employees. The IWBI points to one UK study which showed that 99% of employees reported impaired concentration due to poor acoustic comfort. Many other studies from around the world have shown the effects of lower levels of acoustic comfort and their impact on our cognitive, psychological & physiological states from stress to other serious medical conditions.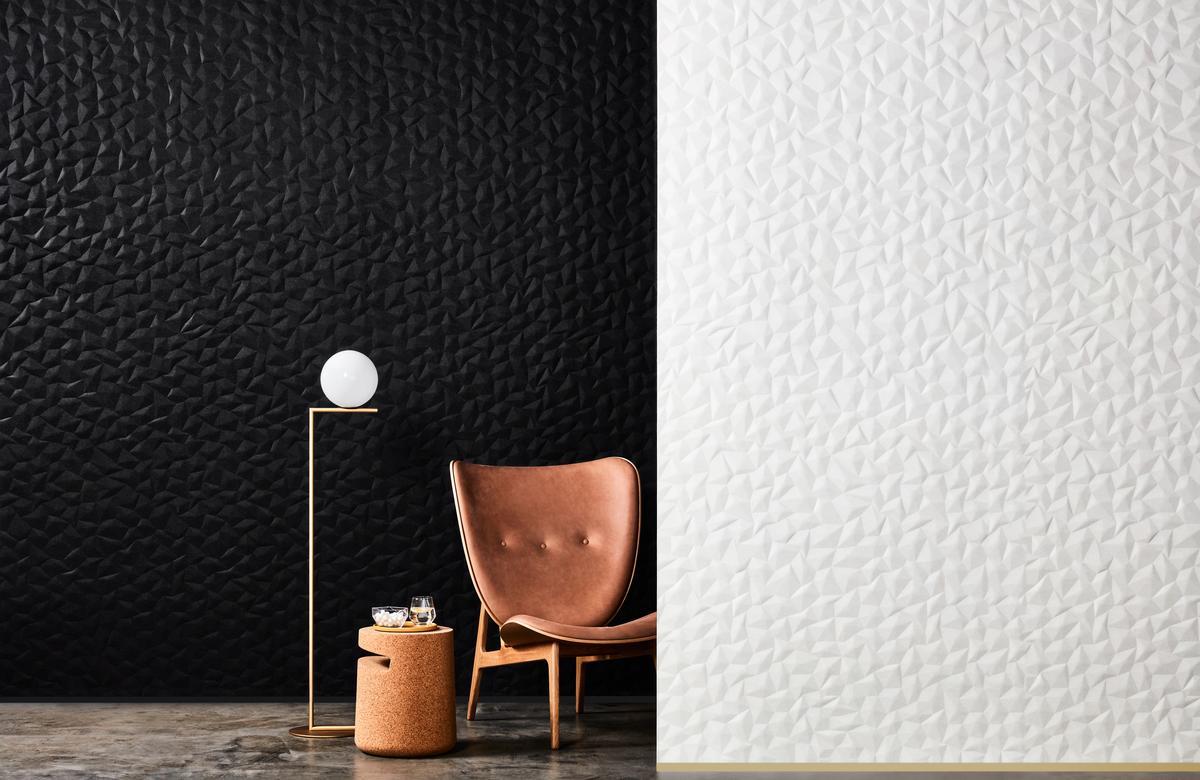 As we move to more experience-based, hybrid workplaces, the acoustic quality of these environments will not only be affected by unwanted sounds within the interior but there is also a strong likelihood that noise from outside these buildings will have an impact too. Fortunately, the WELL Sound Concept takes a holistic, joined up approach to measuring the acoustic comfort of both the acoustics of the interior and these external noise sources.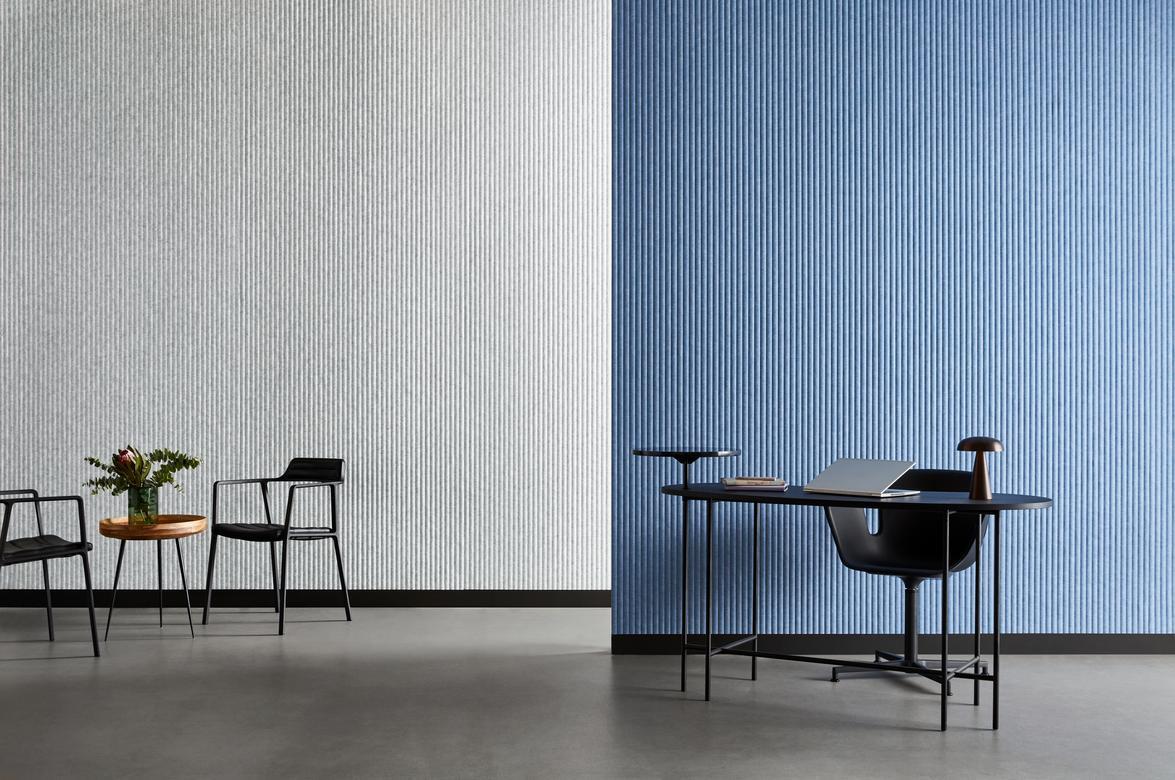 This is included in IWBI's sound mapping assessment which takes account of things like exposed slab finishes and services compromising acoustic comfort. The sound map acoustically distinguishes between different zones of an office such as areas for focus, collaboration, socialisation and learning by their intended use and by the client's design direction. It maps loud, quiet, mixed, and circulation zones to see how these areas perform and what acoustic solutions are needed. It recommends looking at the background noise thresholds within particular locations and examining internal and external noise sources as well as building systems such as HVAC, plumbing, and ventilation.
In terms of sound absorption, the IWBI recommends "assigning requirements for surface finishes and reverberation time depending on the room functionality." as well as sound barriers such as partitions.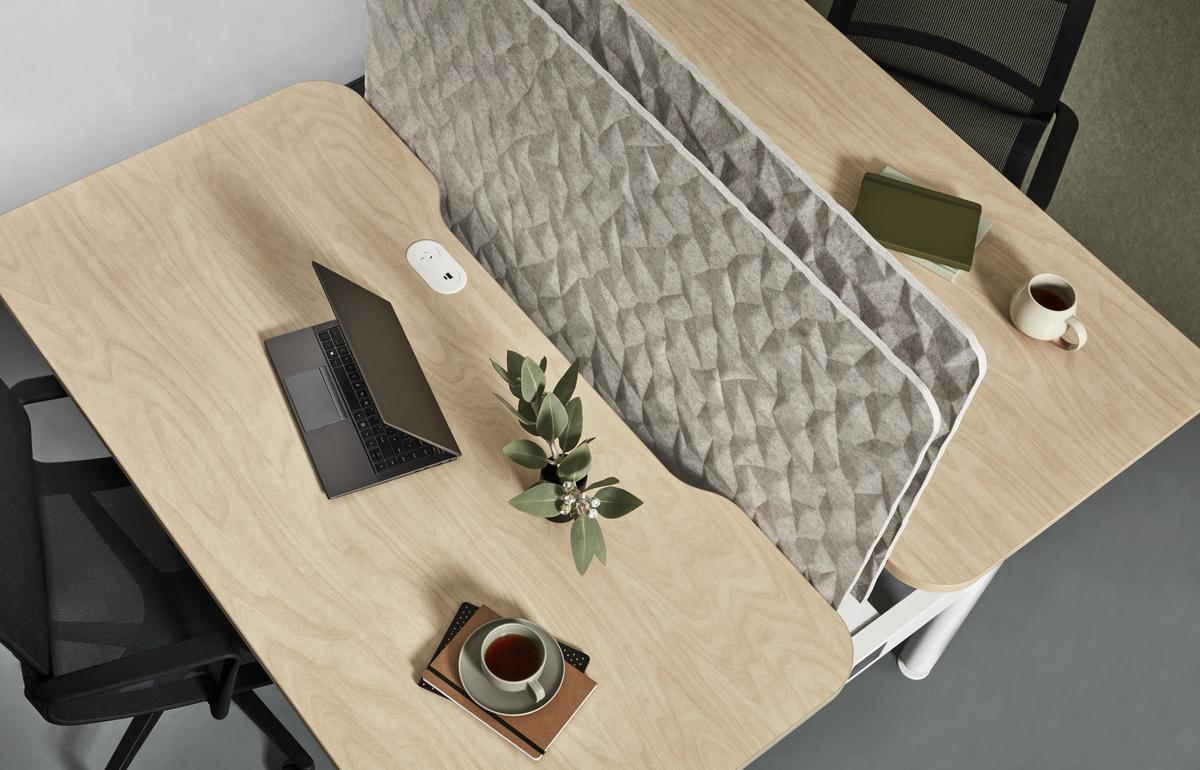 As a specialist supplier of interior finishes for over thirty years, managing sound transmission from one space to another to ensure speech privacy, and preserving speech intelligibility by controlling reverberation are things we at Woven Image understand well. We also appreciate the impact this has on productivity. Our commercial textile and acoustic finishes such as EchoPanel® are suitable for wall, ceiling and space dividing applications in interior spaces including workplaces. By way of example, our decorative wall panels keep noise in meeting rooms and reception areas from reaching other areas of the office. The Array acoustic ceiling system is a subtle solution for spaces with less wall space and high ceilings while the fabric component of our space dividers absorbs sound, improving focus and productivity among staff, as well as giving individuals speech confidentiality where required. The space dividers are also easy to move around the different zones of an open plan office where they are needed.
In summary, what's required is a balanced approach that takes into account the constituent parts of an activity-based workplace to make sure they both look visually appealing and are acoustically comfortable.

Author: Helen Parton.
Helen is an architecture and interiors journalist with over 15 years' experience. She edited workplace design magazine OnOffice for three years from 2015-2018, achieving multiple award nominations in national journalism awards. In 2011, she co-authored a book by Thames and Hudson called Total Office Design. She has written for a wide variety of built environment titles, among them OnOffice, Modus and The Developer.