Since our inception and well before it became a global necessity, sustainable design and manufacturing has been part of our DNA. It's who we are, not simply what we do.

Woven Image pioneered the production of high-performance acoustic finishes and textiles using recycled materials, predominately post-consumer PET plastic, making a direct contribution towards achieving a circular economy.
With 275 million tonnes of plastic waste generated globally each year, Woven Image is proving that PET waste can be successfully upcycled into a value-added resource that meets growing market demand for acoustic finishes.
Here's what we've achieved since 2004.....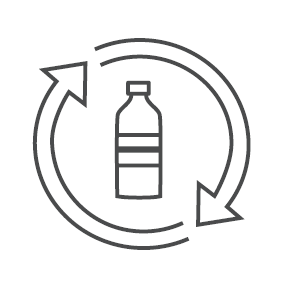 We've recycled

5634 tonnes

of PET plastic to make our acoustic products.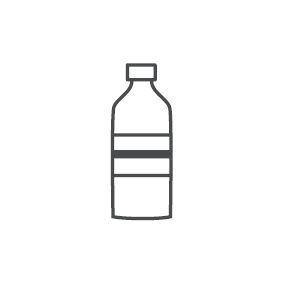 We've diverted

282 million

600ml plastic drink bottles, from landfill and waterways.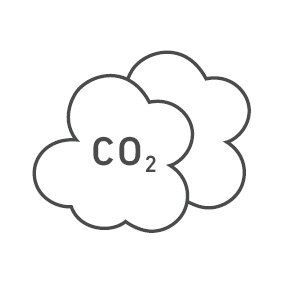 Saved

6648 tonnes

of Carbon Dioxide from entering the atmosphere.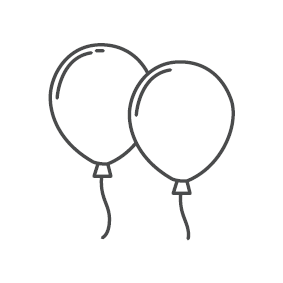 Prevented

133 million

black balloons, filled with carbon pollution, from warming our planet.
Whilst we are proud of our sustainability journey to date, we remain unequivocally committed to further reducing the environmental and social impacts of our products and operations.
By 2030 we will reduce our greenhouse gas emissions by 50% whilst maintaining a positive social impact.
That's a big claim, but our dedicated sustainability team alongside external experts are developing a roadmap, in line with climate science, that will see us achieving operational and product climate neutrality, then net zero and, ultimately, climate positivity.
The actions we are taking to achieve our goals involve a holistic approach, encompassing our products, the planet and its people. These elements form the Woven Image Pillars of Sustainability; Product Stewardship, Climate Leadership and Social Responsibility.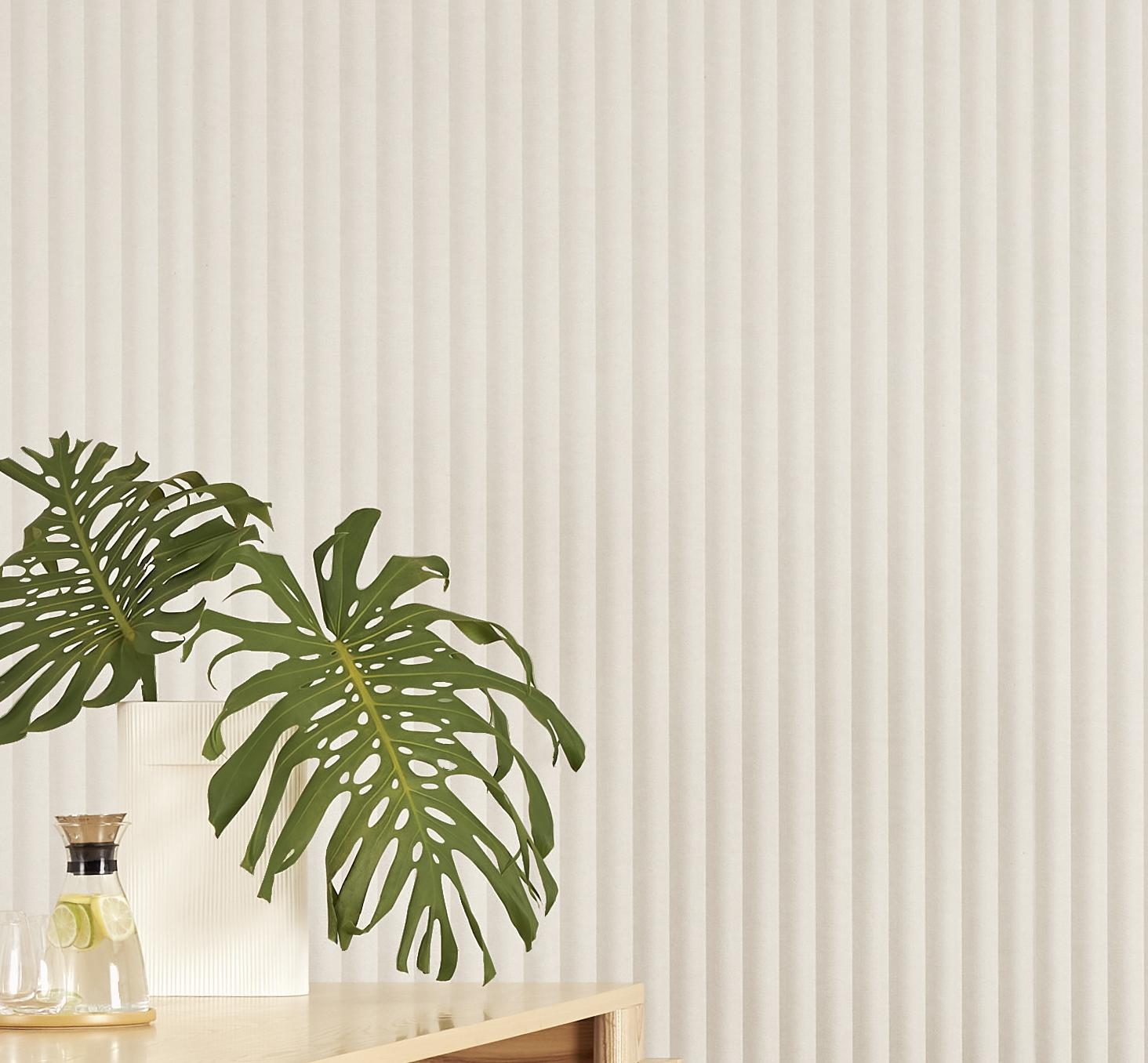 Our approach to product stewardship incorporates circular economy principles.
We see value in waste and aim to keep materials circulating in the economy. In 2021 we utilised 606.8 tonnes of recycled PET plastic in our products. By using recycled rather than virgin fibre, we prevented the equivalent of 30.3 million 600ml plastic bottles for entering landfill or our oceans, and stopped 716 tonnes of CO2eq greenhouse gases from entering the atmosphere.

Our design team puts resource efficiency, dematerialisation and minimising environmental impacts at the heart of its thinking. This results in products that are not only beautiful, but functional and highly durable, with a timeless aesthetic to ensure their longevity.

We continue to invest in end-of-life recovery programmes for our products, and actively encouraging our customers to utilise our take-back scheme.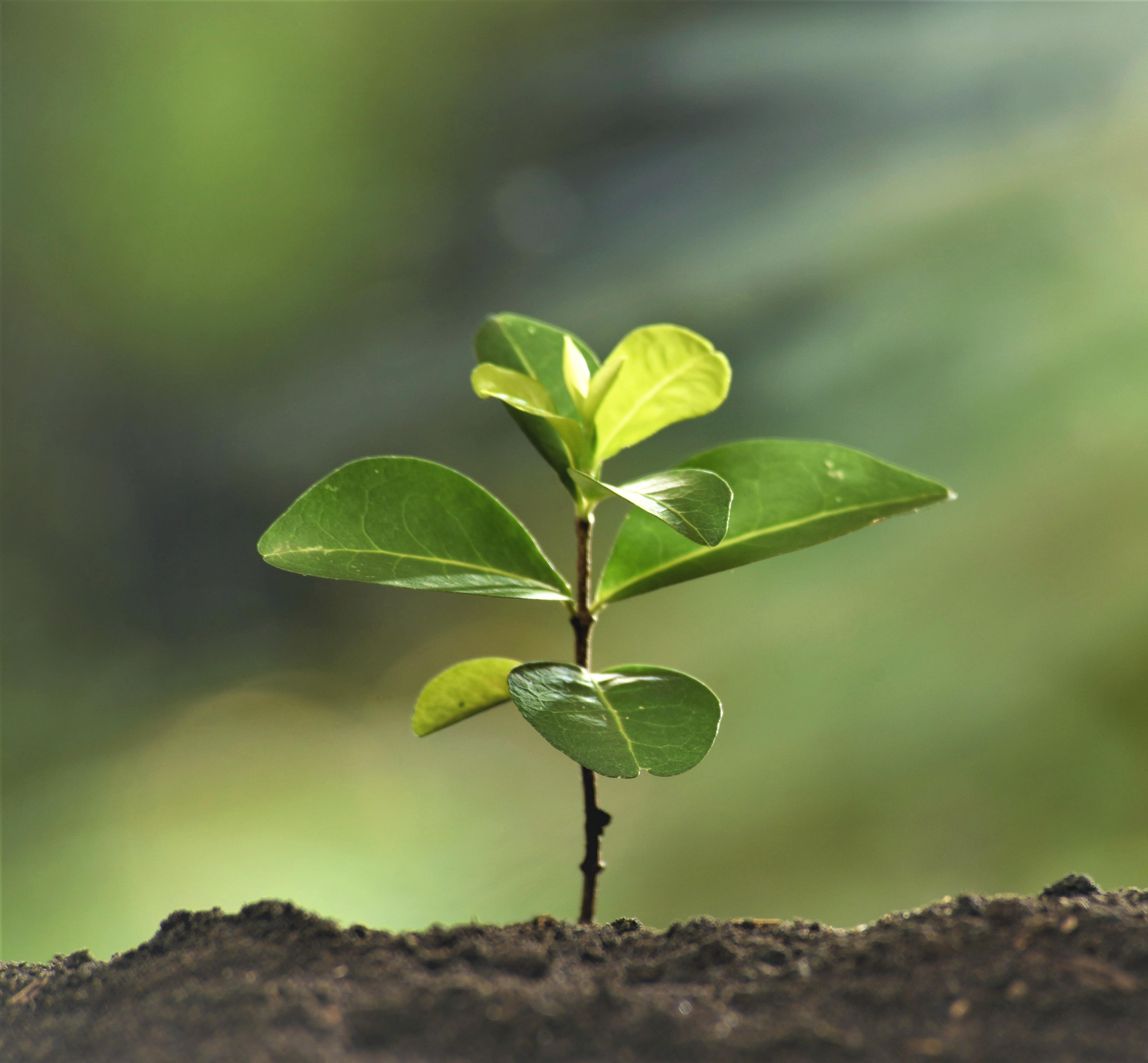 Adopting renewable energy and dedicated to decarbonisation.
On average our regional manufacturing hub produces 90 MWh of solar energy per year, with further solar array installations due to be completed by late 2021. Emissions from solar arrays are <4% of the emissions generated from non-renewables.

The adoption of renewable energy for all our manufacturing has reduced our emissions by over 69% in 12 months, as we move towards carbon neutral operations.

We offset our remaining unavoidable operational emissions in partnership with GreenFleet, through regenerative carbon removal projects. Since 2017 our contribution has resulted in equivalent of over 4023 native trees and shrubs being planted in biodiverse forests, that also provide vital habitats for endangered wildlife.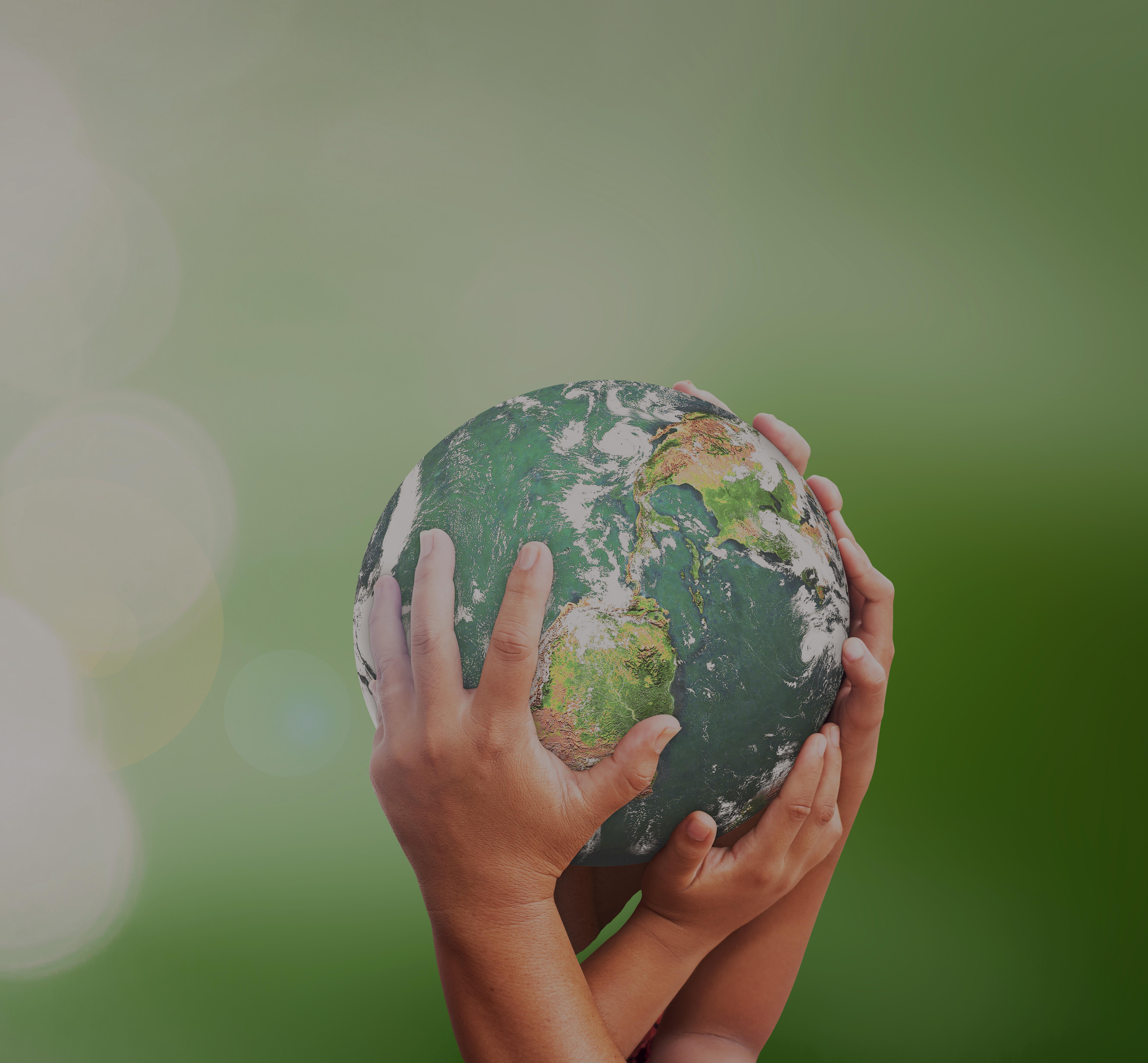 Committed to transparency and sustainable development for the wellbeing of people and our planet.
We provide product impact data, ingredient and supply chain transparency. By partnering with the International Living Future Institute, Global GreenTag™ and Australasian EPD, we ensure our supply chain and building code compliance data is independently verified, allowing our products to be specified with confidence in projects across the globe.

We aim to maximise sustainable materials and Indoor Environment Quality (IEQ) credits under global green building tools like Green Star, LEED v4.1, BREEAM® and the WELL Building Standard™.

By continually auditing our supply chain, we guarantee our values are highly maintained in areas such as human rights and labour standards, and align our practices, products, and investments with key UN Sustainable Development Goals.
Read more about sustainability at Woven Image