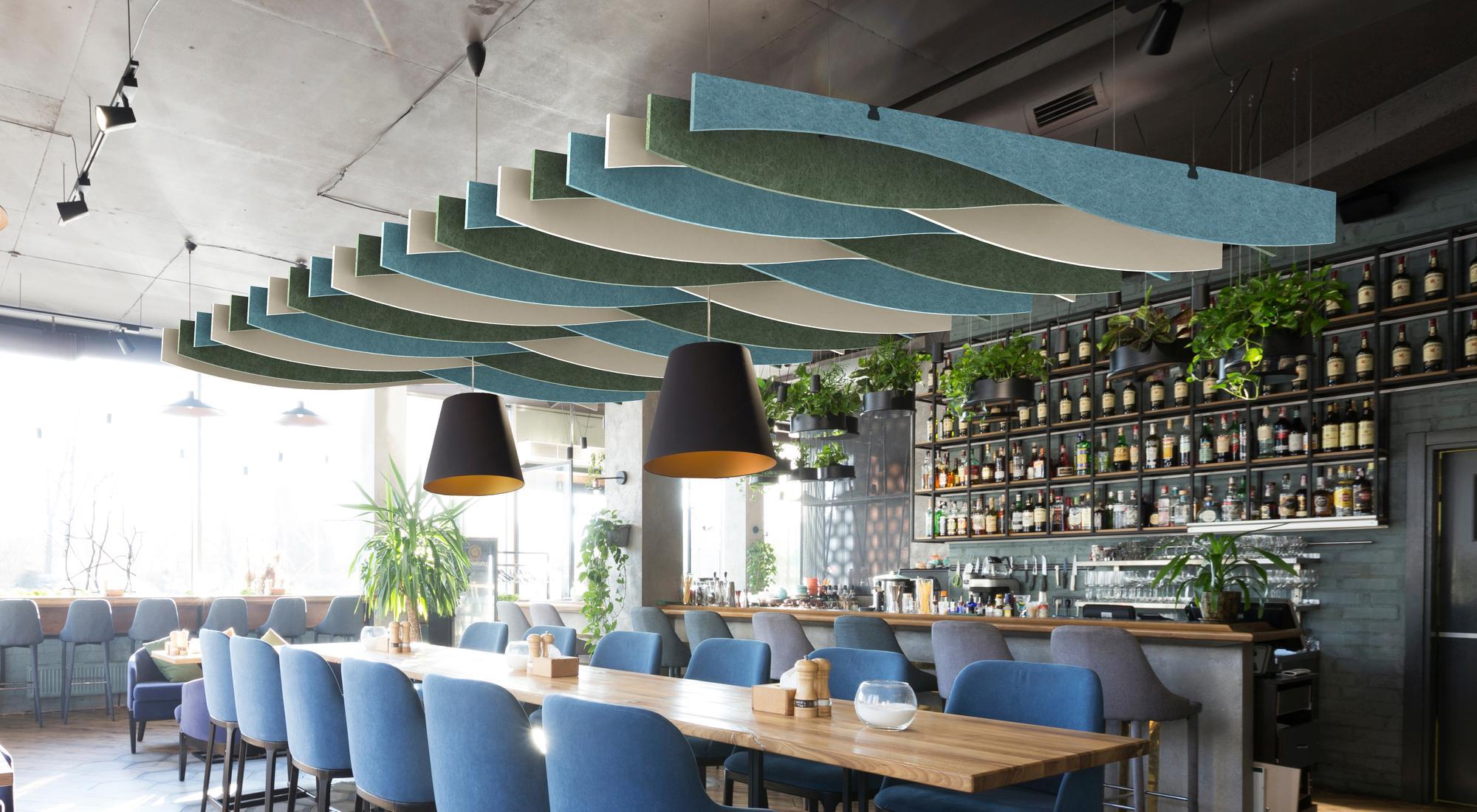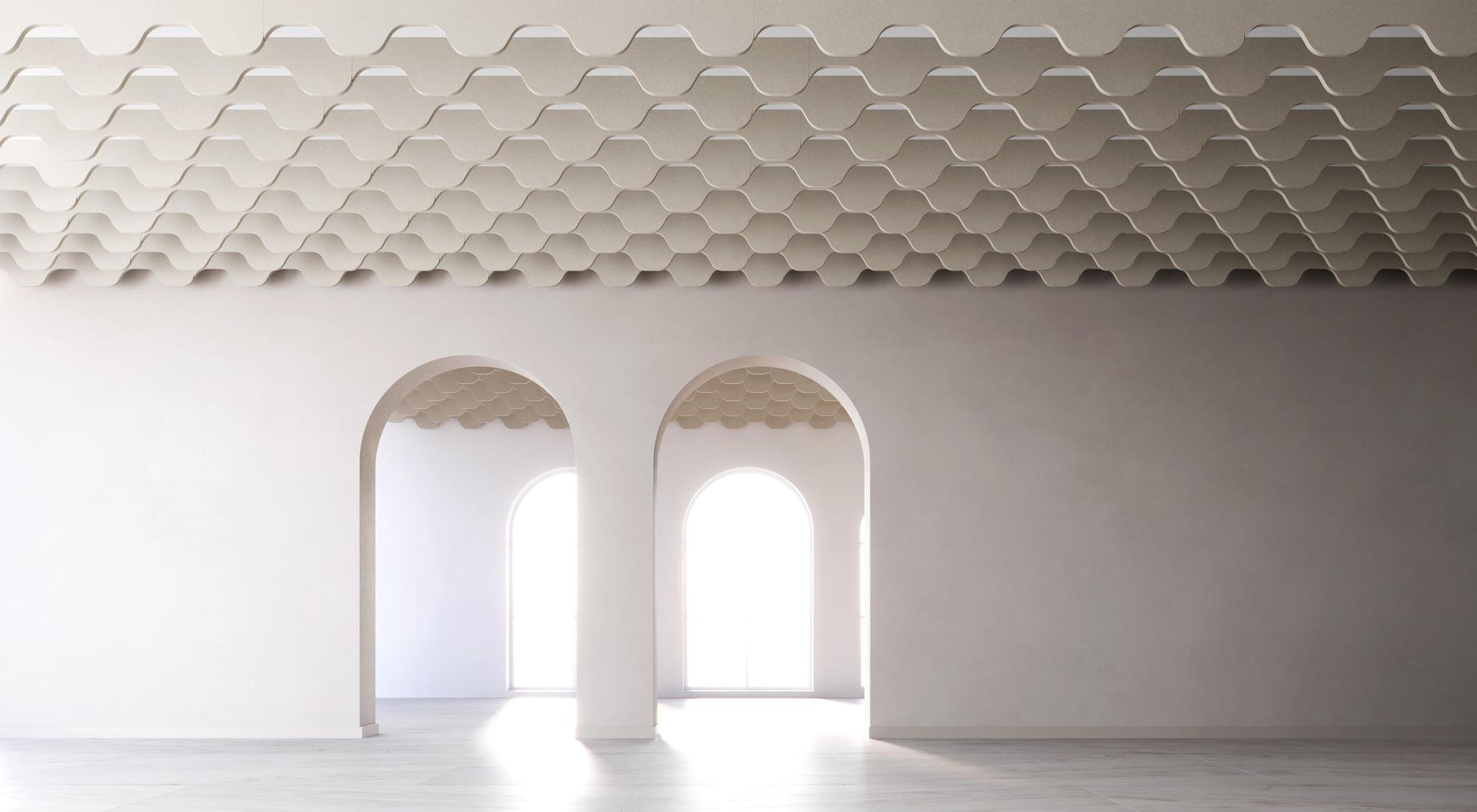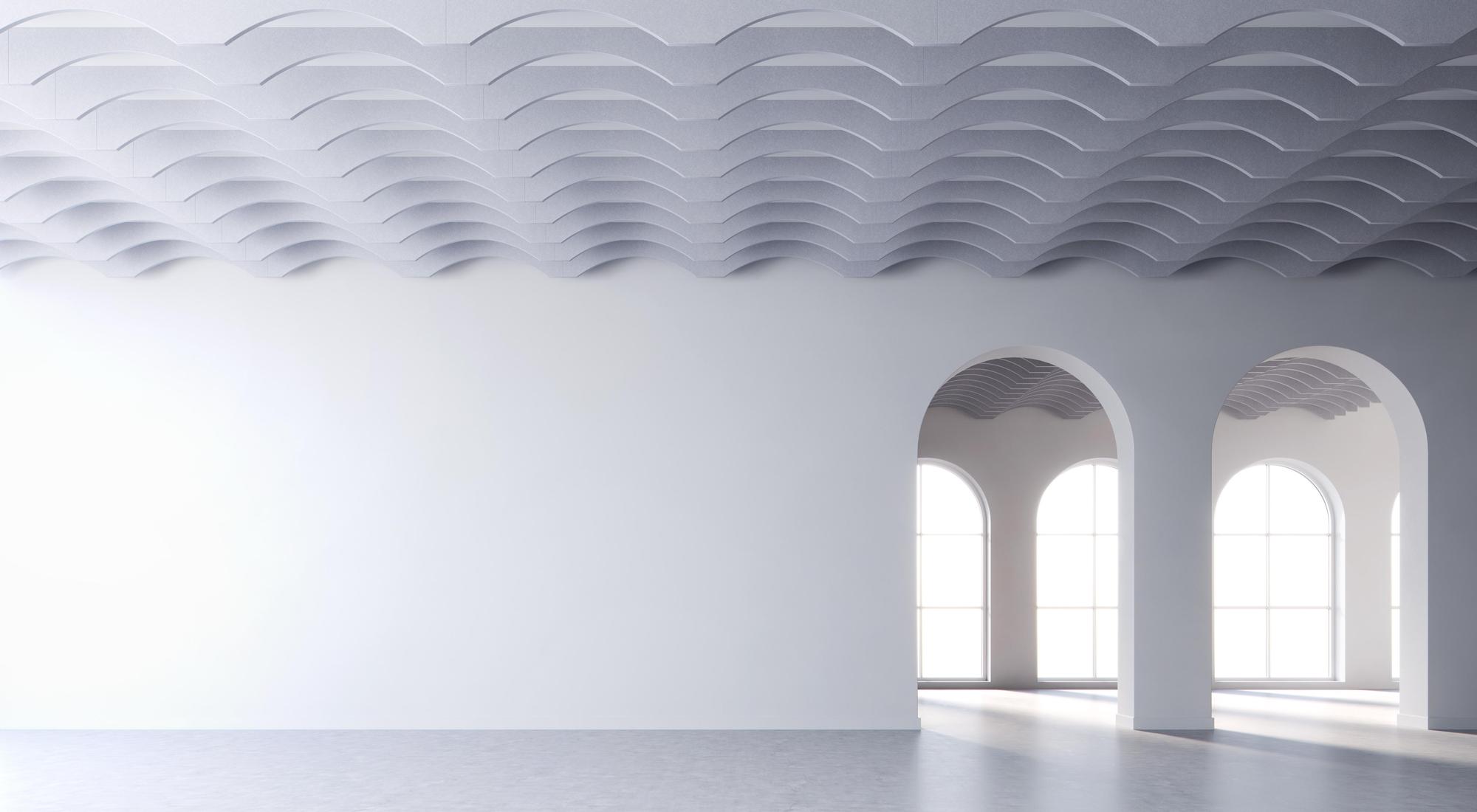 Array is a customisable ceiling baffle system that utilises EchoPanel® in both 12mm and 24mm thicknesses.
It helps to control reverberated noise in busy public spaces including workplace, education and hospitality environments. Choose from our in-house baffle designs, shown below in the 24mm EchoPanel® colour palette, or work with us to create your own unique installation. Featuring streamlined aluminium hardware, Array has been engineered for easy installation and requires up to 60% less extrusion compared to other acoustic baffle systems.




















Dimensions:
Hardware and baffle dimensions will vary per design, see drawings on spec.
Composition:
EchoPanel Baffles 100% PET (60% post-consumer recycled)
Fire Test Result:
ISO 9705: Group 1
BS EN 13501.1: Classification B - s1, d0
ASTM E84 Unadhered: Class 1 or A
Sound Absorption Test Method:
AS ISO 11654: 2002 (2016)
AS ISO 354: 2006 (R2016)
ASTM C423 - 17
Equivalent Absorption Area (Aeq) in m² Sabins:
Direct fix: 125Hz = 0.15m², 250Hz = 0.44m², 500Hz = 0.46m², 1000Hz = 0.70m², 2000Hz = 0.85m², and 4000Hz = 0.83m²
Weighted Alpha Coefficient (αw):
Direct fix: 0.75(MH)
Sound Absorption Average (SAA):
Direct fix: 0.83
Noise Reduction Coefficient (NRC):
Direct fix: 0.85
Sound Absorption Class:
C (Direct fix)
Additional Acoustic Information:
Baffles tested were 2400mm x 300mm x 24mm, at 300mm spacing/centres. MH = Mid to High Frequency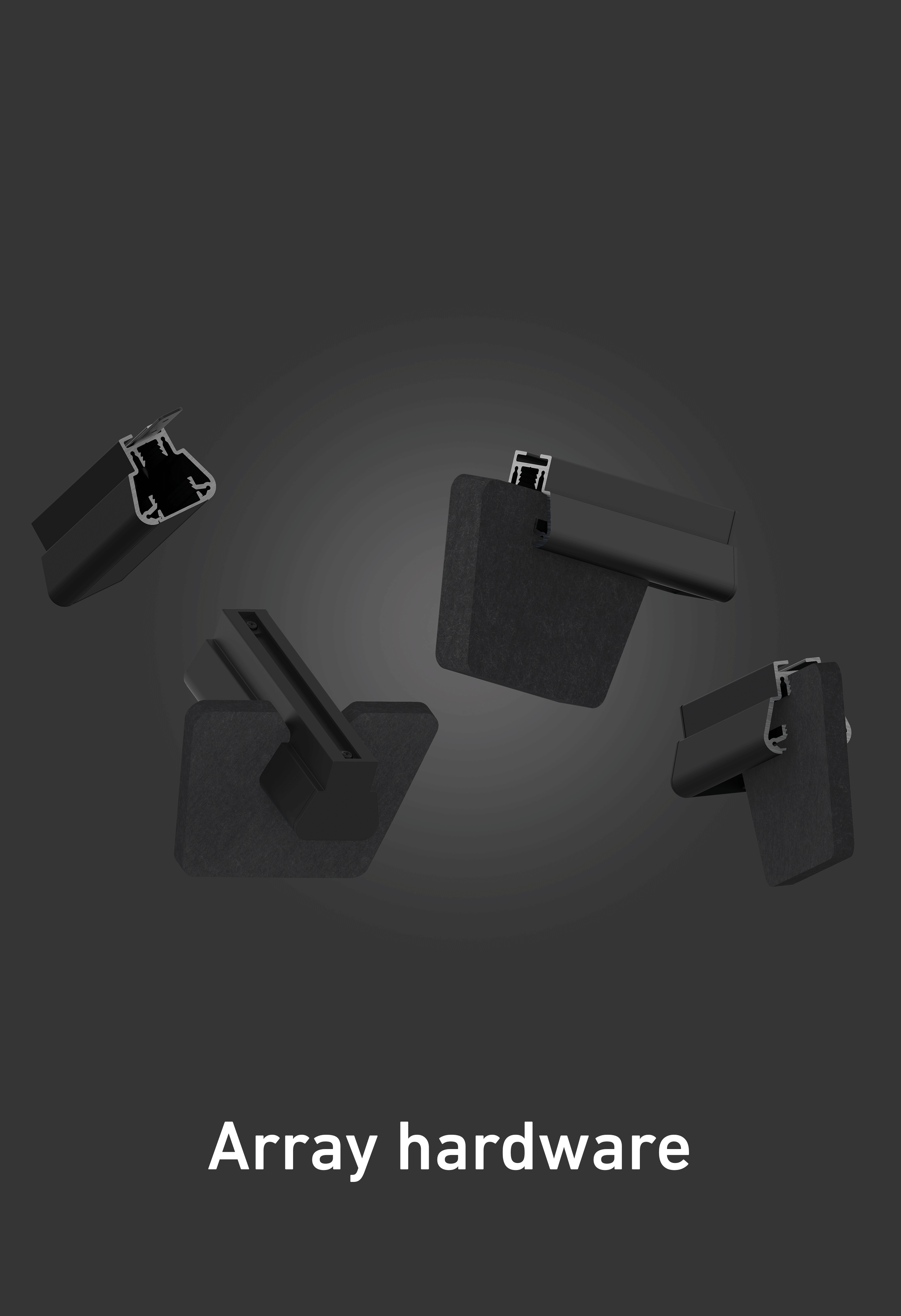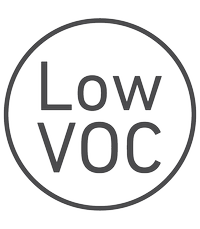 Low VOC Emissions
Products with low volatile organic compounds (VOCs) are less harmful to the environment and human health and contribute to good Indoor Air Quality (IAQ).
Array is fully scalable acoustic ceiling solution. It has been carefully engineered for easy installation through simple onsite tailoring and adjustment. Once the baffles are fitted to the rail, snap covers ensure baffles are equally spaced and prevent any lateral movement.
Refer to our Installation Guides and Video for detailed instructions or contact us for recommended installers.