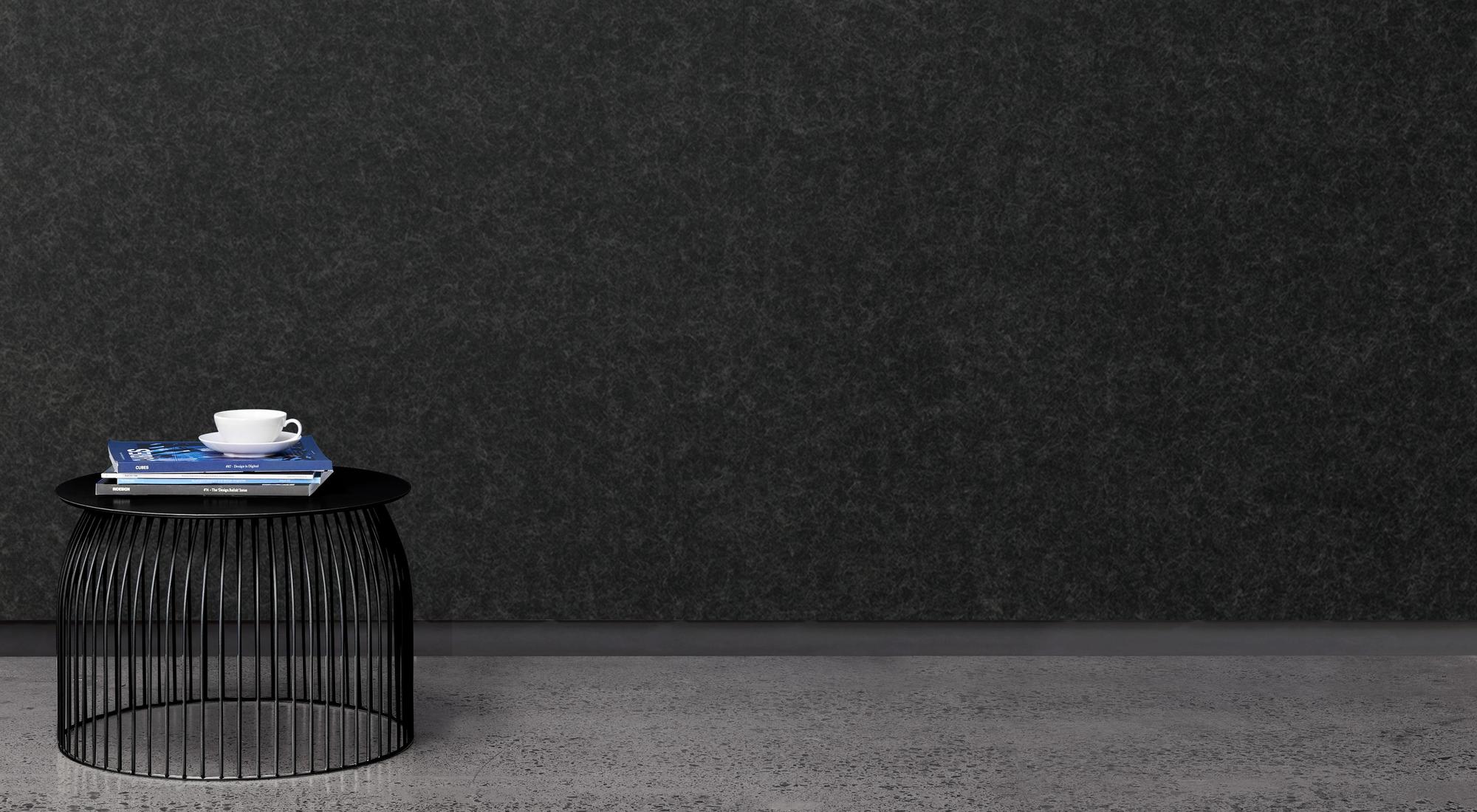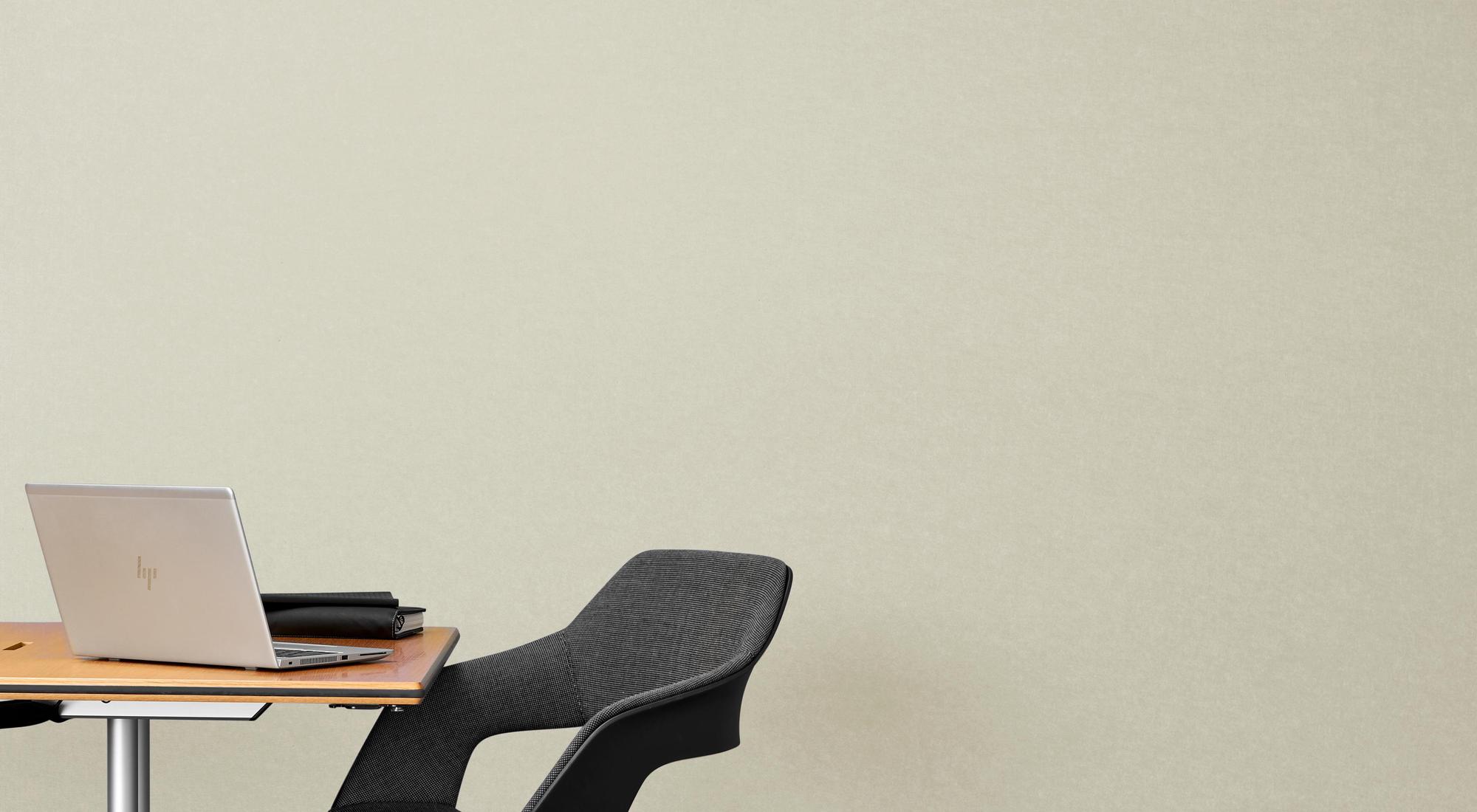 EchoPanel® is the original premium acoustic panel brand with a beautiful textured finish and first-class sustainability credentials. EchoPanel® 7mm is pinnable, lightweight, printable, and easy to cut and install.
EchoPanel® 7mm is ideal for wall applications, and with a consistent colour and appearance throughout the depth of the panel, it can be installed without frames or edging. Made using 60% post-consumer recycled PET plastic bottles, EchoPanel® is a superior durable upcycled product with a 10-year life expectancy, after which the material is 100% recyclable. EchoPanel® has an Environmental Product Declaration (EPD) life-cycle assessment, the highest Global GreenTag certification (GreenRate Level A) and Platinum Product Health Declaration, is Red-List free with low VOC (Volatile Organic Compound) emissions and has published ingredient transparency through Declare.


Dimensions:
Length: 2800mm (+/- 10mm), Width: 1200mm (+/- 5mm), Thickness: 7mm (+/- 7%)
Composition:
100% PET (60% post-consumer recycled)
Fire Test Result:
AS 1530.3
ISO 9705: Group 1
BS 476: Class 2
Sound Absorption Test Method:
AS ISO 354: 2006 (R2016)
Weighted Alpha Coefficient (αw):
Direct fix: 0.20 (H), 20mm air gap: 0.30 (MH), 50mm air gap: 0.55 (MH)
Sound Absorption Average (SAA):
Direct fix: 0.24
Noise Reduction Coefficient (NRC):
Direct fix: 0.25, 20mm air gap: 0.45, 50mm air gap: 0.70
Sound Absorption Class:
E (Direct fix)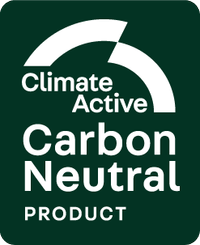 Carbon Neutral
Climate Active is a government-backed voluntary initiative providing a rigorous, transparent and science-based way to measure, reduce and offset carbon emissions.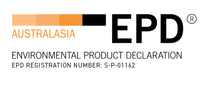 Environmental Product Declaration
An independently verified and registered document, communicating quantifiable and comparable environmental impact data on the life cycle of a product.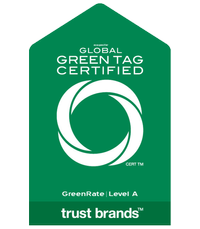 Global GreenTag™ GreenRATE Level A
A third-party certification that assesses products' ingredients, supply chain and manufacture for environmental, social and Building Code compliance. GreenRate Level A is a recognised initiative for Green Star Responsible Products credits.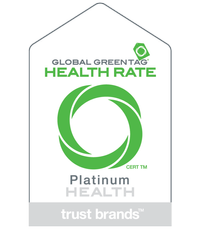 Global GreenTag™ Product Health Declaration (PHD) - Platinum HealthRATE
A certification tool recognising full ingredient transparency, compliant with core WELL™ Features and LEED® Product Disclosure credits, that proves products are safe for human health.

Declare
A transparency initiative by the International Living Future Institute, Declare is an ingredients label for building products that enables design and build teams to make informed choices.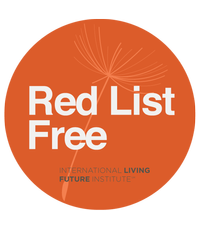 Red List Free
Products with the Red List Free label are complying with the Living Building Challenge goals of ingredient transparency and industry-wide elimination of all Red List chemicals.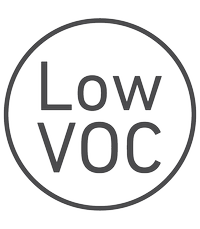 Low VOC Emissions
Products with low volatile organic compounds (VOCs) are less harmful to the environment and human health and contribute to good Indoor Air Quality (IAQ).
Try these printed wall panel designs