Achieving acoustic comfort in hybrid workplaces an IWBI WELL perspective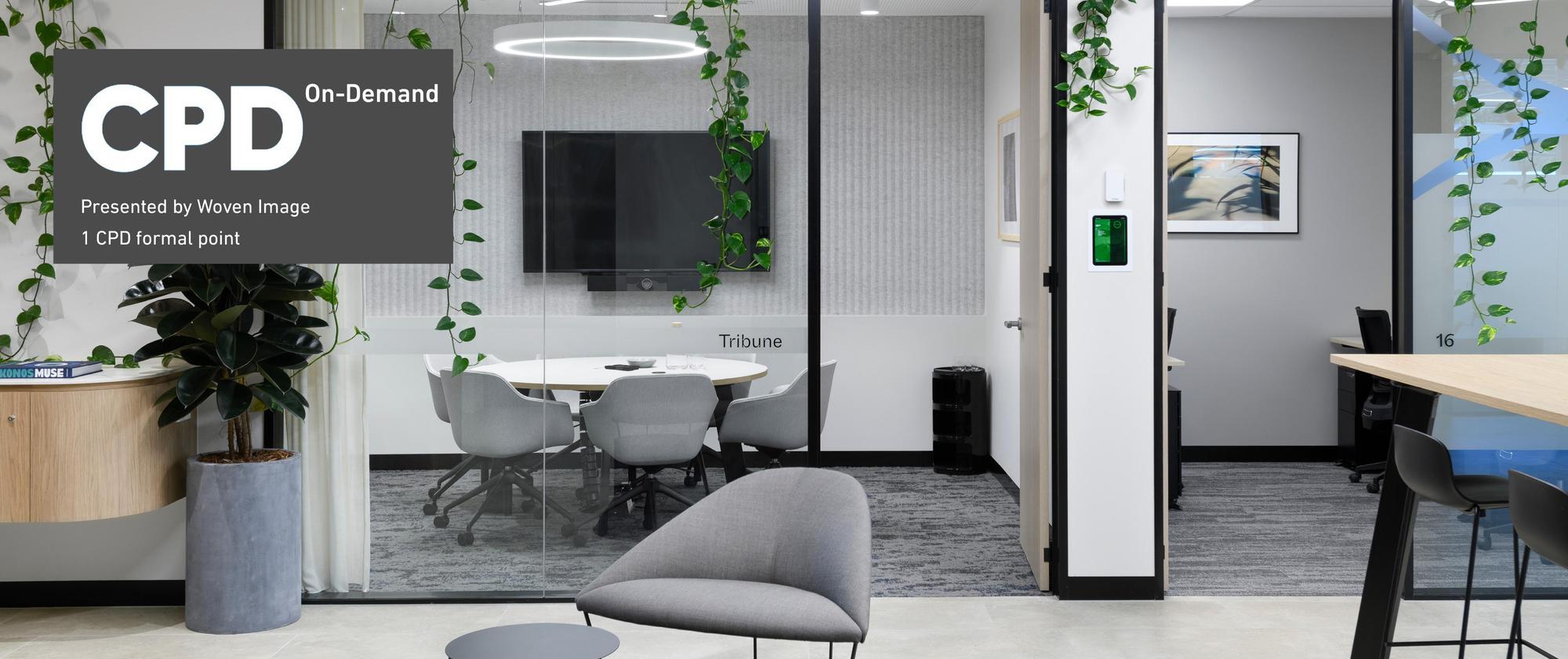 What are the main characteristics of a hybrid workspace and what role do acoustics play?

How does the WELL Building Standard measure acoustic performance of hybrid workplaces?
Woven Image presented an educational CPD session teaching architects and designers how to optimise modern interior spaces to benefit human health and productivity through the acoustic performance of the built environment, in adherence to the WELL Building Standard.

Find out at: Achieving Acoustic Comfort In Hybrid Workplaces – An IWBI WELL Perspective