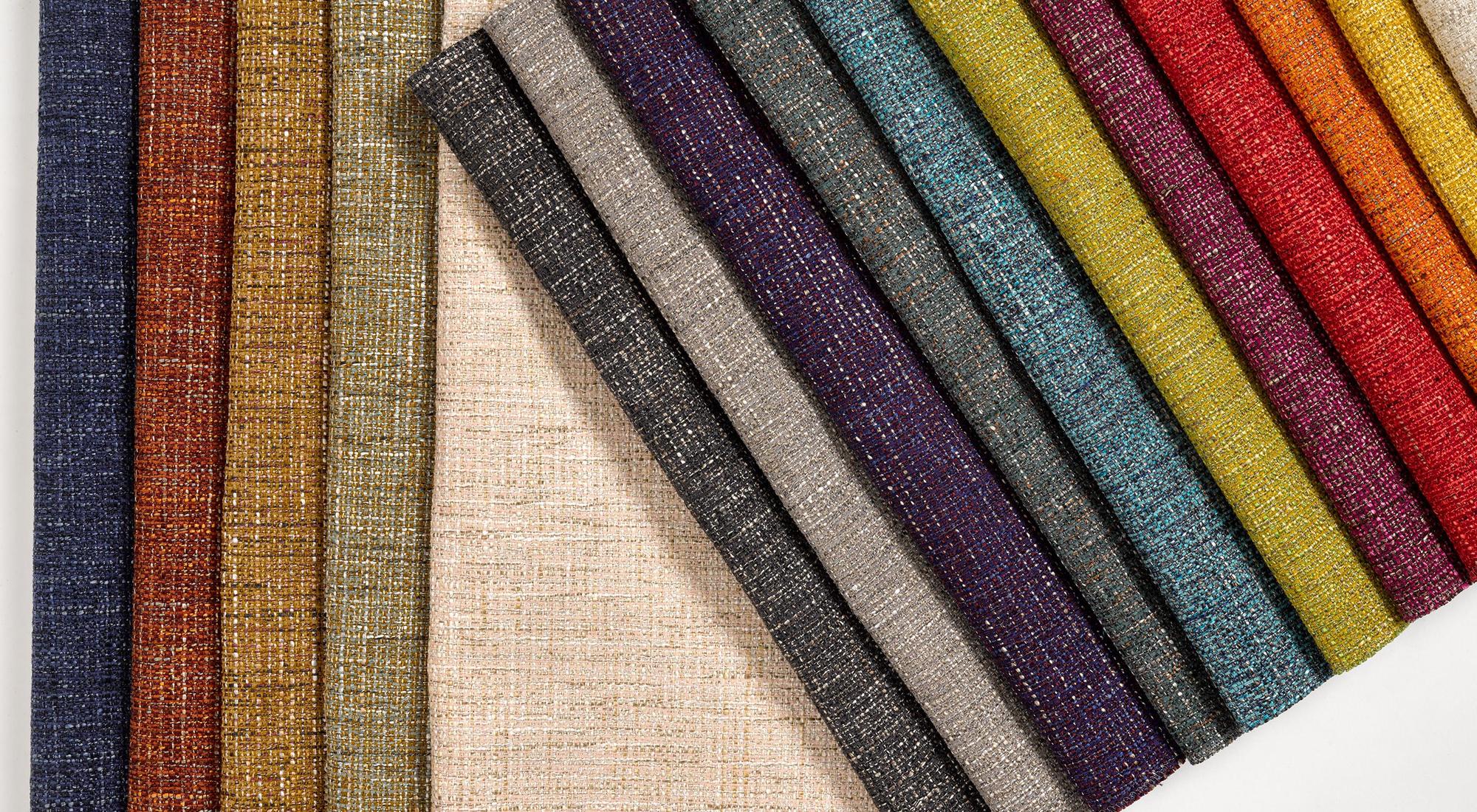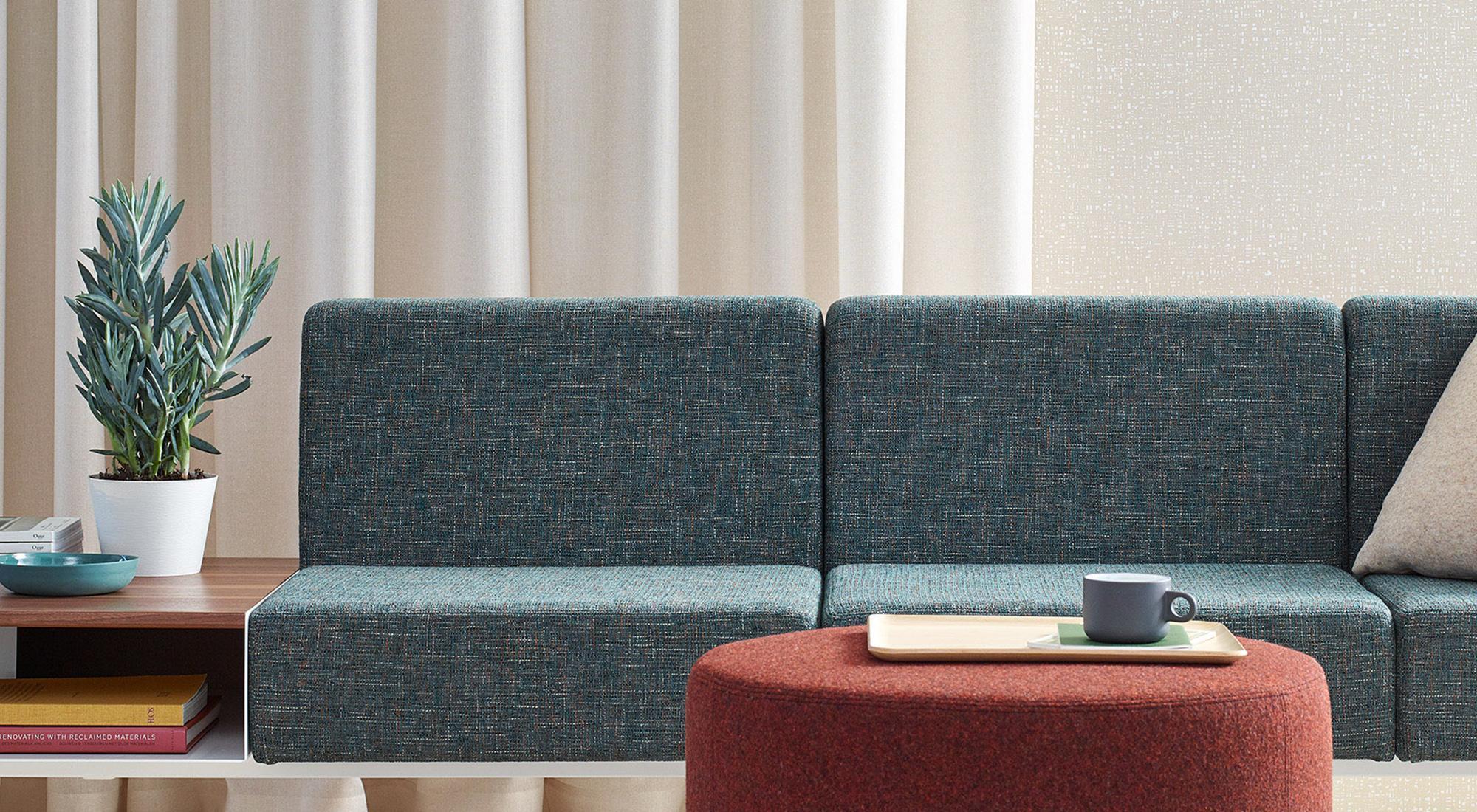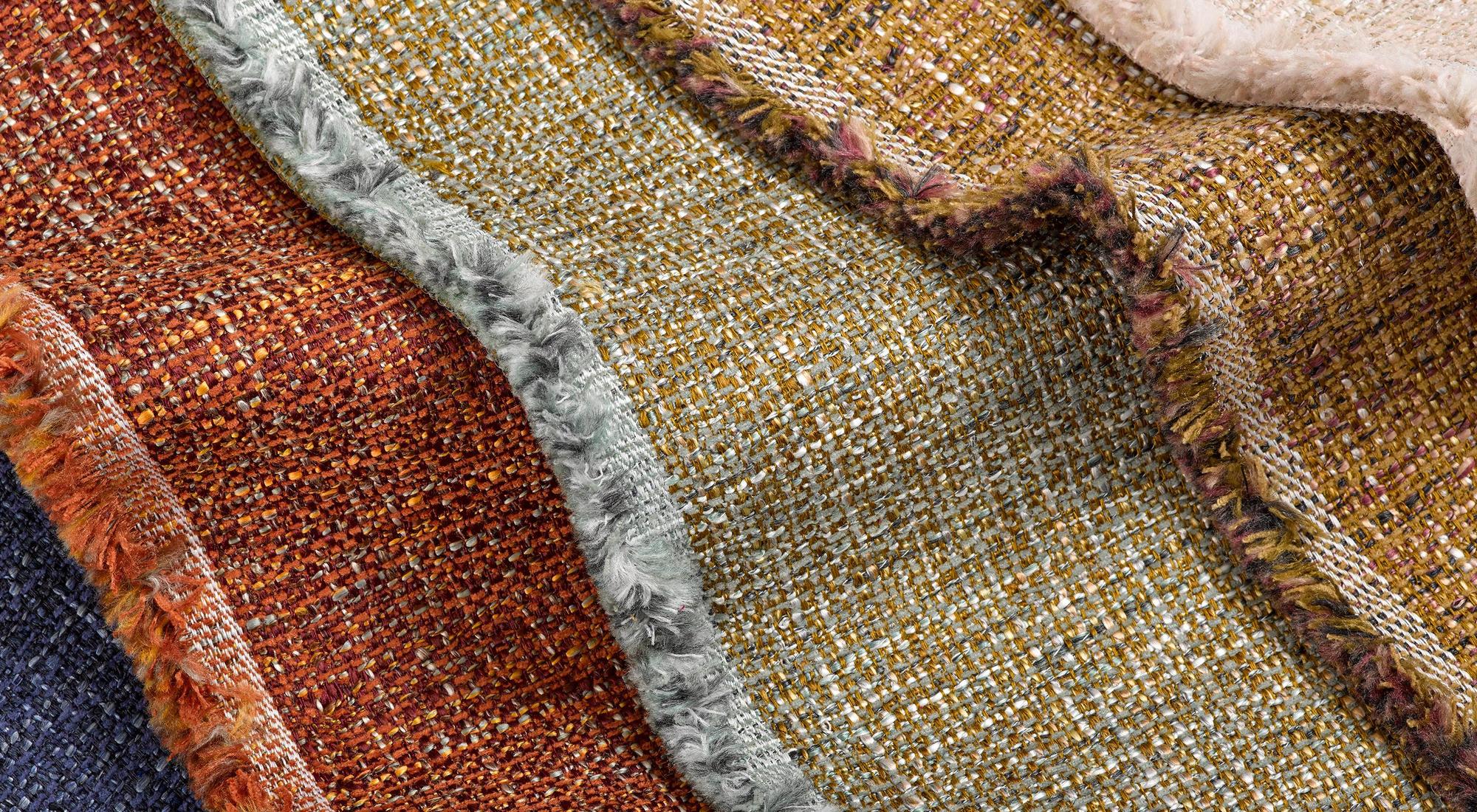 From the KT Collection by Knoll Textiles, Diva is a texturally rich commercial upholstery fabric, with a soil and stain repellent finish.

It features multi-coloured and tonal yarns, and a colour palette of both directional and classic colourways.

















Composition:
55% Polyester & 45% Acrylic
Textile Applications:
Upholstery seating
Fire Test Result:
AS 1530.3
CAL 117
NFPA 260 (UFAC): Class 1
Abrasion Resistance Result:
50,000 DR Wyzenbeek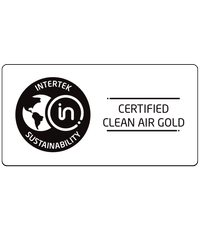 Clean Air Gold Certified
Intertek's Clean Air program tests and certifies products for VOC emissions compliance and is accepted by USGBC for LEED v4 EQ Credit Low-Emitting Materials.
Other textured fabrics from Knoll Textiles