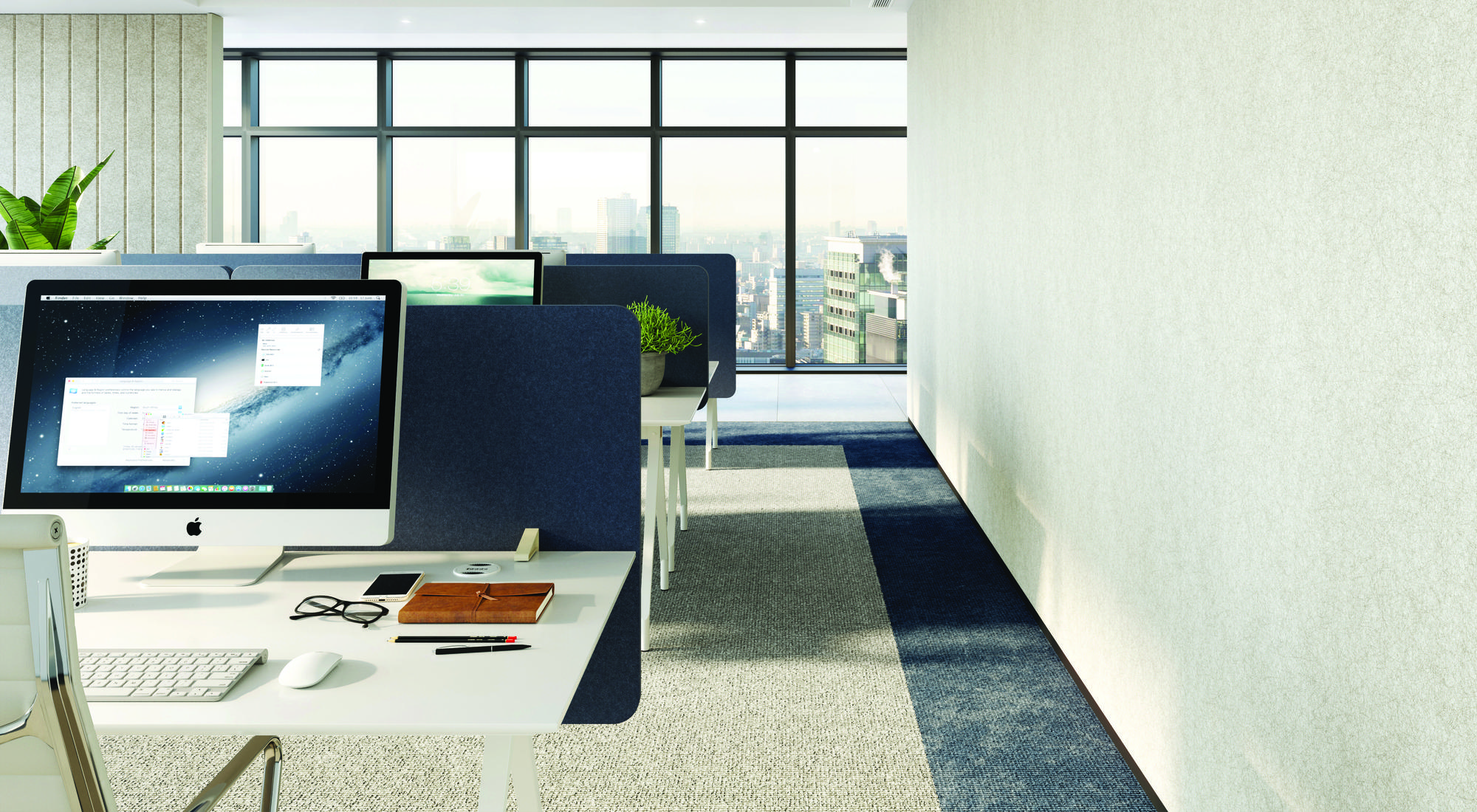 Aire represents our highest performing acoustic panel range.
It combines a non-woven sound absorbing base material with the unique surface texture and colours of Mura. With a direct-fix application, Aire 25mm achieves a Noise Reduction Co-efficient (NRC) of 0.85 / αw of 0.80(H), making it an ideal wall or ceiling finish in high-traffic areas such as office, learning or hospitality spaces.







Dimensions:
Length: 2800mm (+/- 10mm), Width: 1210mm (+/- 5mm), Thickness: 25mm (+/- 2mm)
Composition:
100% PET (60% post-consumer recycled)
Fire Test Result:
ISO 9705: Group 1
Sound Absorption Test Method:
AS ISO 354: 2006 (R2016)
Weighted Alpha Coefficient (αw):
Direct fix: 0.8 (H)
Sound Absorption Average (SAA):
Direct fix: 0.86
Noise Reduction Coefficient (NRC):
Direct fix: 0.85
Sound Absorption Class:
B (Direct fix)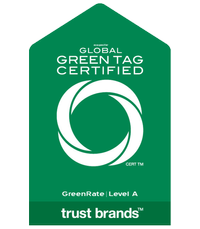 Global GreenTag™ GreenRATE Level A
A third-party certification that assesses products' ingredients, supply chain and manufacture for environmental, social and Building Code compliance. GreenRate Level A is a recognised initiative for Green Star Responsible Products credits.

Declare
A transparency initiative by the International Living Future Institute, Declare is an ingredients label for building products that enables design and build teams to make informed choices.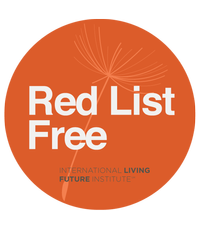 Red List Free
Products with the Red List Free label are complying with the Living Building Challenge goals of ingredient transparency and industry-wide elimination of all Red List chemicals.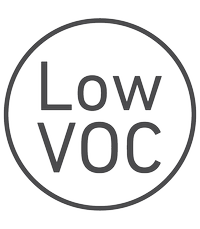 Low VOC Emissions
Products with low volatile organic compounds (VOCs) are less harmful to the environment and human health and contribute to good Indoor Air Quality (IAQ).
Other high-performance acoustic solutions