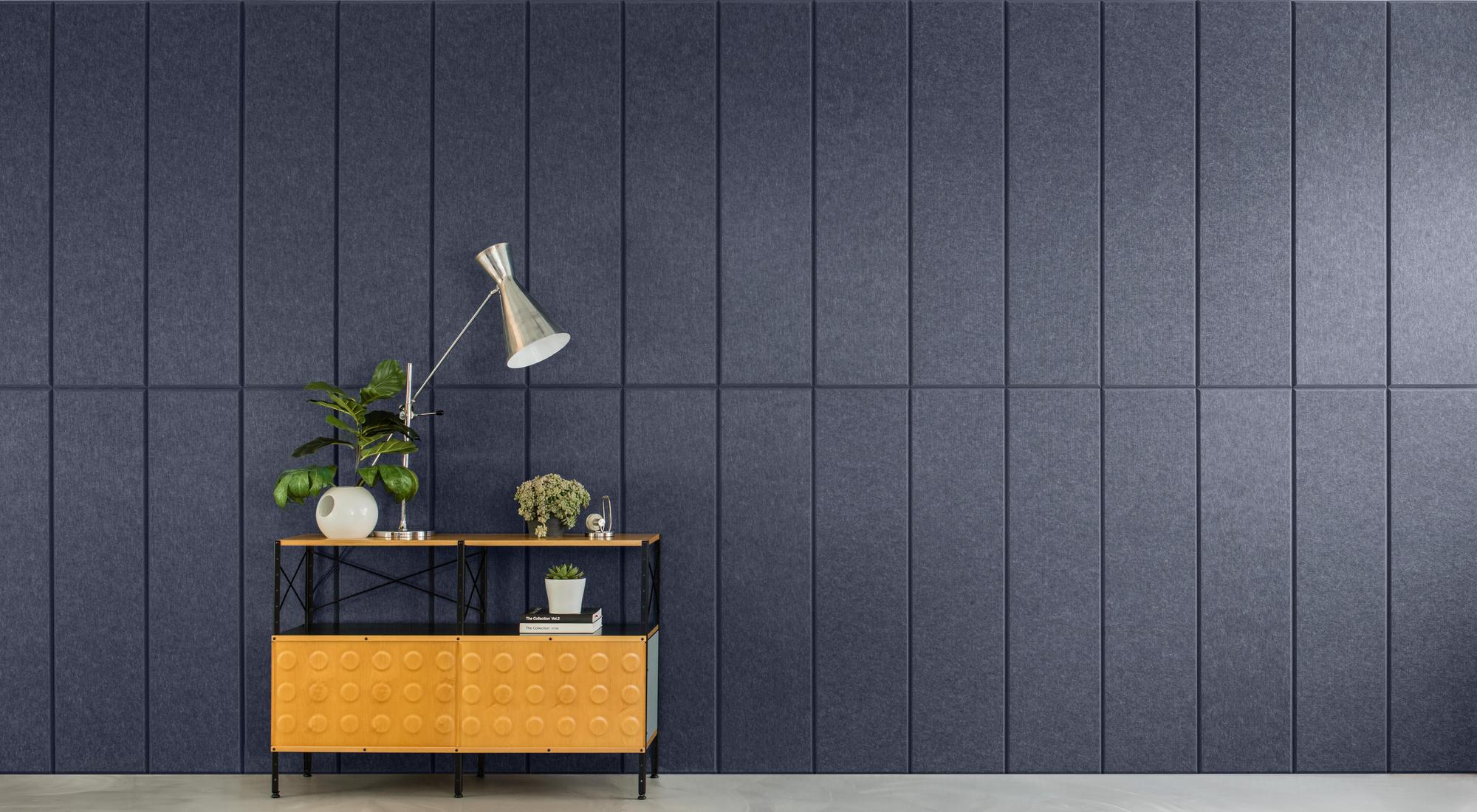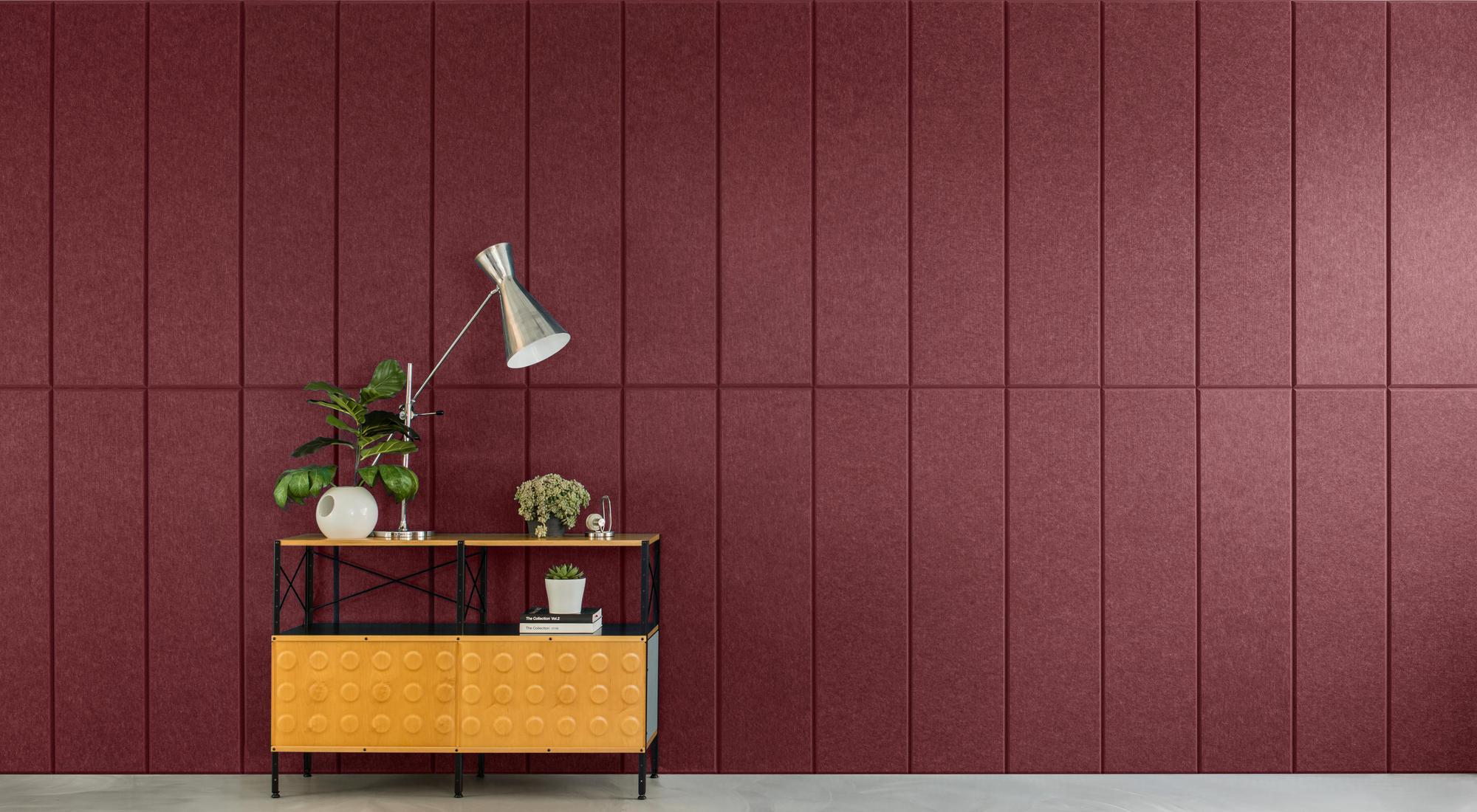 Balance 1340 acoustic tiles are made using 24mm EchoPanel ®, and are an ideal solution for controlling reverberated noise in shared spaces like workplace, education or hospitality environments.
These rectangular tiles are cleverly designed with a classic cut chamfer on all edges that creates a seamless shadow-filled join between tiles. Balance 1340 can be easily installed horizontally or vertically, on walls and ceilings, and alongside Balance 670 tile to configure your own unique design.














Dimensions:
Length: 1340mm (+/-2 mm), Width: 335mm (+/- 2mm), Thickness: 24mm (+/- 7%)
Composition:
100% PET (60% post-consumer recycled)
Fire Test Result:
ISO 9705: Group 1
BS EN 13501.1: Classification B - s1, d0
BS EN 45545-2 + A1 Annex C: CIT: 0.00
ASTM E84 Unadhered: Class 1 or A
Sound Absorption Test Method:
AS ISO 354: 2006 (R2016)
Weighted Alpha Coefficient (αw):
Direct fix: 0.45 (MH)
Sound Absorption Average (SAA):
Direct fix: 0.63
Noise Reduction Coefficient (NRC):
Direct fix: 0.65
Sound Absorption Class:
D (Direct fix)
Additional Acoustic Information:
Sound Absorption Class result is based on EchoPanel® 24mm. MH = Mid to High Frequency.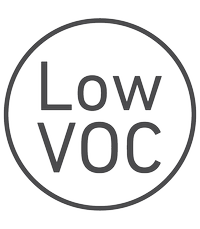 Low VOC Emissions
Products with low volatile organic compounds (VOCs) are less harmful to the environment and human health and contribute to good Indoor Air Quality (IAQ).