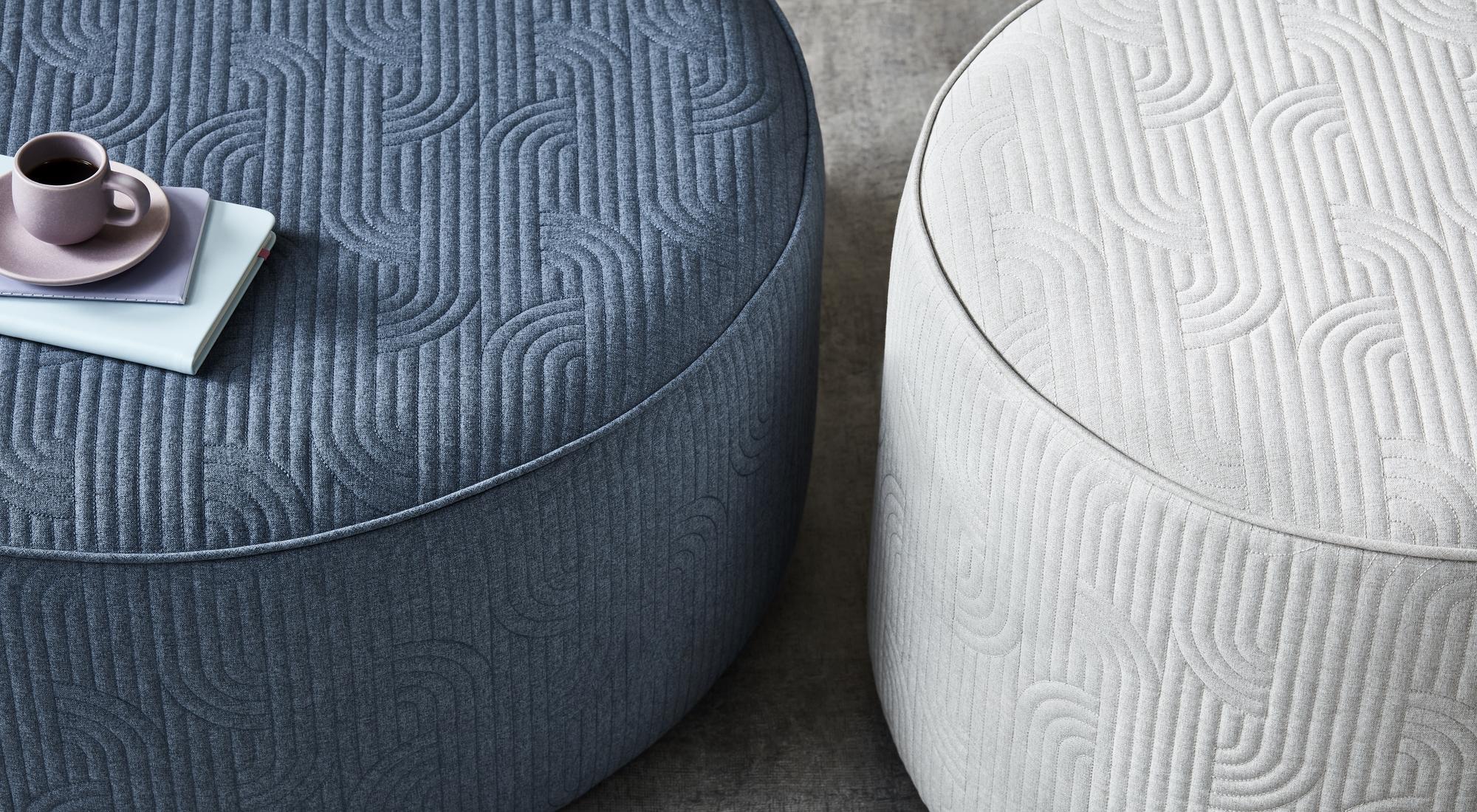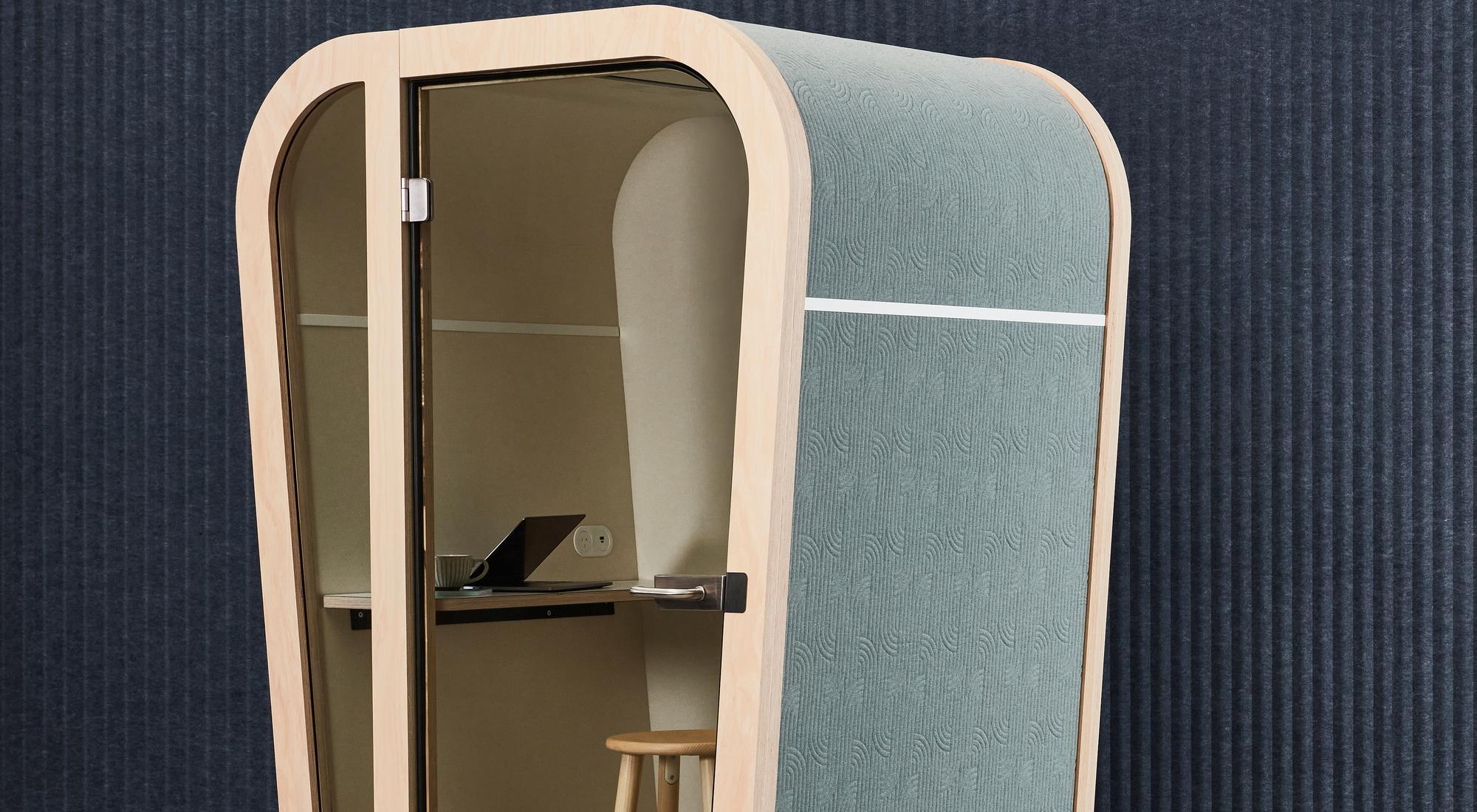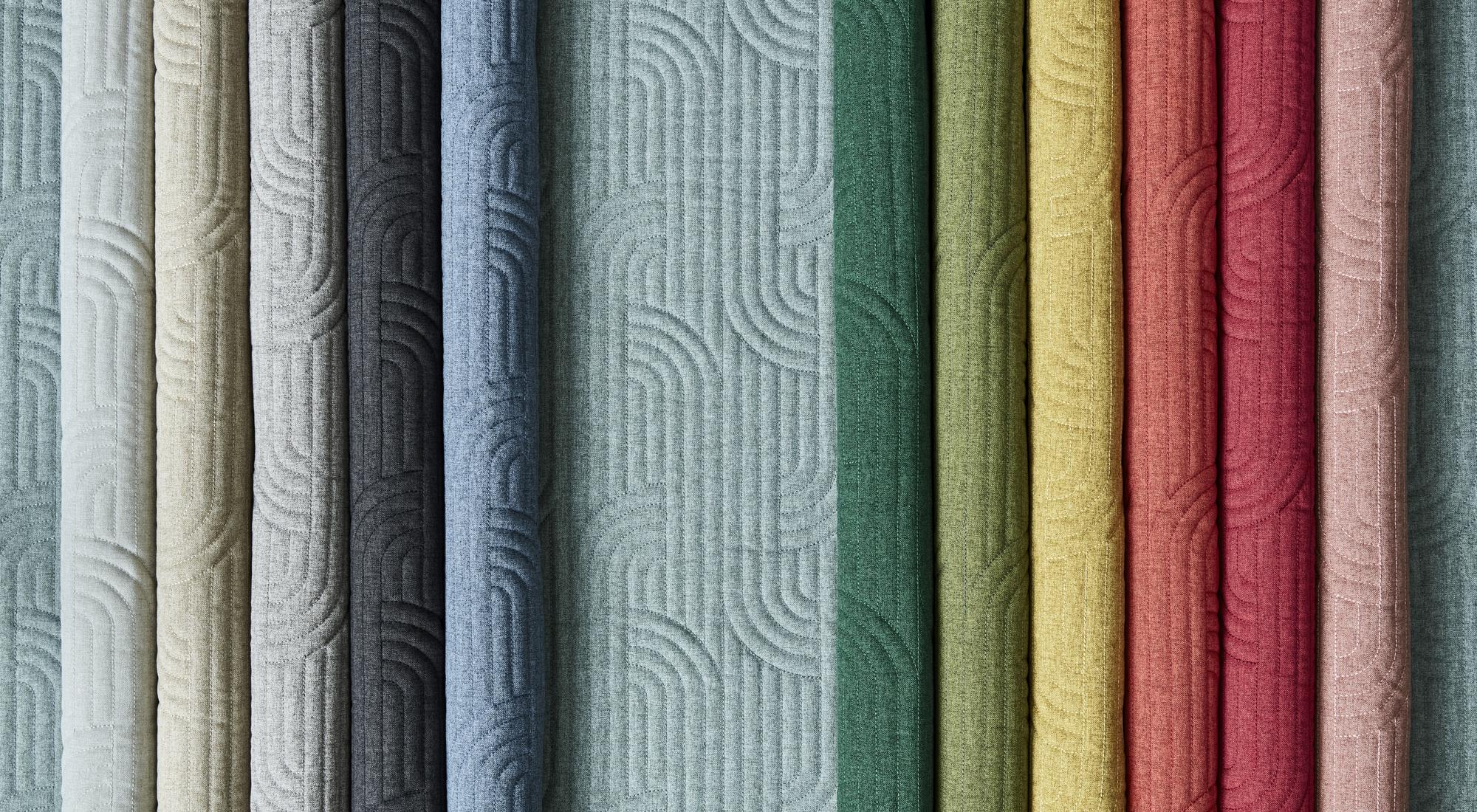 Focus Chain is a quilted multi-functional textile solution suitable for task seating, occasional seating as well as wrapped panels for workstations, pods and room dividers.
Beautifully textured fabric, its stitched design evokes a calming flow of movement, enticing the user to touch its lofty surface. Like Focus Wave, Focus Chain boasts acoustic properties and performs to global commercial textile standards. Available in a variety of on-trend colourways.












Pattern Repeat:
Horizontal: 19cm, Vertical: 19.5cm
Composition:
91% Polyester & 9% Polyurethane
Textile Applications:
Partitions & workstations
Upholstery seating
Abrasion Resistance Result:
50,000 Martindale
Fire Test Result:
AS 1530.3
AS 3837: Group 2
CAL 117
ASTM E84 Unadhered: Class 1 or A
BS EN 1021.1
Sound Absorption Test Method:
AS ISO 354: 2006 (R2016)
Weighted Alpha Coefficient (αw):
Direct fix: 0.2 (H)
Sound Absorption Average (SAA):
Direct fix: 0.29
Noise Reduction Coefficient (NRC):
Direct fix: 0.30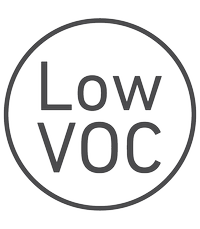 Low VOC Emissions
Products with low volatile organic compounds (VOCs) are less harmful to the environment and human health and contribute to good Indoor Air Quality (IAQ).