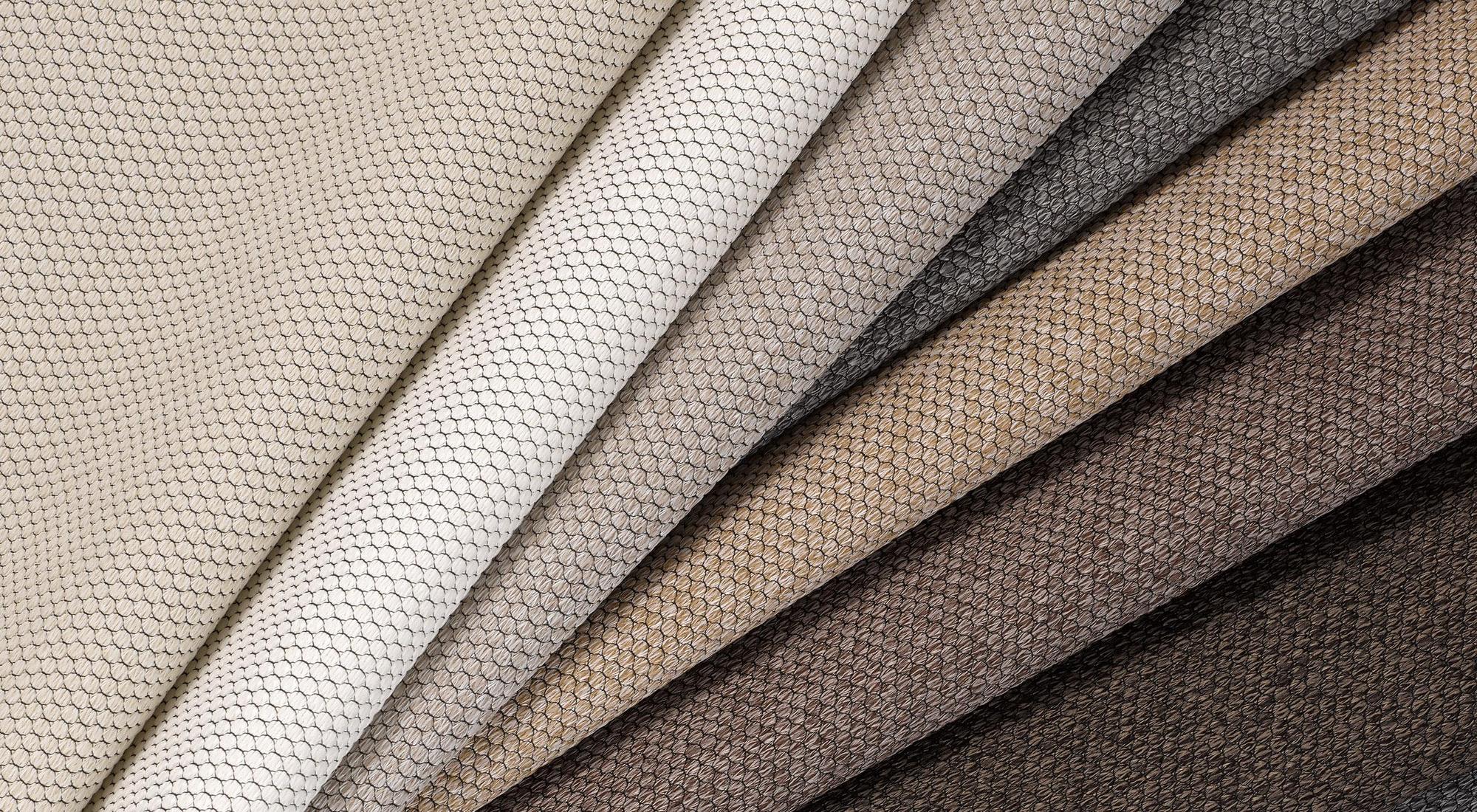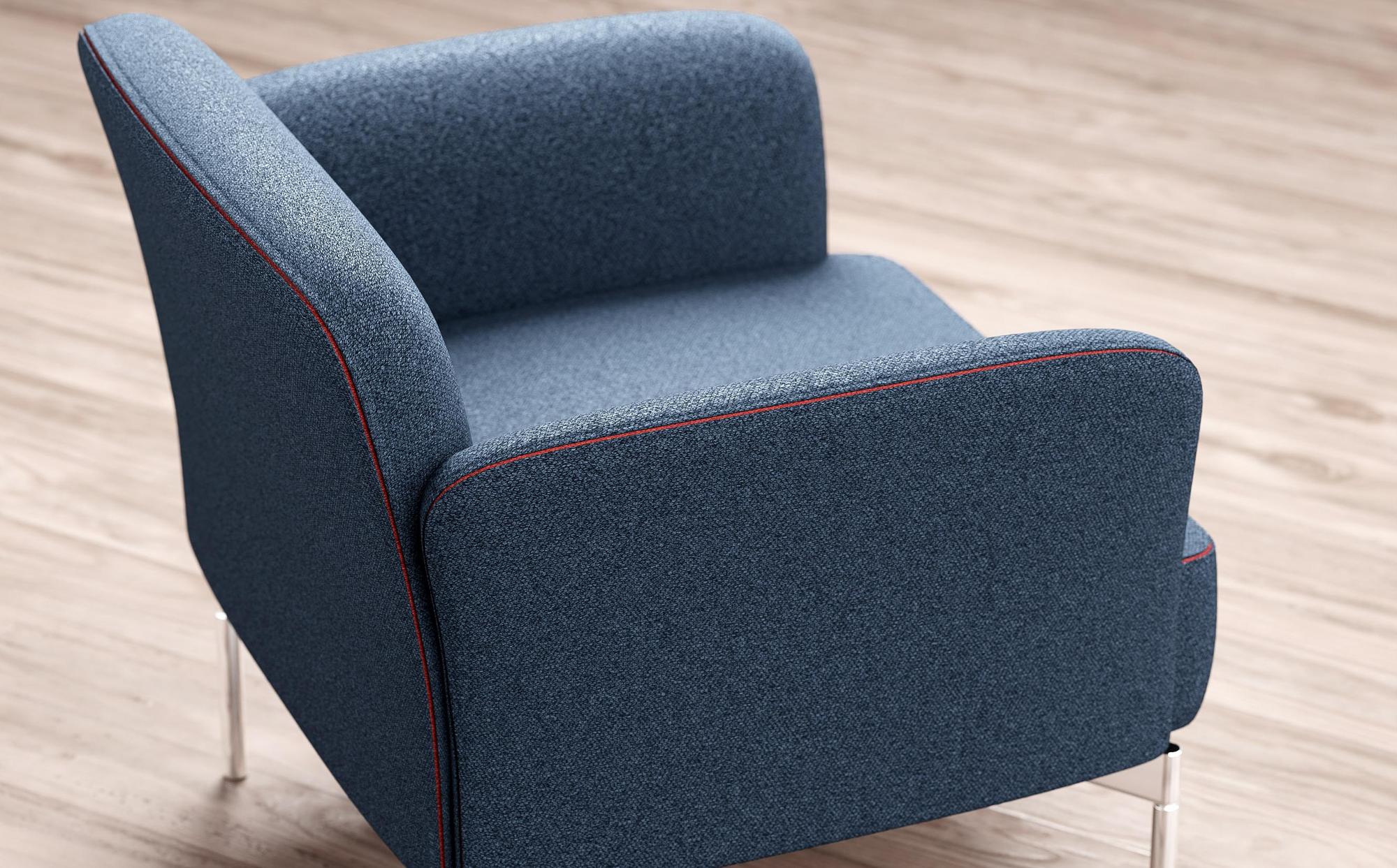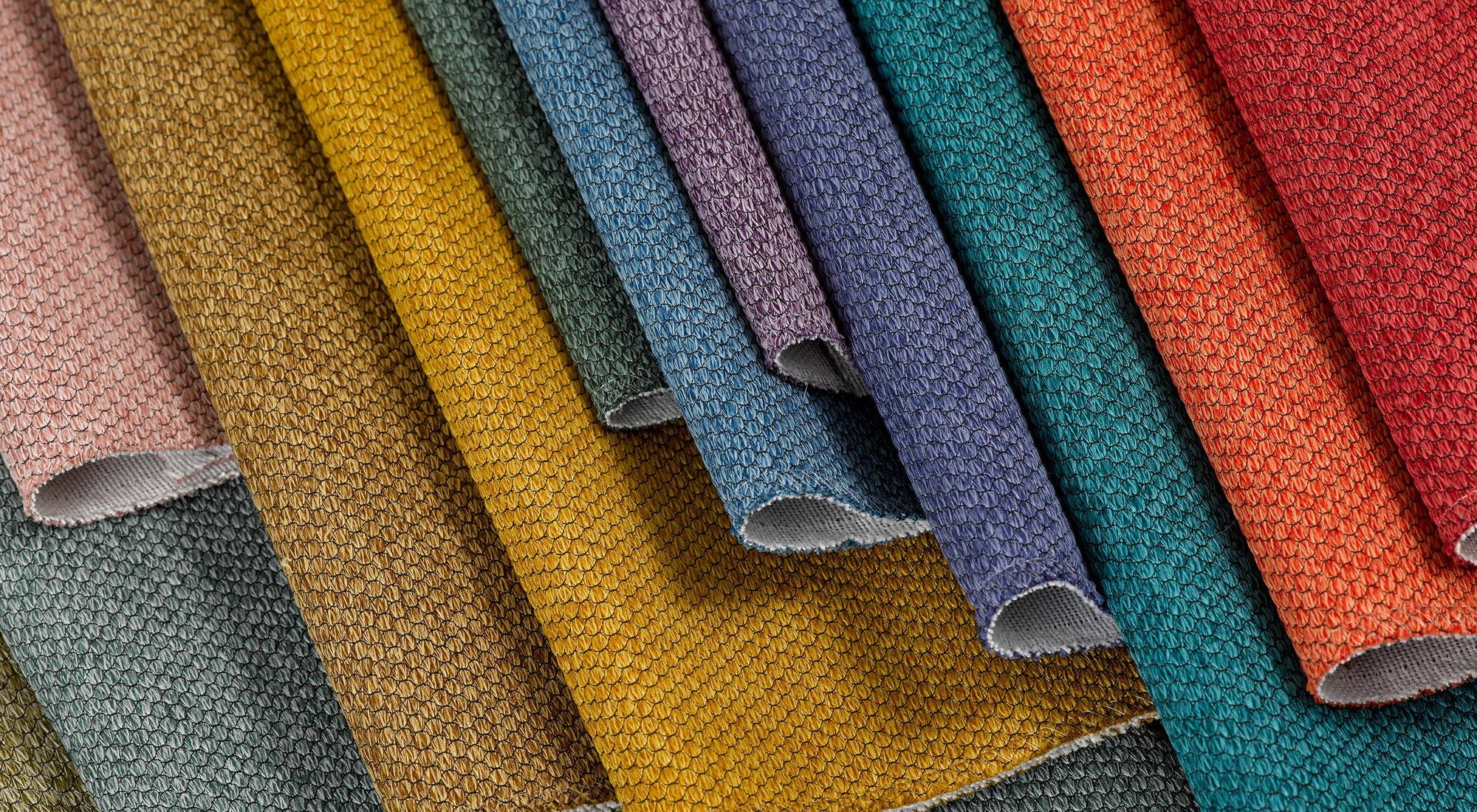 Infinite, from Knoll Textiles, is a highly versatile commercial upholstery featuring a fine mesh-like stitched design of continuous circles.
This highly durable, stain repellent polyester fabric is suitable for upholstery and vertical surface applications, and is available in a wide range of colours.






















Composition:
100% Polyester
Textile Applications:
Upholstery seating
Fire Test Result:
AS 1530.3
CAL 117
NFPA 260 (UFAC): Class 1
ASTM E84 Unadhered: Class 1 or A
Abrasion Resistance Result:
100,000+ DR Wyzenbeek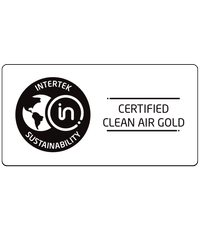 Clean Air Gold Certified
Intertek's Clean Air program tests and certifies products for VOC emissions compliance and is accepted by USGBC for LEED v4 EQ Credit Low-Emitting Materials.