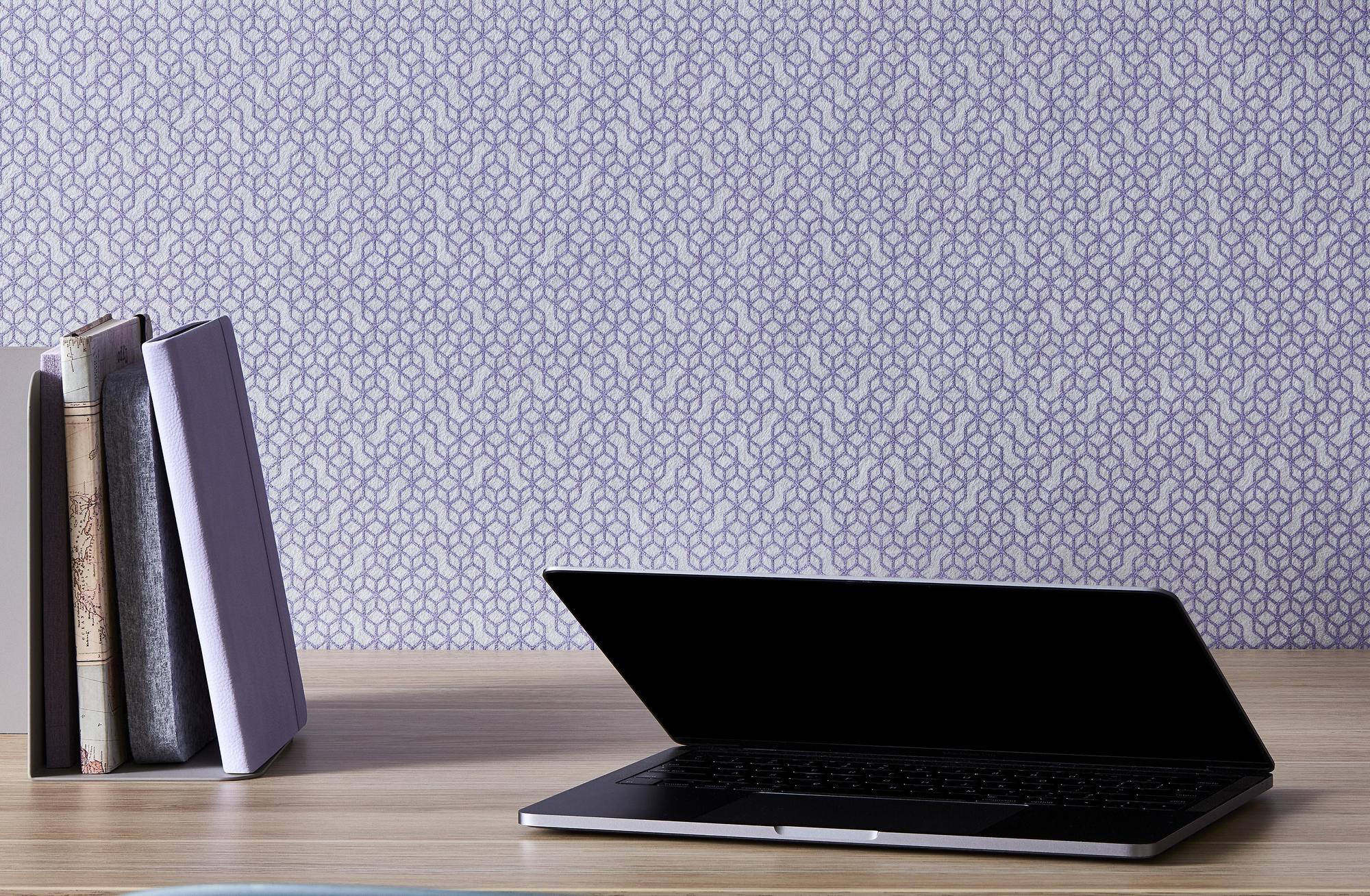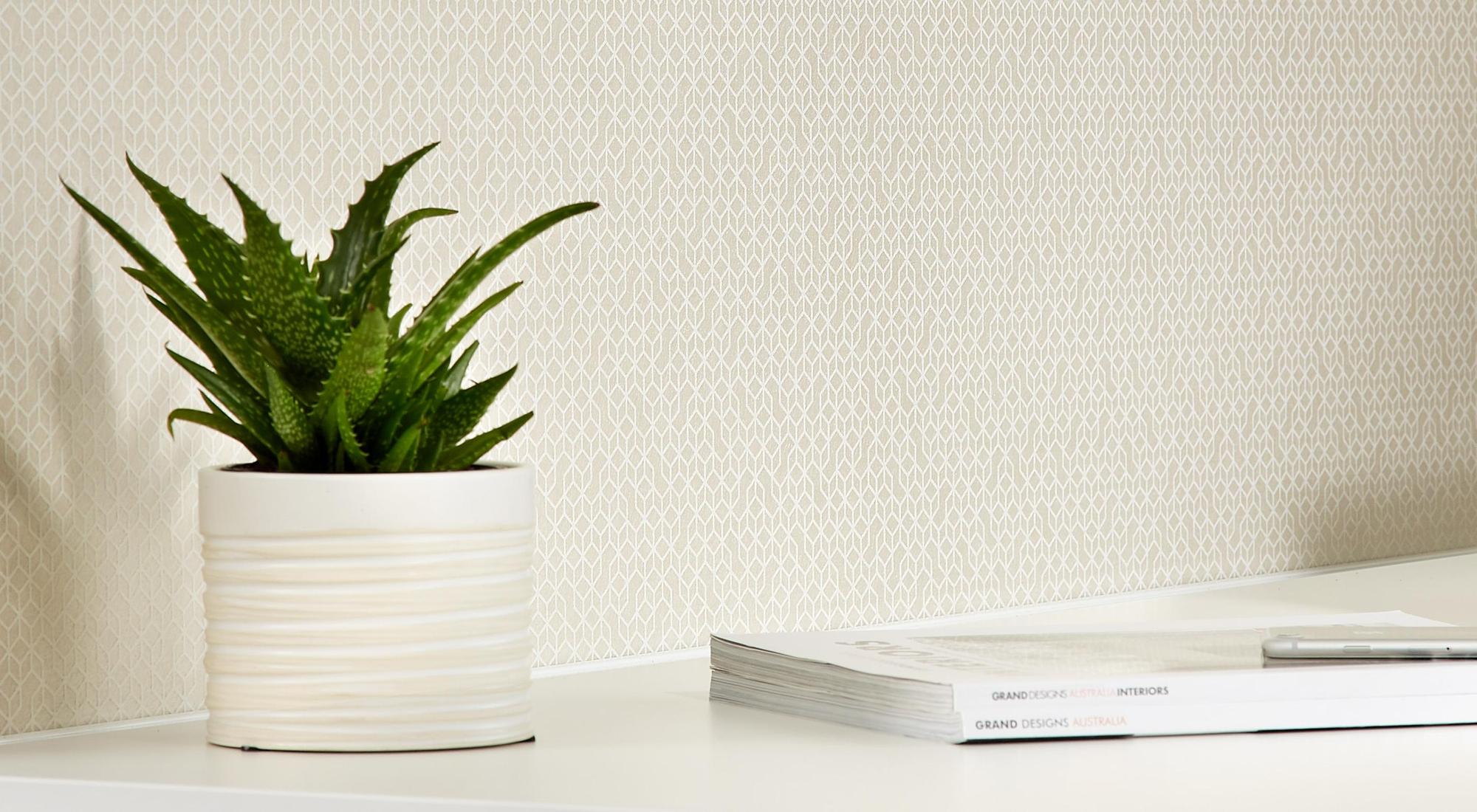 EchoPanel® Astro is a striking double-sided print on 12mm EchoPanel® acoustic panels. The designs faceted interlocking linework imitates crystalline forms, and its jewel-like appearance is further enhanced by the use of pearlescent inks in four of the five colourways.
EchoPanel® Astro achieves Global GreenTag™, Red-List free and Declare certifications, and is manufactured using 60% recycled PET plastic and environmentally sound pigment inks. Originally designed for double-sided workstation screens, at 2.8m high Astro panels can also be specified for feature wall installations.




Designer:
Woven Image (Amy Saunders)
Dimensions:
Length: 2800mm (+/- 10mm), Width: 1200mm (+/- 5mm), Thickness: 12mm (+/- 7%)
Pattern Repeat:
Horizontal: 107mm, Vertical 173mm
Composition:
100% PET (60% post-consumer recycled)
Fire Test Result:
AS 1530.3
ISO 9705: Group 1
BS EN 13501.1: Classification B - s1, d0
Sound Absorption Test Method:
AS ISO 354: 2006 (R2016)
AS ISO 11654: 2002 (2016)
ASTM C423 - 17
Weighted Alpha Coefficient (αw):
Direct fix: 0.30 (MH), 20mm air gap: 0.45 (MH), 50mm air gap: 0.60 (MH)
Sound Absorption Average (SAA):
Direct fix: 0.43, 20mm air gap: 0.60, 50mm air gap: 0.75
Noise Reduction Coefficient (NRC):
Direct fix: 0.45, 20mm air gap: 0.60, 50mm air gap: 0.75
Sound Absorption Class:
D (Direct fix)
D (20mm air gap)
C (50mm air gap)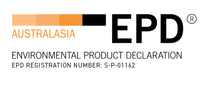 Environmental Product Declaration
An independently verified and registered document, communicating quantifiable and comparable environmental impact data on the life cycle of a product.

Declare
A transparency initiative by the International Living Future Institute, Declare is an ingredients label for building products that enables design and build teams to make informed choices.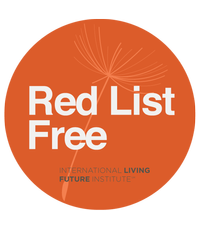 Red List Free
Products with the Red List Free label are complying with the Living Building Challenge goals of ingredient transparency and industry-wide elimination of all Red List chemicals.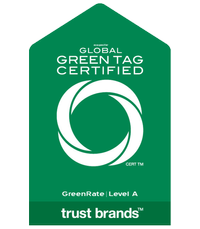 Global GreenTag™ GreenRATE Level A
A third-party certification that assesses products' ingredients, supply chain and manufacture for environmental, social and Building Code compliance. GreenRate Level A is a recognised initiative for Green Star Responsible Products credits.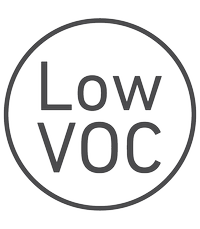 Low VOC Emissions
Products with low volatile organic compounds (VOCs) are less harmful to the environment and human health and contribute to good Indoor Air Quality (IAQ).
View other geometric designs