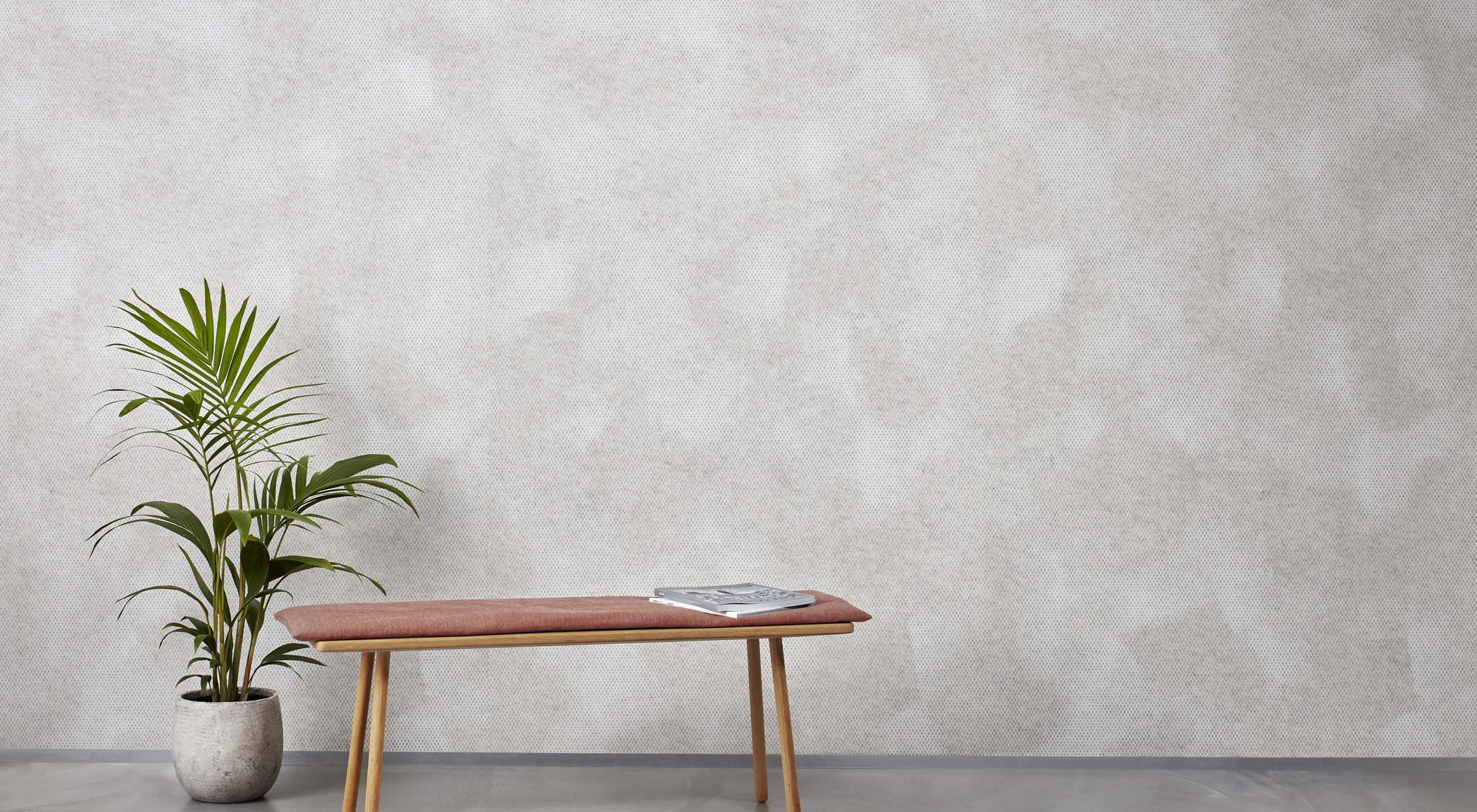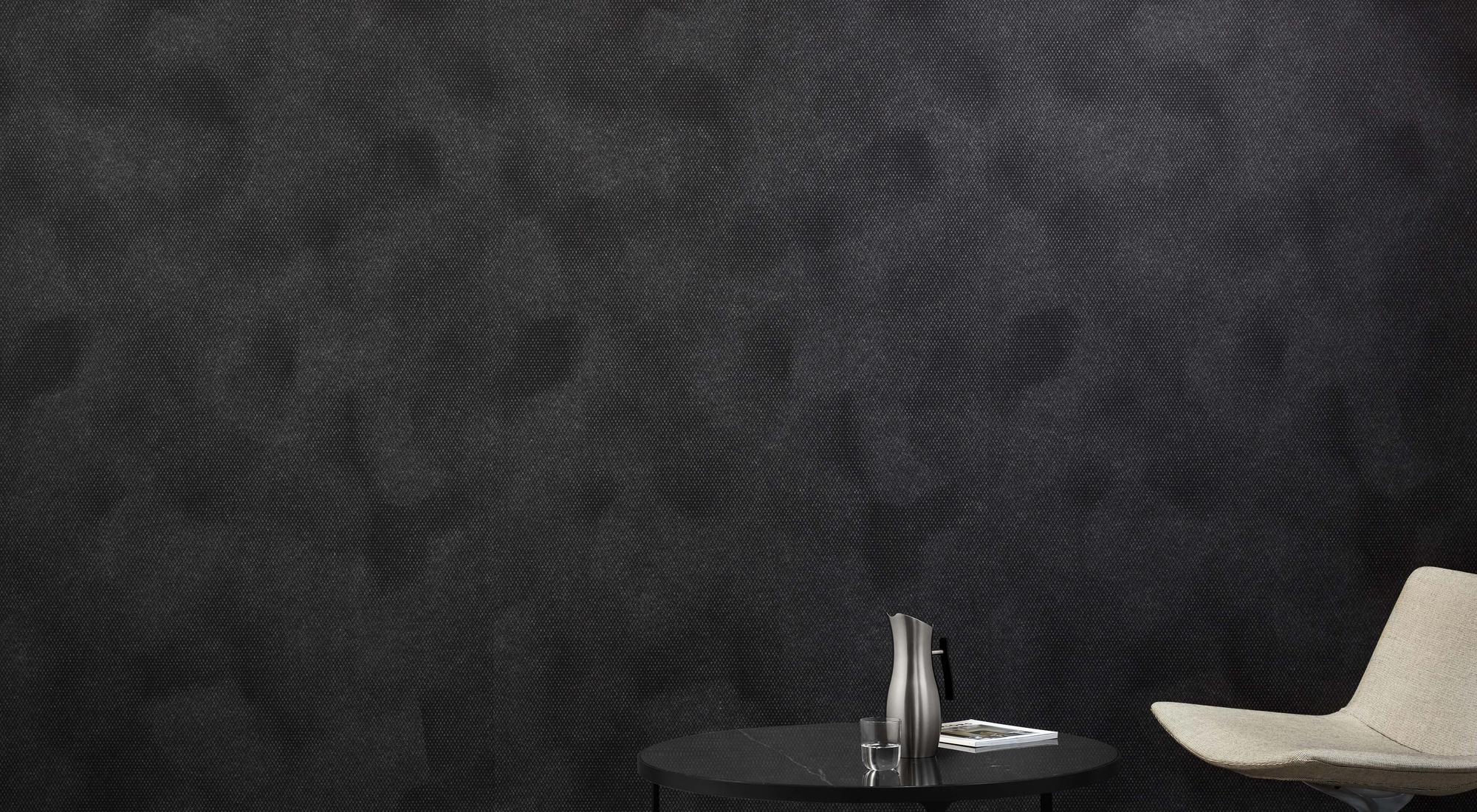 Muse Mineral is one of three acoustic panel designs, created in collaboration with Michael Young design studio.
Utilising industrial design software, the printed pattern was developed via the concept of mathematical algorithms, which encompasses the creation of shapes and movement through 2D animation. This subtle cross-hatch design combines diagonal line-work that becomes thicker and thinner over the panel, creating a patchwork effect from a distance. At 2.8m long, Muse Mineral is designed for floor to ceiling single-sided acoustic wall applications.

Designer:
Michael Young in collaboration with Woven Image
Dimensions:
Length: 2800mm (+/- 5mm), Width: 1180mm (+/- 5mm), Thickness: 9mm (+/- 7%)
Pattern Repeat:
One panel
Composition:
100% PET (68% post-consumer recycled)
Fire Test Result:
ISO 9705: Group 1
BS EN 13501.1: Classification C - s1, d2
GB 8624 B1
ASTM E84 Unadhered: Class 2 or B
Sound Absorption Test Method:
AS ISO 354: 2006 (R2016)
Weighted Alpha Coefficient (αw):
Direct fix: 0.25 (H), 20mm air gap: 0.35 (MH), 50mm air gap: 0.60 (MH)
Sound Absorption Average (SAA):
Direct fix: 0.32
Noise Reduction Coefficient (NRC):
Direct fix: 0.30, 20mm air gap: 0.50, 50mm air gap: 0.75
Sound Absorption Class:
D (Direct fix)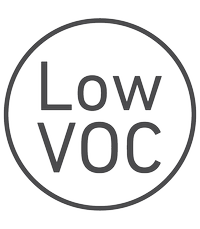 Low VOC Emissions
Products with low volatile organic compounds (VOCs) are less harmful to the environment and human health and contribute to good Indoor Air Quality (IAQ).