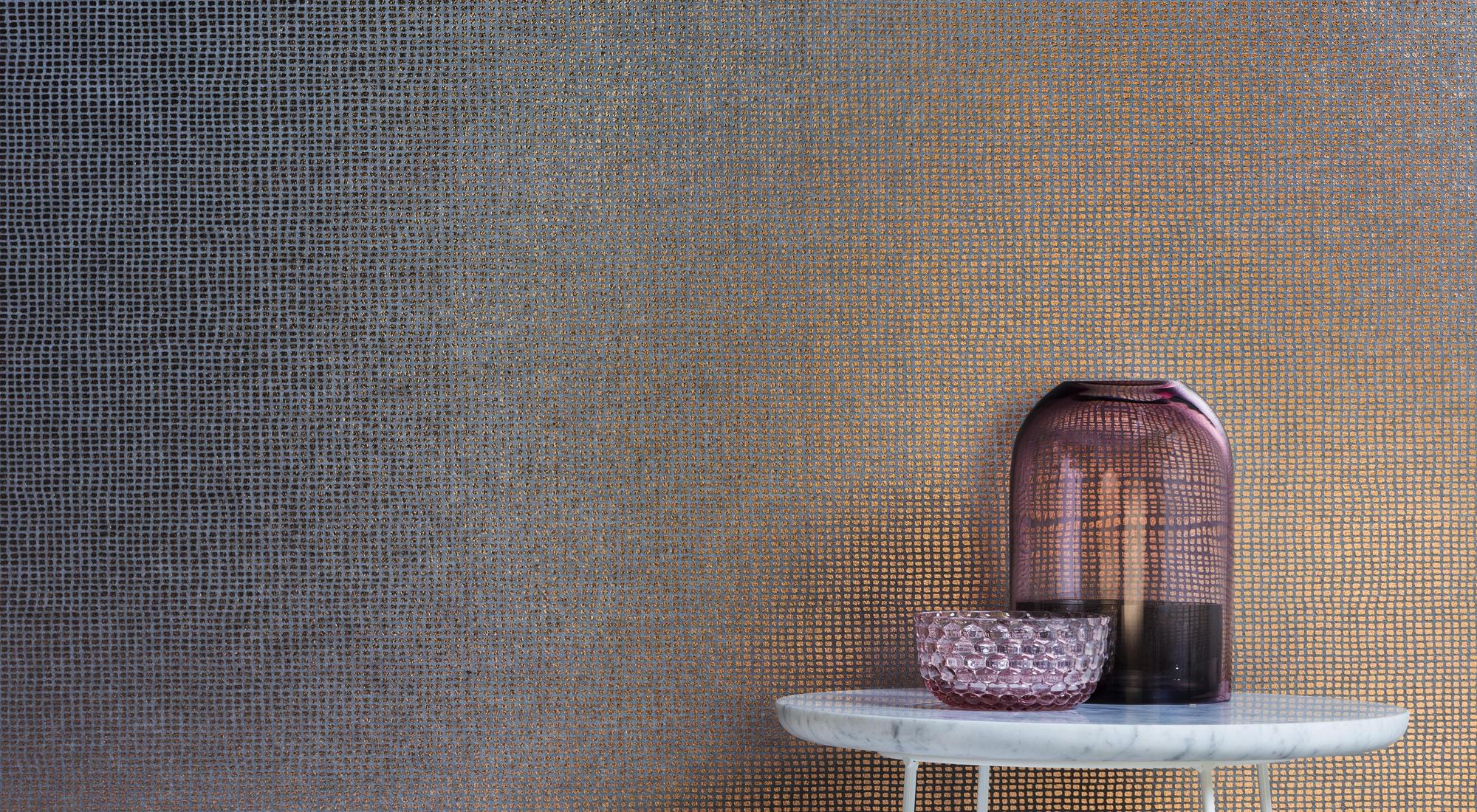 Designed in collaboration with Akira Isogawa, Haku & Kome are striking printed designs on Mura acoustic surface finish.
Featuring a small irregular square-like design, Haku's pattern is foil printed in three colourways whereas Kome is a one colour white print on cream Mura. Haku & Kome's face design is combined with a textured back that delivers a more forgiving finish on uneven surfaces. This design delivers something special to commercial interior spaces.


Designer:
Akira Isogawa in collaboration with Woven Image
Dimensions:
Length: 25m, Width: 1210mm (+/- 5mm), Thickness: 1.9mm (+/- 0.25mm)
Also available in lengths of 6m
Pattern Repeat:
Horizontal: 14.5cm, Vertical: 20cm
Composition:
100% PET (60% post-consumer recycled)
Fire Test Result:
ASTM E84 Adhered: Class 1 or A
BS 476: Class 2
BS EN 13501.1: Classification B - s1, d0
BS EN 45545-2 + A1 Annex C: CIT: 0.00
ISO 9705: Group 1
Sound Absorption Test Method:
AS ISO 354: 2006 (R2016)
Weighted Alpha Coefficient (αw):
Direct fix: 0.10 (H)
Sound Absorption Average (SAA):
Direct fix: 0.08
Noise Reduction Coefficient (NRC):
Direct fix: 0.10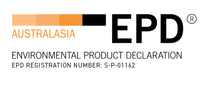 Environmental Product Declaration
An independently verified and registered document, communicating quantifiable and comparable environmental impact data on the life cycle of a product.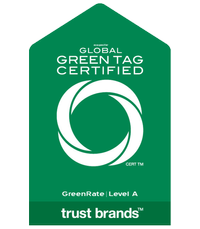 Global GreenTag™ GreenRATE Level A
A third-party certification that assesses products' ingredients, supply chain and manufacture for environmental, social and Building Code compliance. GreenRate Level A is a recognised initiative for Green Star Responsible Products credits.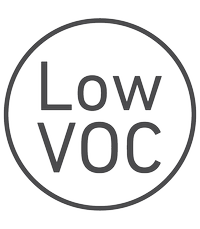 Low VOC Emissions
Products with low volatile organic compounds (VOCs) are less harmful to the environment and human health and contribute to good Indoor Air Quality (IAQ).
Also designed by Akira Isogawa