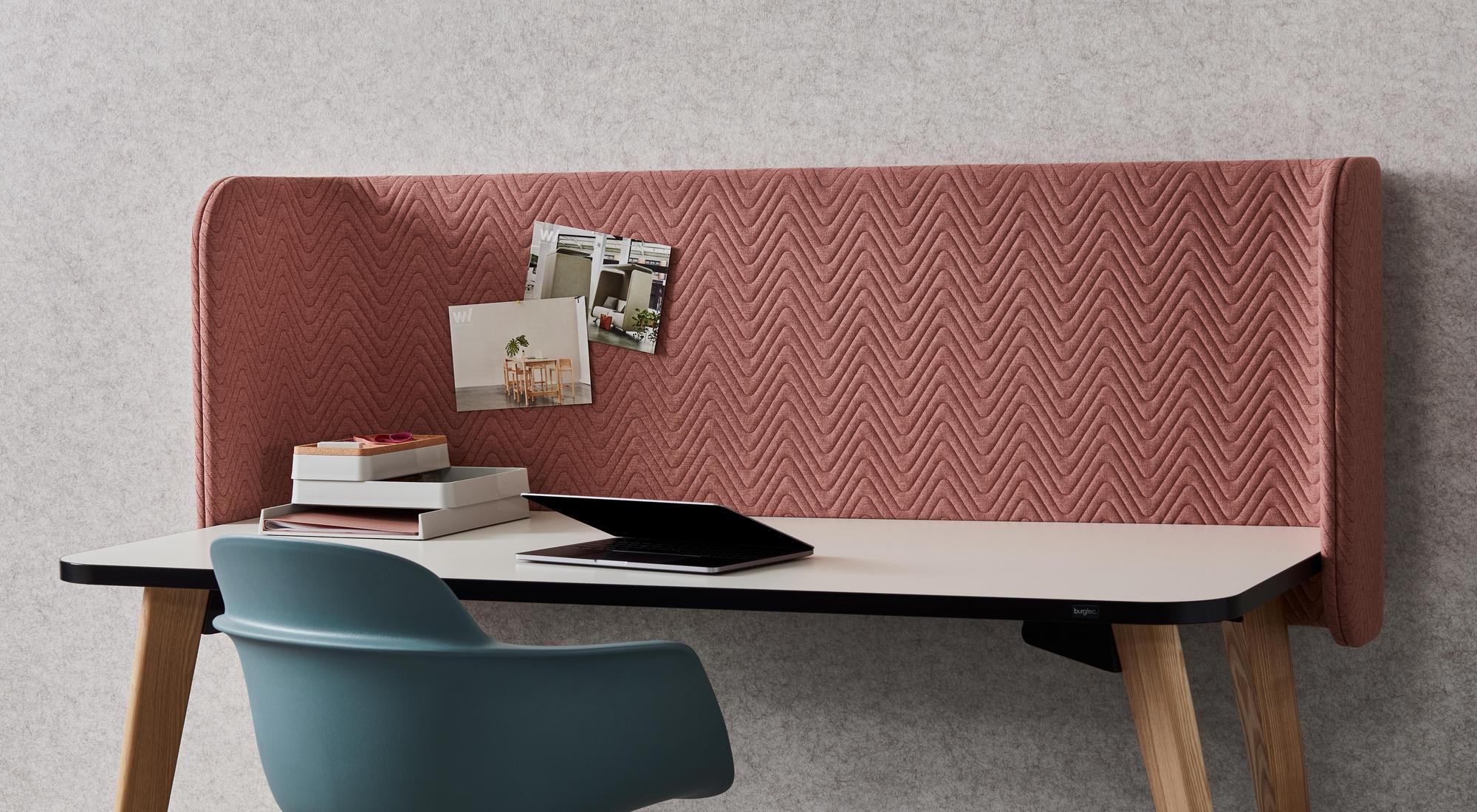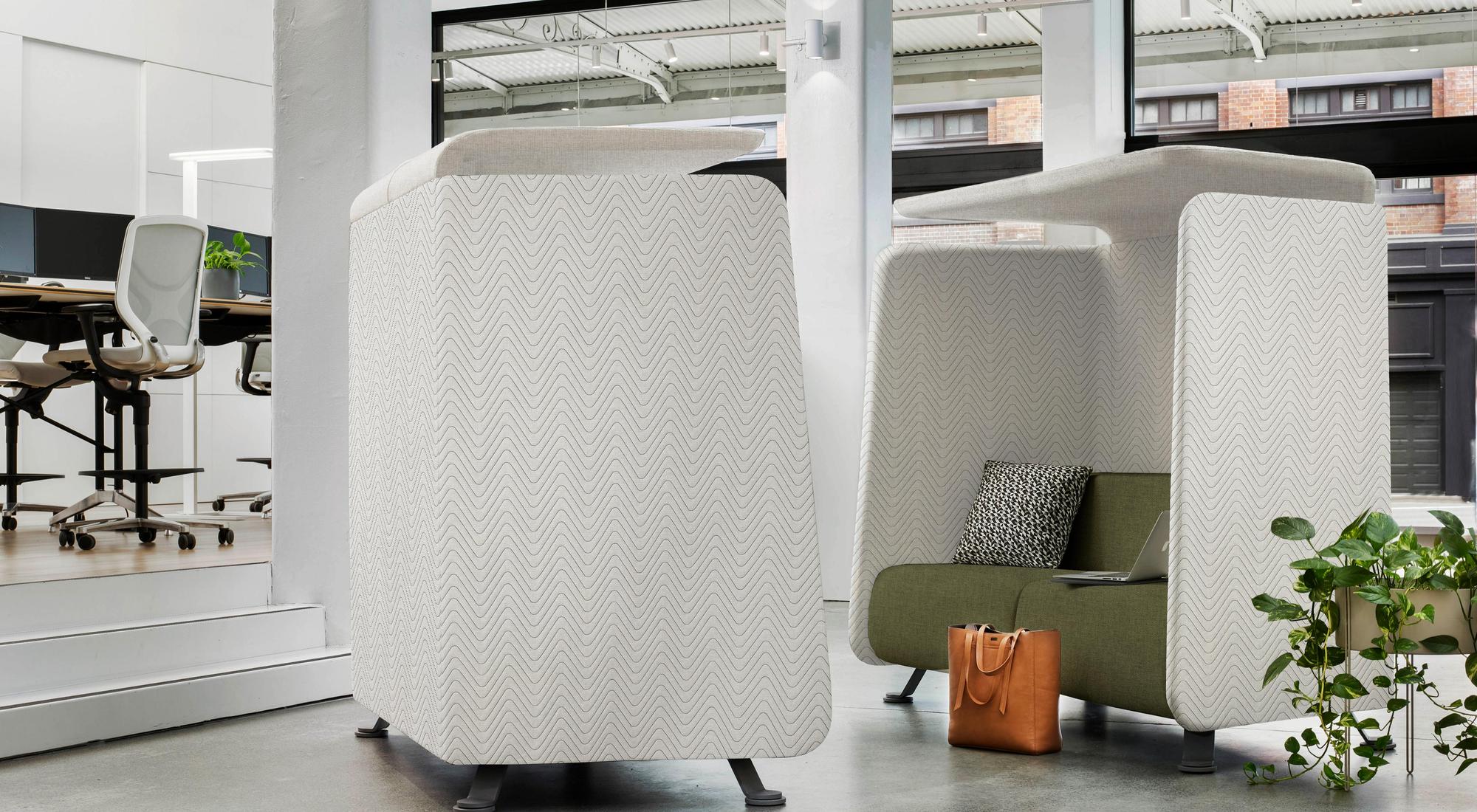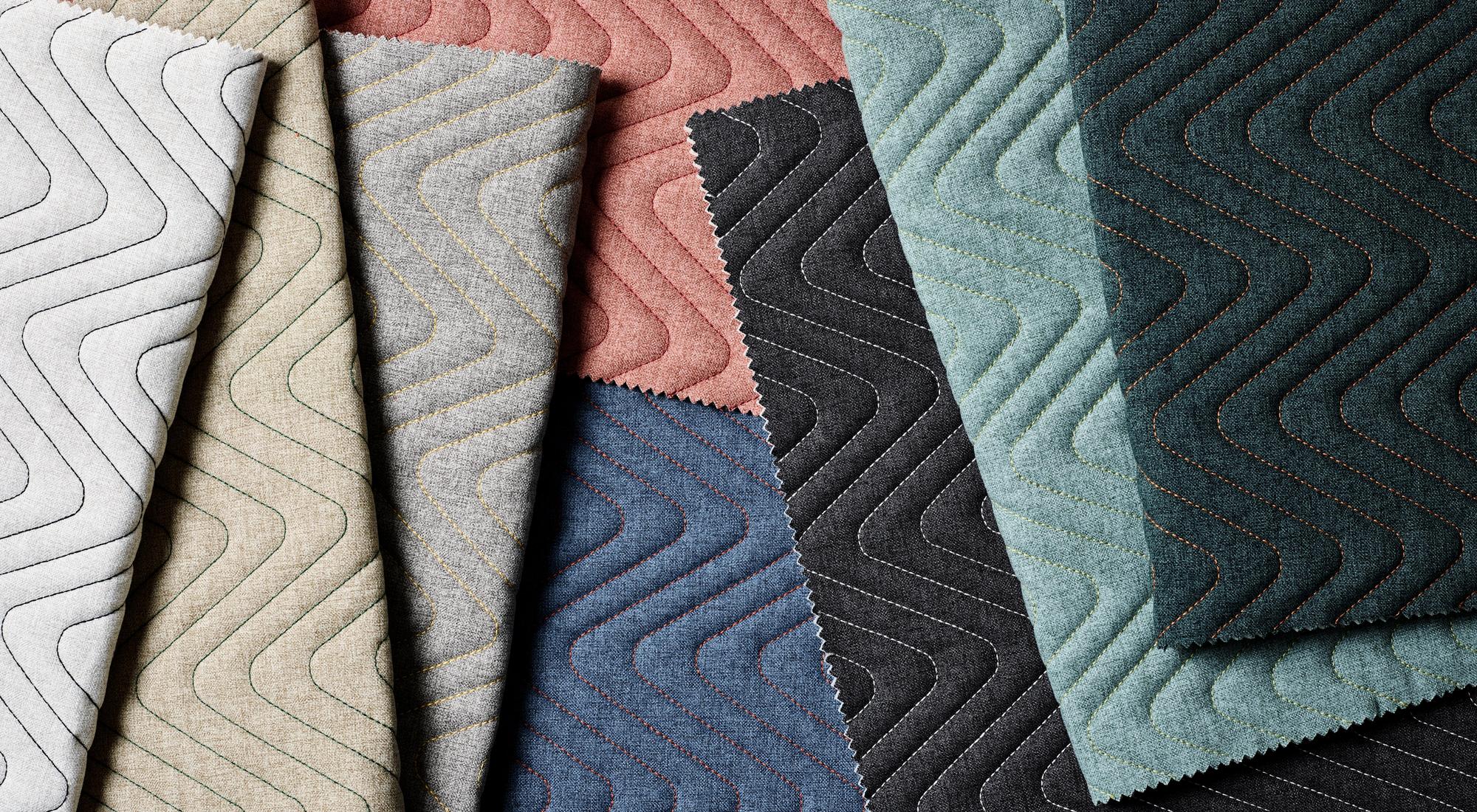 Quilted upholstery fabric, Focus Wave, features a stitched herringbone design that creates a highly tactile surface irresistible to the touch.
Focus Wave is ideal for a range of upholstery projects, and vertical applications including wrapped panels, desk screens and meeting pods. With tested acoustic properties, this fabric is sure to make your commercial space look and sound great.








Pattern Repeat:
Horizontal: 2.5cm, Vertical: 11cm
Composition:
91% Polyester & 9% Polyurethane
Textile Applications:
Upholstery seating
Partitions & workstations
Abrasion Resistance Result:
50,000 Martindale
Fire Test Result:
AS 1530.3
AS 3837: Group 2
CAL 117
BS EN 1021.1 & 2
ASTM E84 Unadhered: Class 1 or A
Sound Absorption Test Method:
AS ISO 354: 2006 (R2016)
Weighted Alpha Coefficient (αw):
Direct fix: 0.20 (H)
Sound Absorption Average (SAA):
Direct fix: 0.29
Noise Reduction Coefficient (NRC):
Direct fix: 0.30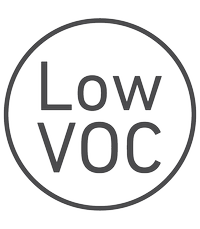 Low VOC Emissions
Products with low volatile organic compounds (VOCs) are less harmful to the environment and human health and contribute to good Indoor Air Quality (IAQ).