Tree Planting at Bonna Point with Greenfleet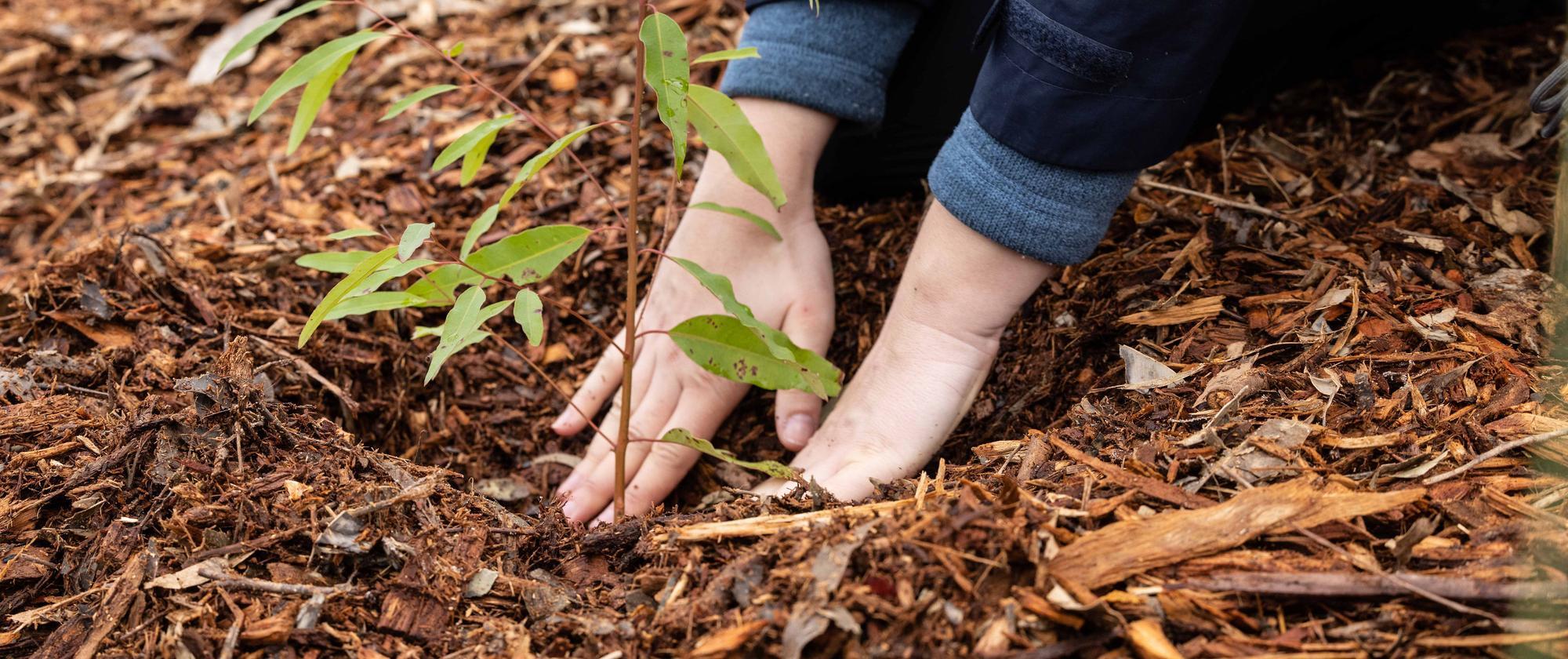 On a lightly raining and overcast day in May 2022, members of the Woven Image Sydney team partnered with Greenfleet Australia to plant 1 500 native trees.
Starting at 10am and finishing around 1pm, numerous volunteers contributed their time and hands to improving the local habitat. Their dedication to revegetating the environment has significantly improved the biodiversity of the Bonna Point Reserve, located on the lands of the Dharawal people, south of Sydney. The event started with a remarkable smoking ceremony, acknowledging the traditional owners of the land.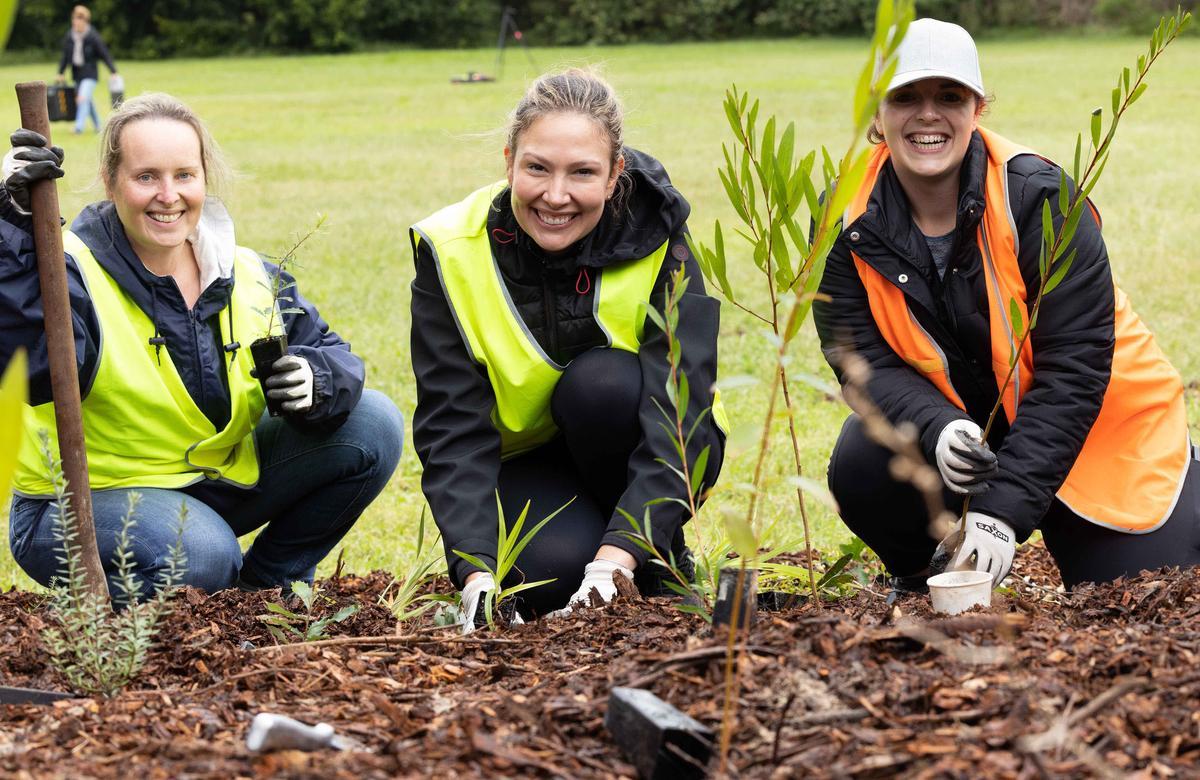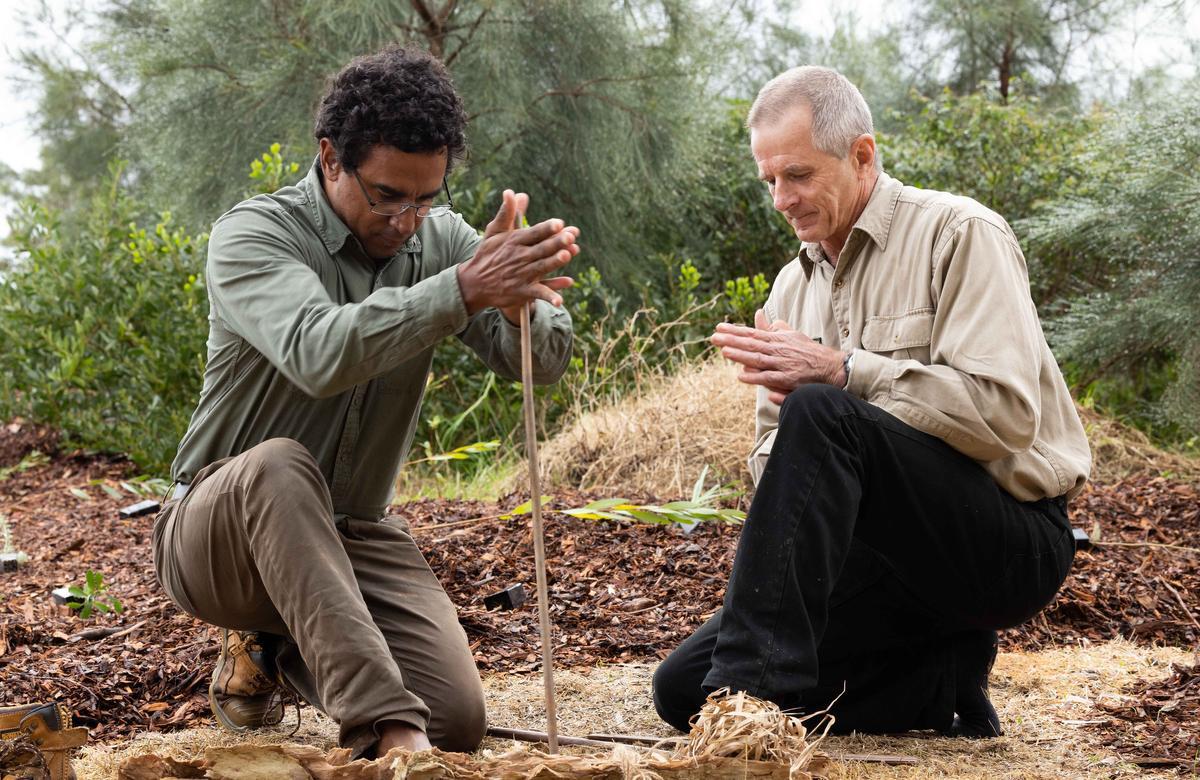 As of August 2022, Woven Image has planted a total 8188 trees and shrubs. We are deeply committed to further investment in renewable energy to reduce our scope 2 emissions and will continue offsetting our unavoidable operational emissions in partnership with Greenfleet, through regenerative carbon removal projects. Since 2017, our contribution has resulted in the equivalent of over 4023 native trees and shrubs being planted in biodiverse forests, that also provide vital habitats for endangered wildlife.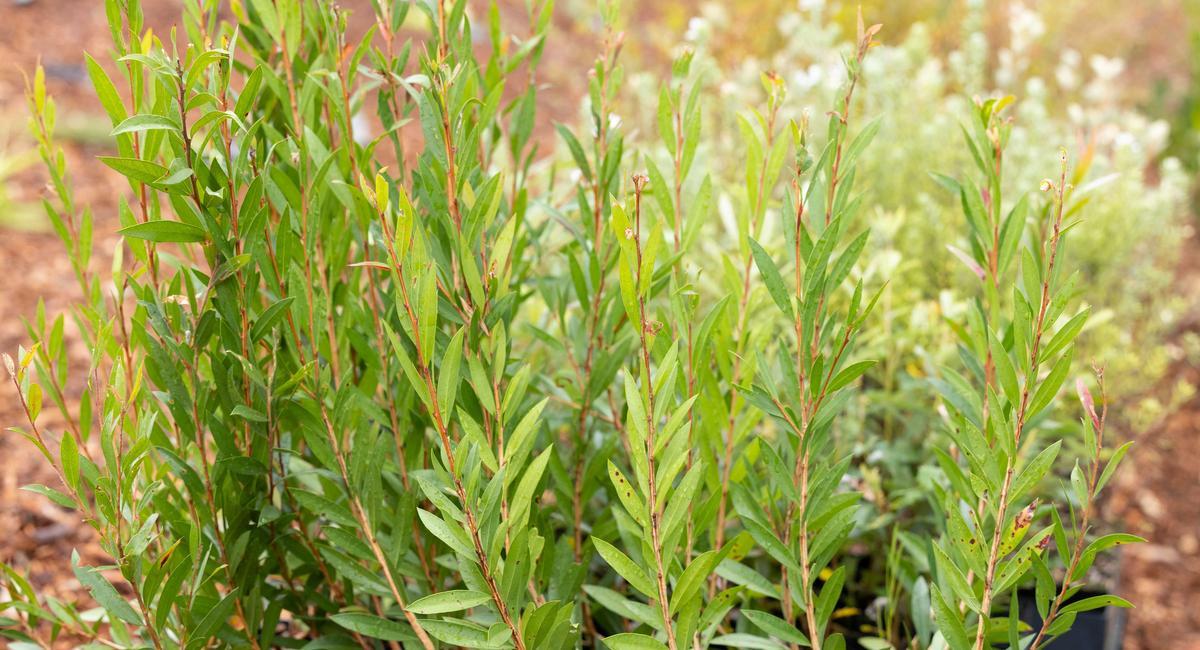 In 2022, as we broaden the scope of our measurements, we are including the upfront embodied carbon of the EchoPanel® product portfolio in our offsetting commitments. We have offset 2,620 tonnes CO2-eq through donations which will see the equivalent of a further 4165 native trees and shrubs established through Greenfleet. Since January 2022, EchoPanel has offset its embodied carbon to zero. Environmental responsibility has always been ingrained into the very fibres of Woven Image's original PET EchoPanel®, used for acoustic panels, tiles, dividers and ceiling baffles.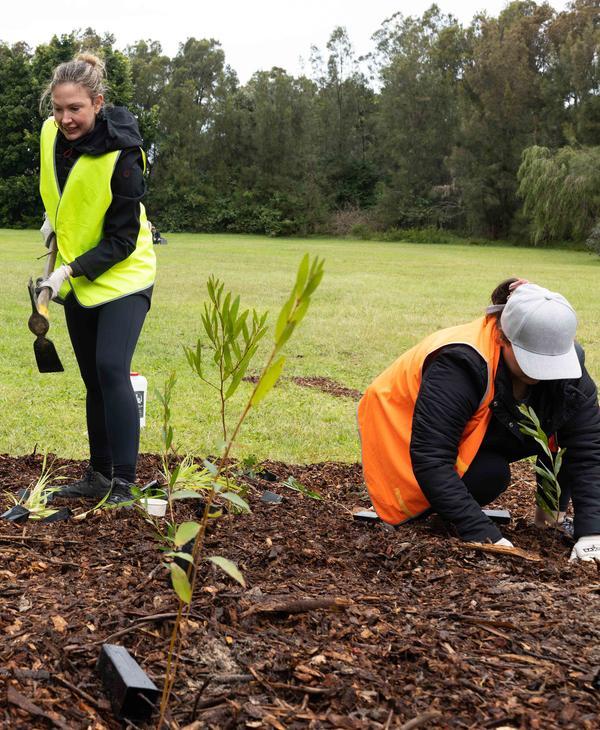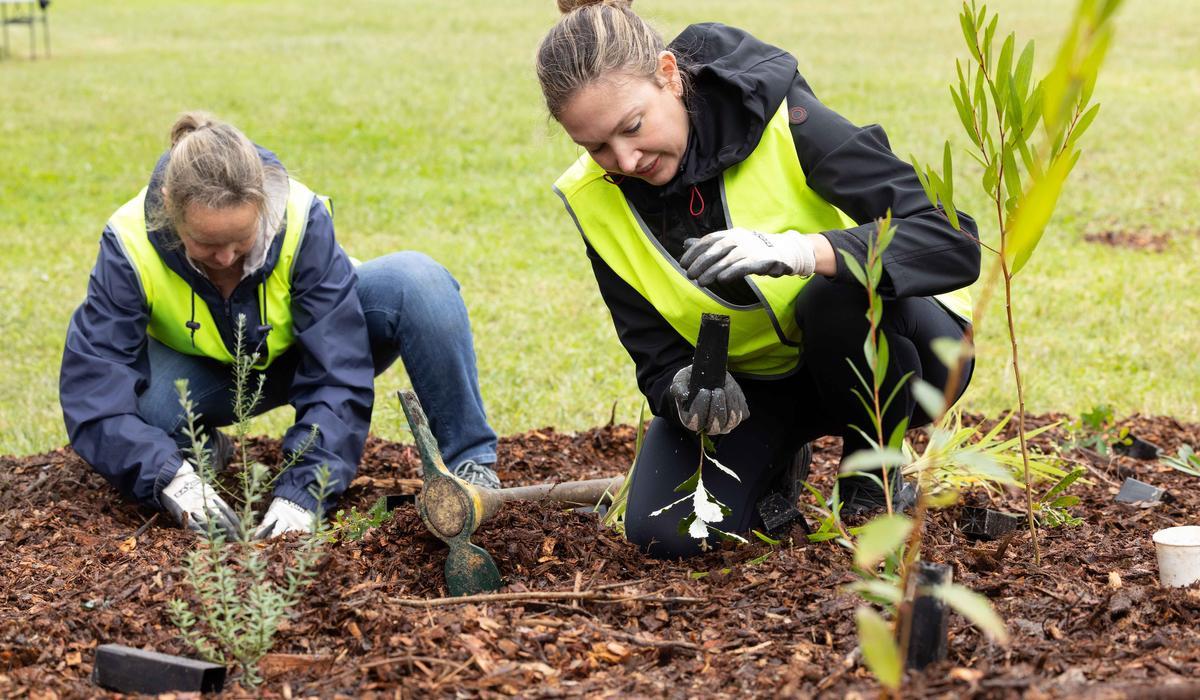 Made using plastic waste, it diverts plastic bottles from entering landfill or our oceans. In 2021, our use of recycled plastic prevented the equivalent of 30.3 million 600ml plastic bottles from polluting our environment. Minimising environmental impact has been carefully implemented through aesthetically timeless, functional and durable products to ensure their longevity. We continue to invest in a circular product lifecycle, encouraging all customers to utilise our take-back program for product recycling and repurposing.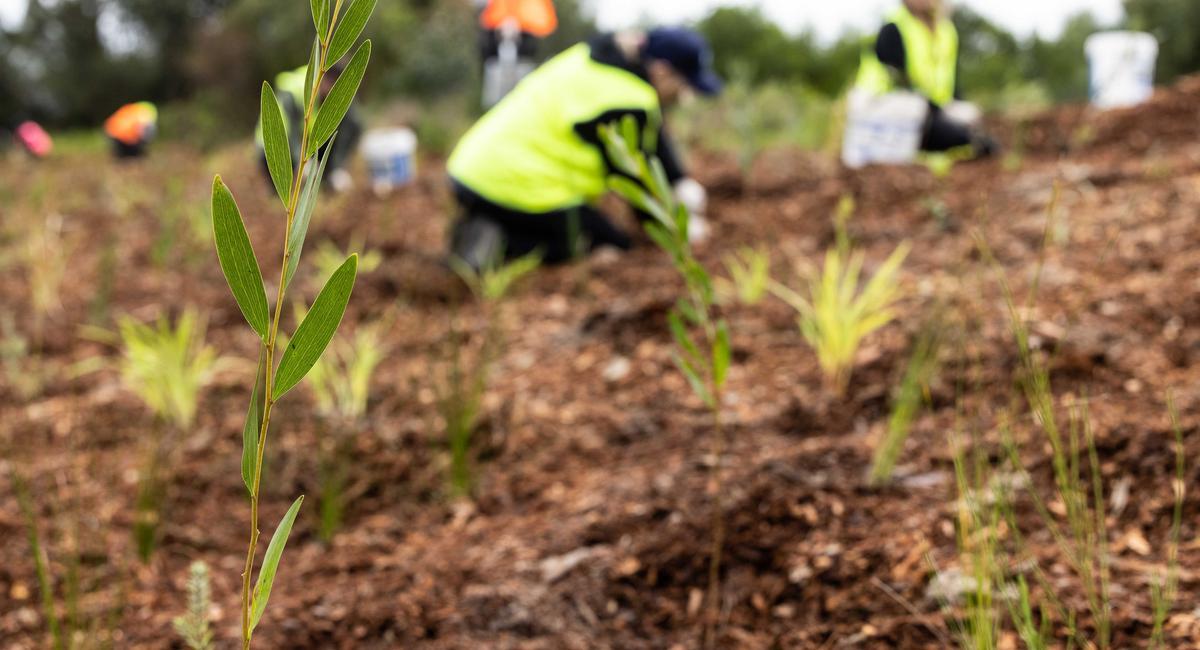 Greenfleet is a leading non-for-profit organisation with the goal to protect our climate through the restoration of our forests. Through all their environmental work, Greenfleet, have planted over 10 million trees, across 500 native forests in Australia and New Zealand that will capture 3.9 million tonnes of carbon emissions. Overall, their efforts counteract deforestation, restore habitats for species, reduce soil erosion, improve water quality and economically support local and indigenous communities. Reducing environmental impacts through sustainable workplace design, manufacturing, installation and distribution is at the very heart of Woven Image. Recycling, diverting plastic waste and minimising carbon emissions are all vital practices for us. But for a long-term engaging environmental commitment, continual active stewardship through planting new trees is key to sustainability and our purpose.