EchoPanel® delivers quiet class to meeting rooms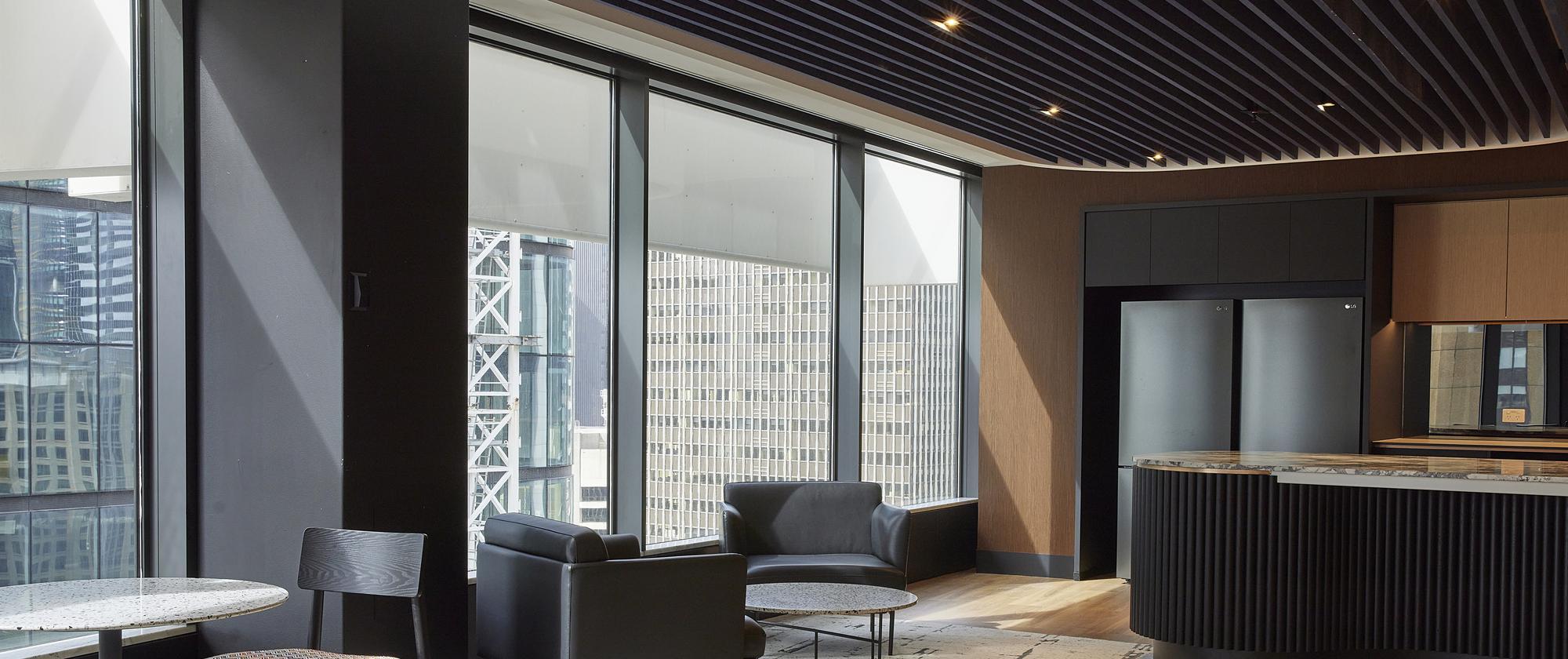 EchoPanel® beautifully demonstrates its vast application abilities as a sustainable acoustic panel that is easy-to-install, lightweight, durable, available in a multitude of colours and able to be used in a range of commercial interior applications. In this classy office fit out, EchoPanel® was applied in the form of acoustic walls, ceiling baffles and desk screens.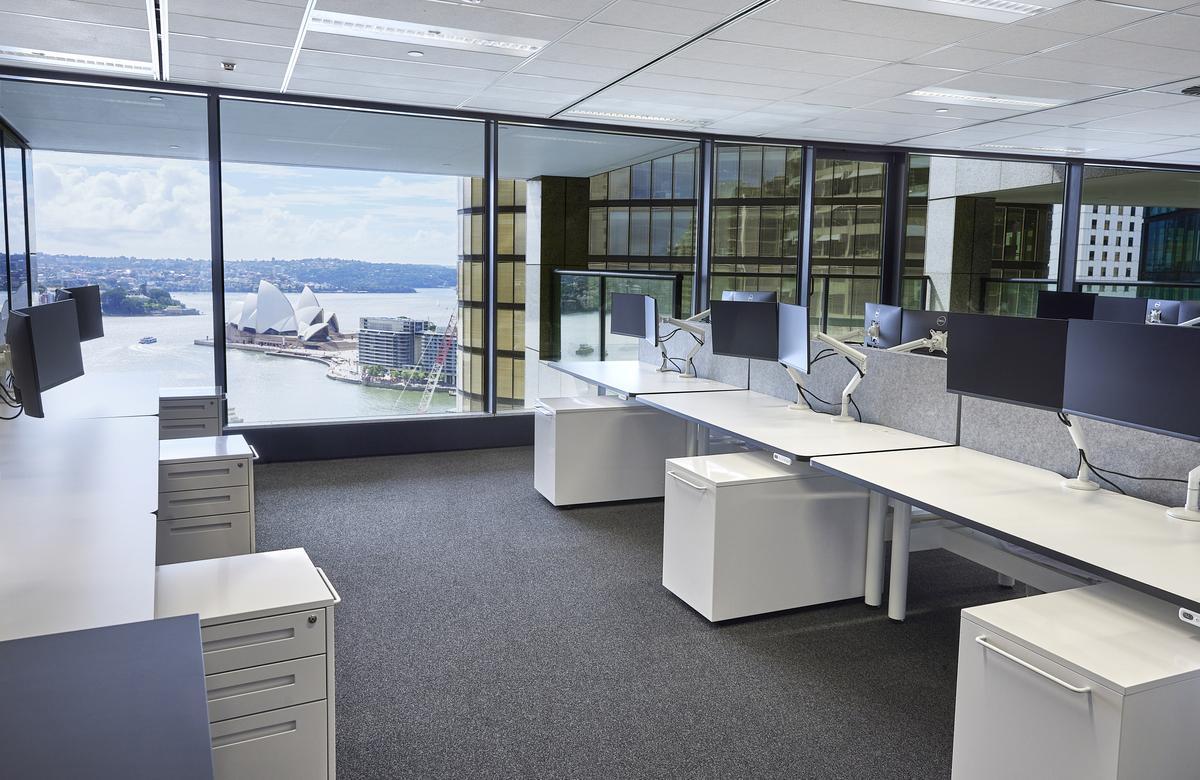 In 2022, this Sydney-based Wealth Management Group sought to create a new office with a host of meeting rooms that gave purpose and poise. Designer, James Brown Design and Installer, AMA Projects used EchoPanel® 12mm and 24mm throughout the office, creating beautiful sound absorbing ceiling baffles that easily worked alongside integral building components like lighting and sprinklers. Taking it back to its original purpose, EchoPanel® was also used for workstation screens, granting speech and sight privacy to users.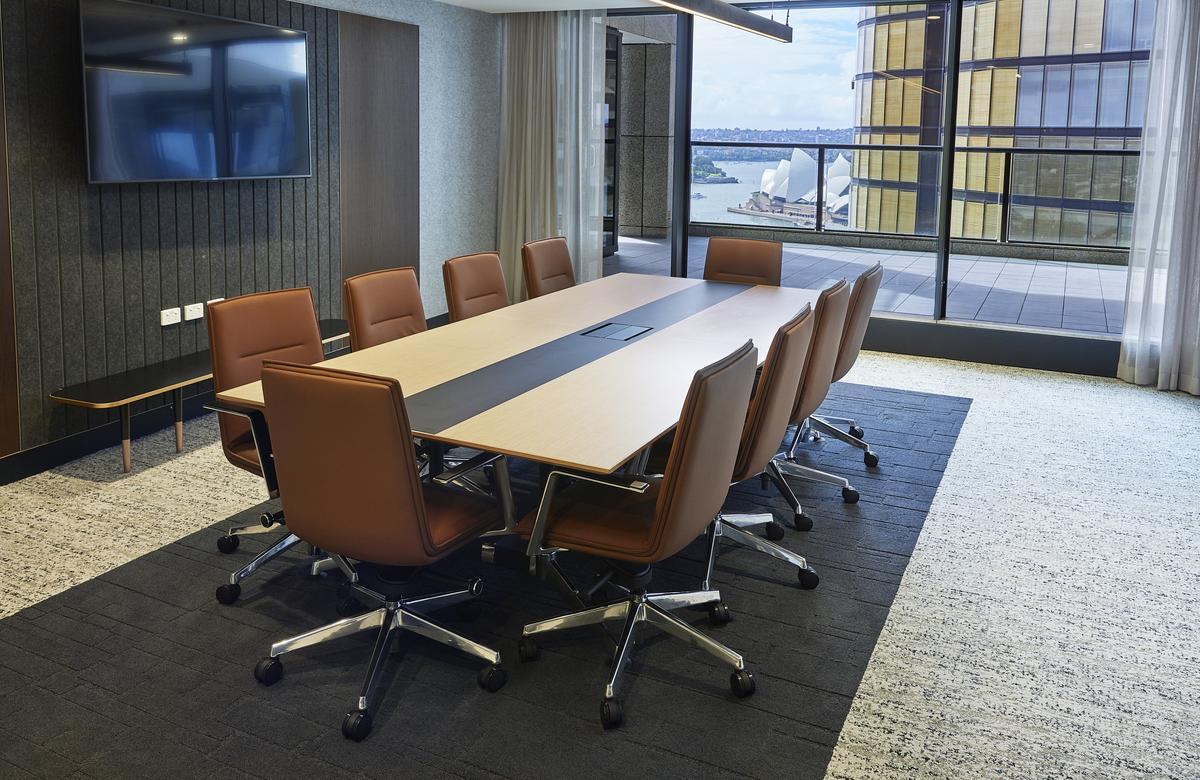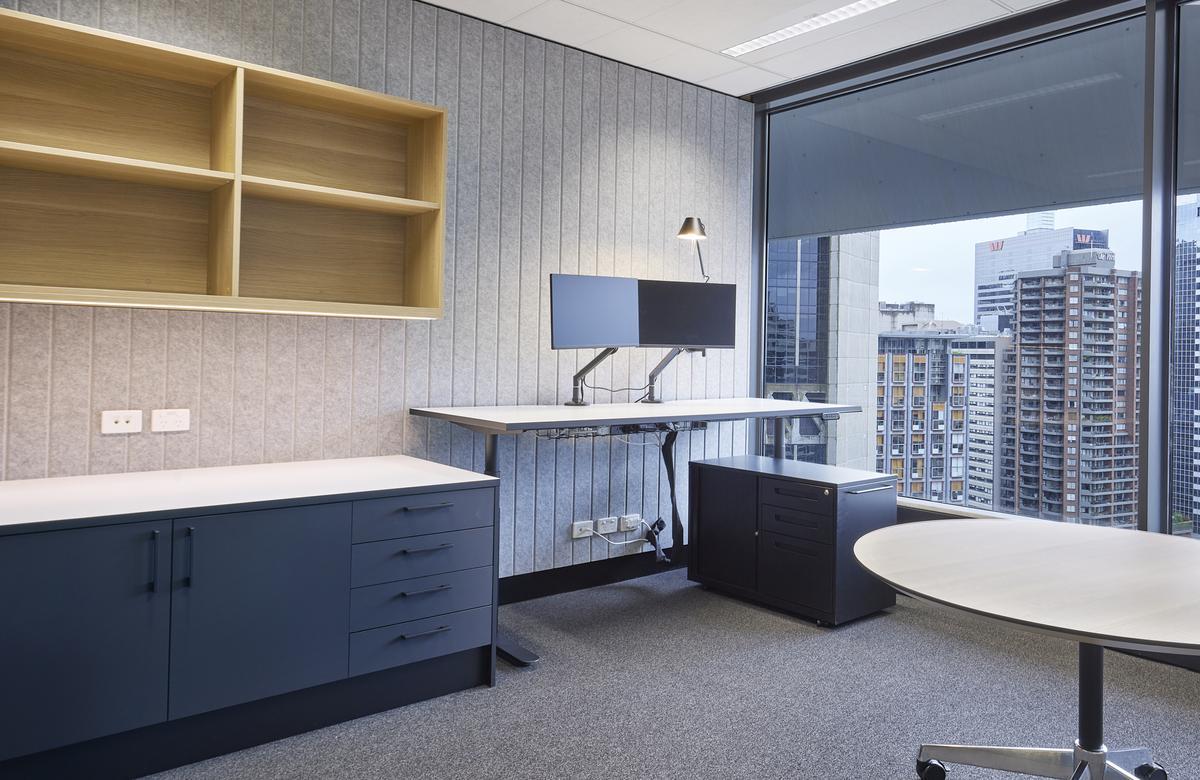 EchoPanel® Longitude 12mm was incorporated into multiple conference rooms. The designer did an excellent job to select acoustic materials that match the aesthetic of the surrounding room, providing a more classy, elegant look in one and a more vibrant, relaxed appearance in another. In every room they serve to reduce the spread of unwanted sound, increasing acoustic comfort, aiding in workplace collaboration and maximising the functionality of those spaces within the office.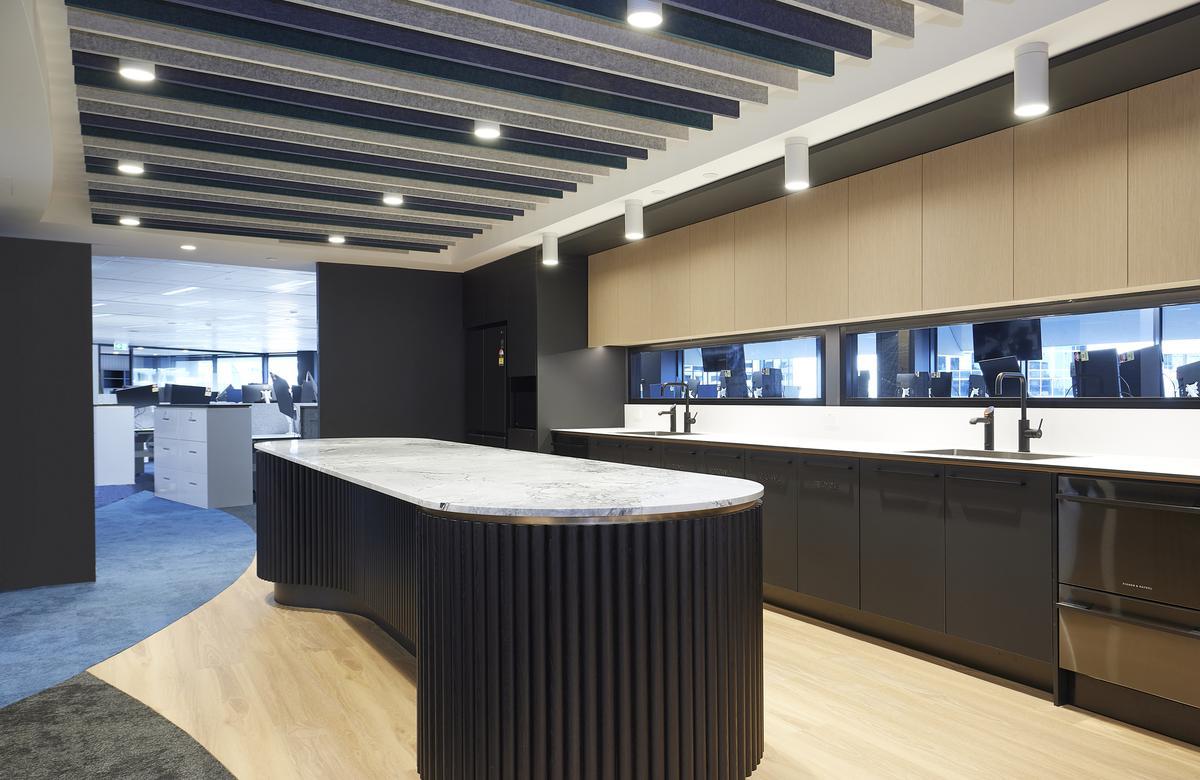 The EchoPanel® neutrals colour palette delivered tones of pebble, navy, ivy and marled grey. This assisted in keeping an air of sophistication and colour coordination throughout the office, but also introduced fresh character and colour zoning to create distinct rooms.