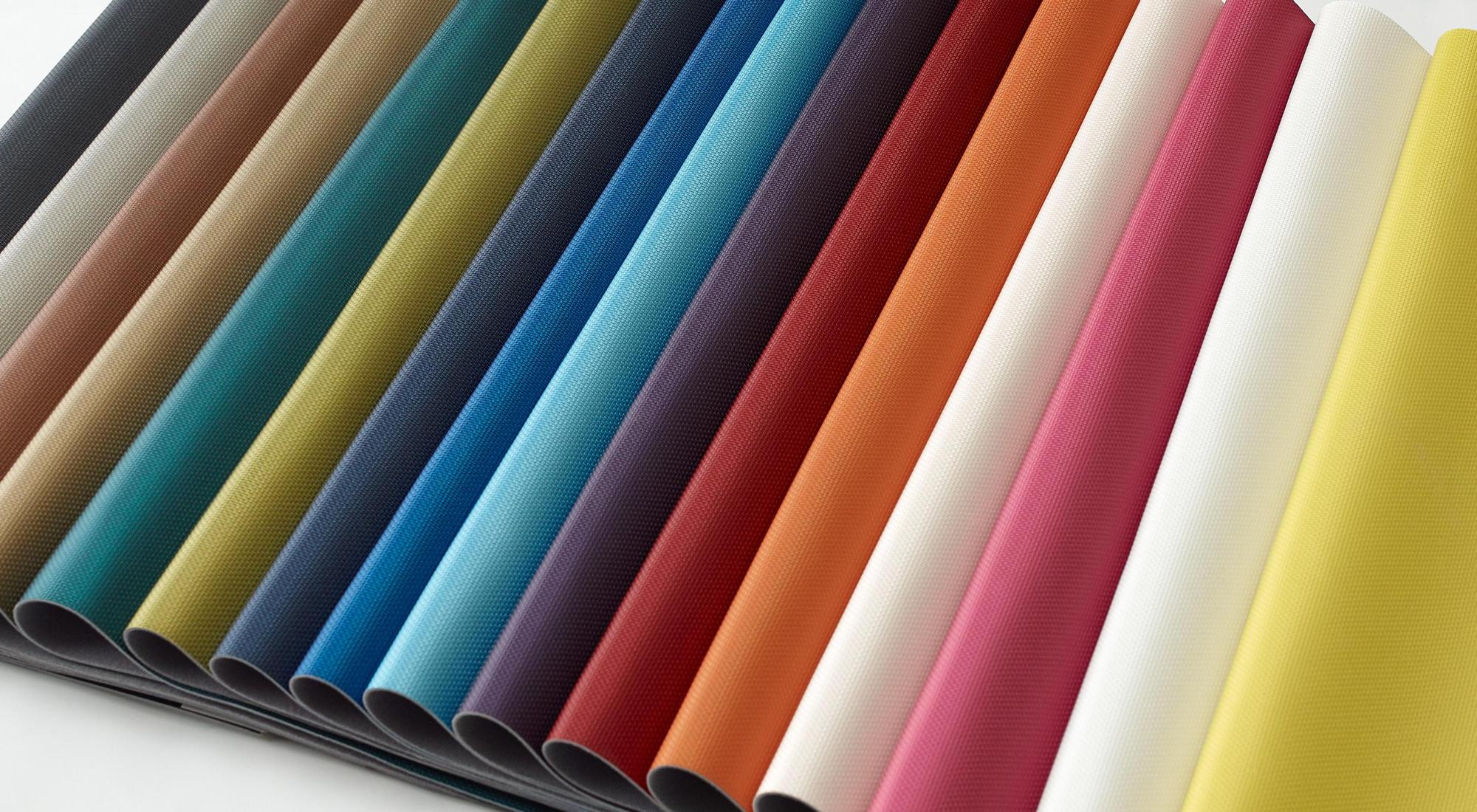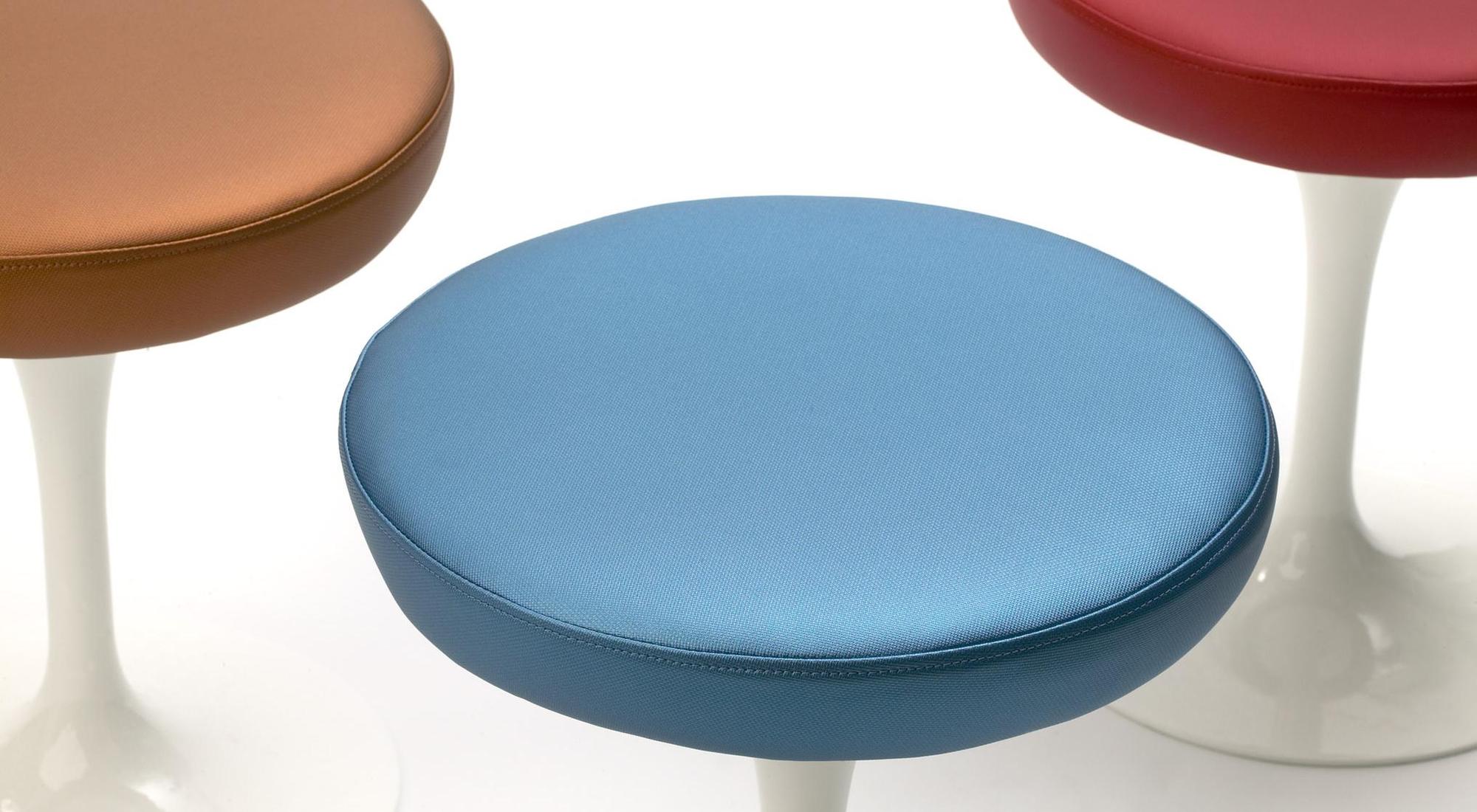 Vibe II, from Knoll Textiles, is a 100% polyurethane commercial textile, featuring a subtle texture and luxurious satin sheen with enhanced performance attributes.
Vibe II is highly durable, bleach cleanable and treated with an ink and stain resistant finish. Ideal for use in education, office and leisure environments, it is also approved for marine upholstery applications.
















Composition:
67% Polyester & 33% Polyurethane
Textile Applications:
Upholstery seating
Fire Test Result:
AS 1530.3
CAL 117
NFPA 260 (UFAC): Class 1
Abrasion Resistance Result:
100,000+ DR Wyzenbeek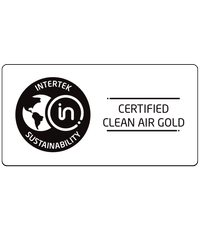 Clean Air Gold Certified
Intertek's Clean Air program tests and certifies products for VOC emissions compliance and is accepted by USGBC for LEED v4 EQ Credit Low-Emitting Materials.
View more high-performance fabrics