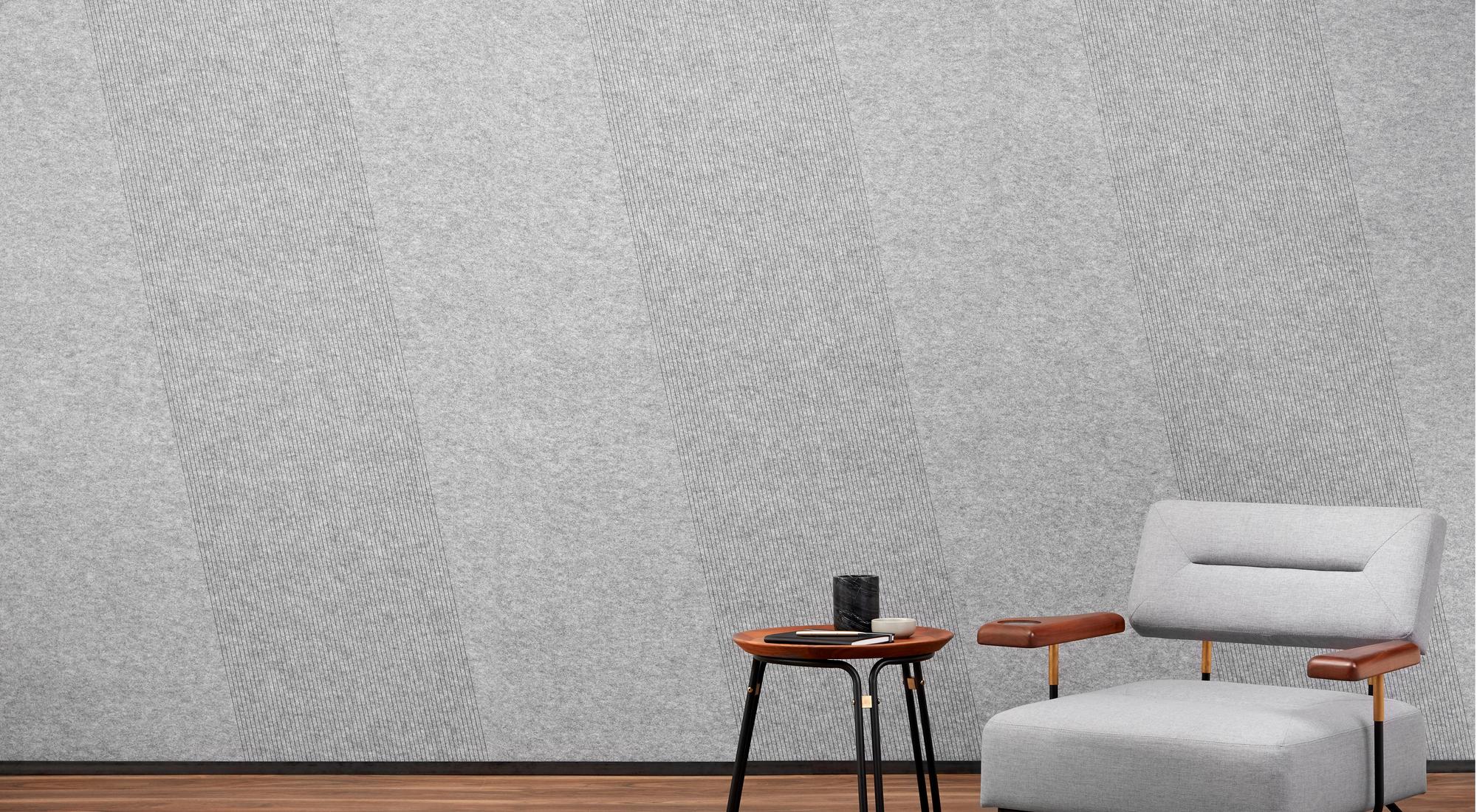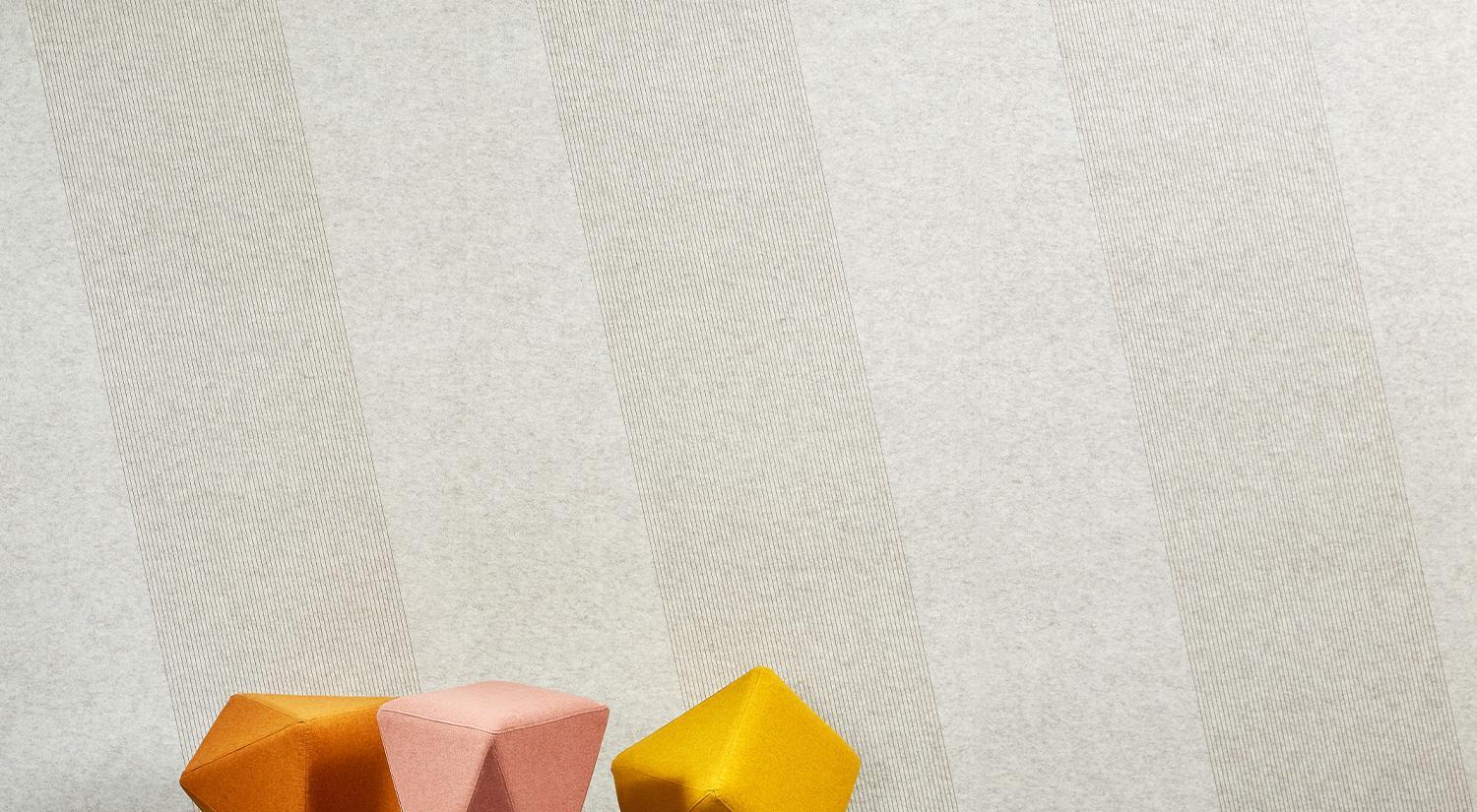 Muse Pulse acoustic wall panels comprise of a series of finely printed diagonal lines, which travel from the base to top of the panel, creating a subtle textural effect using either matte or pearlescent inks.
It has been specifically designed to pattern match without trimming for quick and easy installation. Muse provides a pinnable surface with sound absorbing properties, making it ideal for use in office and education environments.


Designer:
Woven Image (Amy Saunders)
Dimensions:
Length: 2800mm (+/- 5mm), Width: 1180mm (+/- 5mm), Thickness: 9mm (+/- 7%)
Pattern Repeat:
One panel
Composition:
100% PET (68% post-consumer recycled)
Fire Test Result:
ISO 9705: Group 1
GB 8624 B1
BS EN 13501.1: Classification C - s1, d2
ASTM E84 Unadhered: Class 2 or B
Sound Absorption Test Method:
AS ISO 354: 2006 (R2016)
Weighted Alpha Coefficient (αw):
Direct fix: 0.25 (H), 20mm air gap: 0.35 (MH), 50mm air gap: 0.60 (MH)
Sound Absorption Average (SAA):
Direct fix: 0.32
Noise Reduction Coefficient (NRC):
Direct fix: 0.30, 20mm air gap: 0.50, 50mm air gap: 0.75
Sound Absorption Class:
D (Direct fix)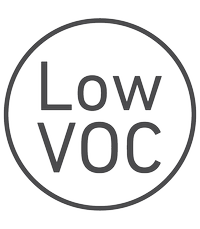 Low VOC Emissions
Products with low volatile organic compounds (VOCs) are less harmful to the environment and human health and contribute to good Indoor Air Quality (IAQ).
Looking for subtle acoustic panel designs?