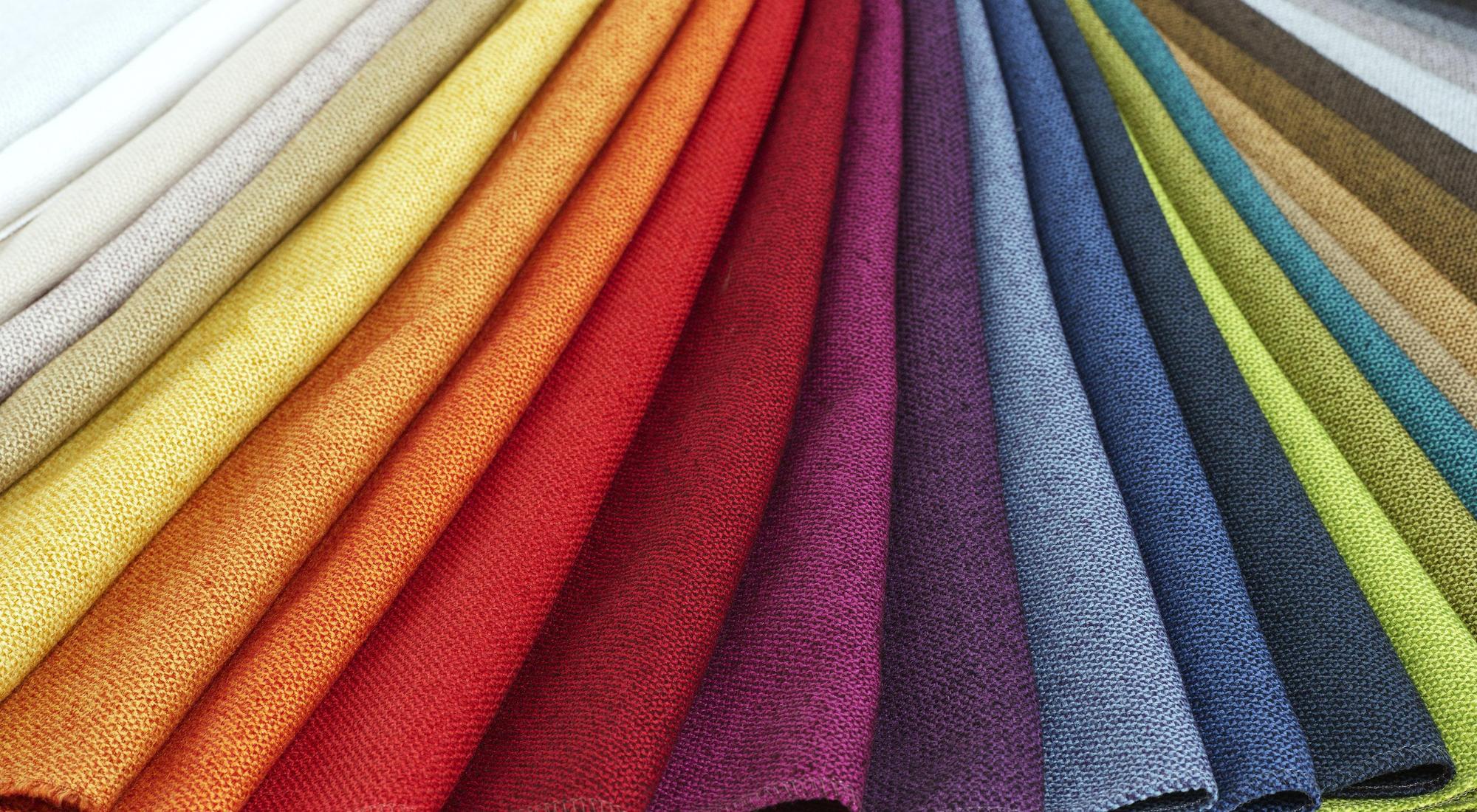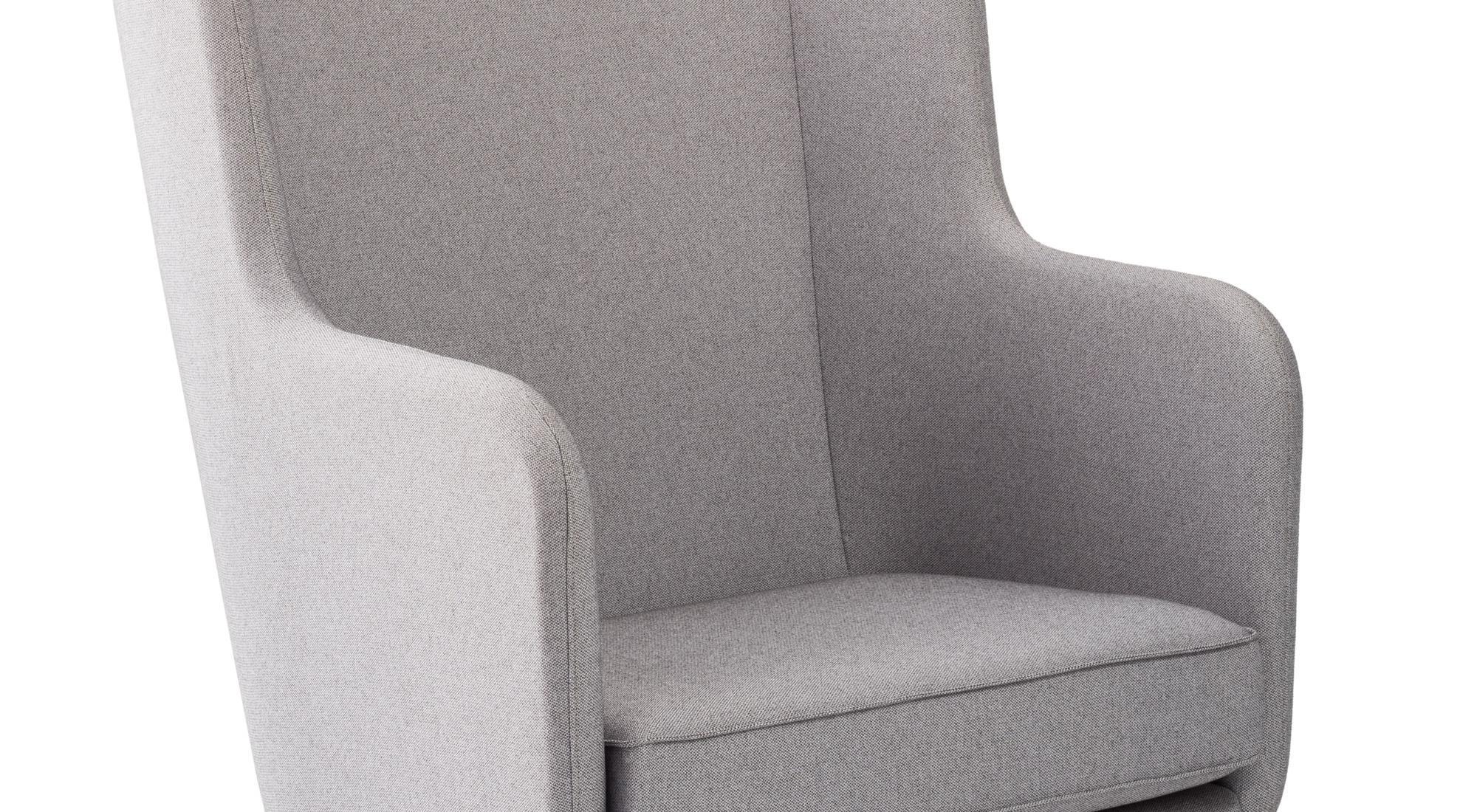 Part of the KT Collection, from Knoll Textiles, Hourglass is a classic foundational commercial fabric available in an extensive colour palette.
Made with predominately recycled polyester, Hourglass has a surprisingly wool-like handle and can be used in upholstery and wrapped panel applications. Its high-performance results and stain repellent finish, make it ideal for use in a range of interiors including workplace, education and hospitality spaces.


























Composition:
77% Post-consumer recycled polyester, 15% Polyester & 8% Nylon
Textile Applications:
Upholstery seating
Fire Test Result:
AS 1530.3
AS 3837: Group 1
CAL 117
NFPA 260 (UFAC): Class 1
BS EN 1021.1 & 2
Abrasion Resistance Result:
100,000 DR Wyzenbeek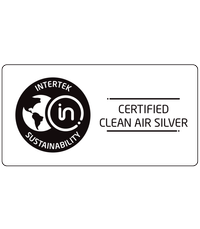 Clean Air Silver Certified
Intertek's Clean Air program tests and certifies products for VOC emissions compliance and is accepted by USGBC for LEED v4 EQ Credit Low-Emitting Materials.
Looking for a beautifully subtle textured fabrics?