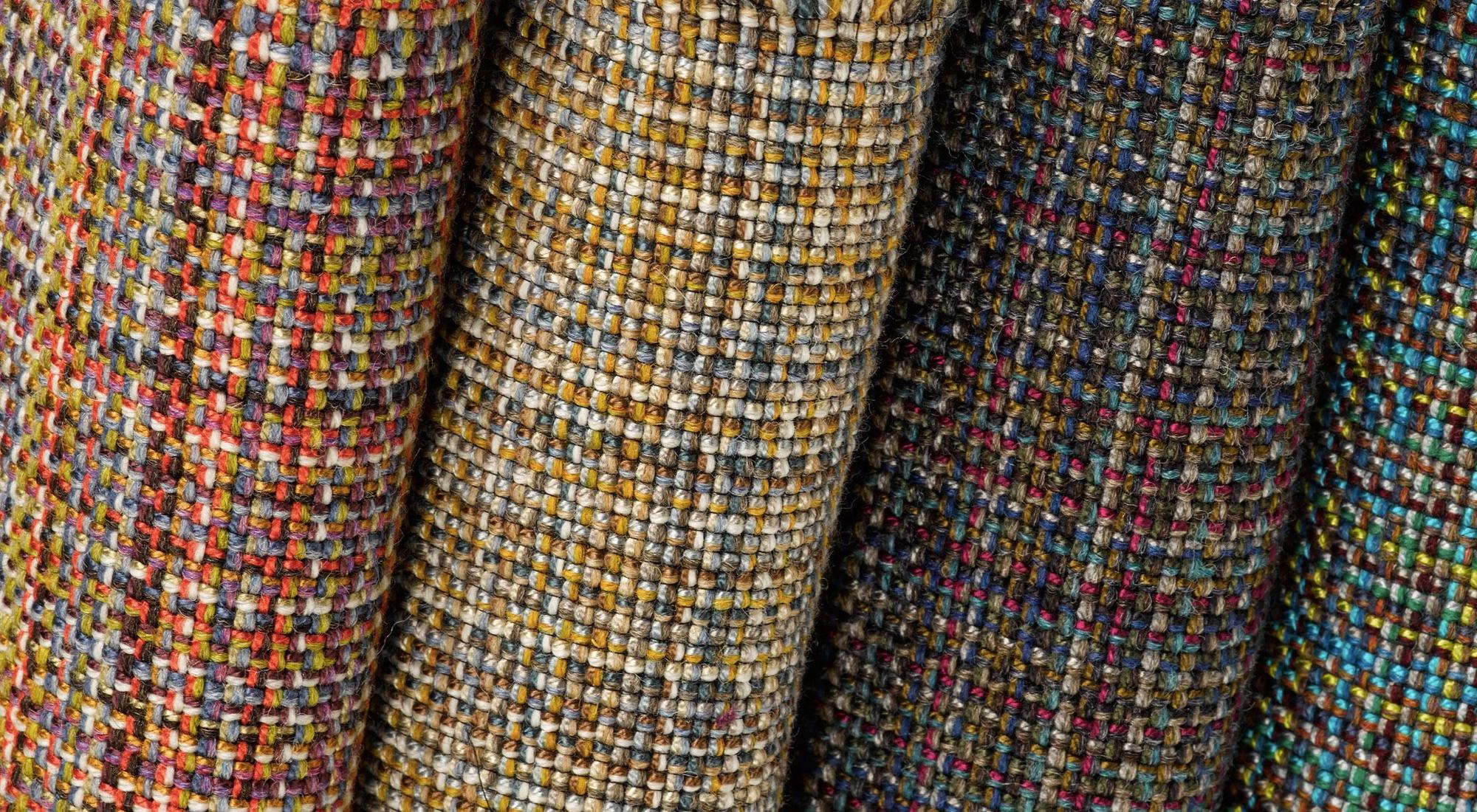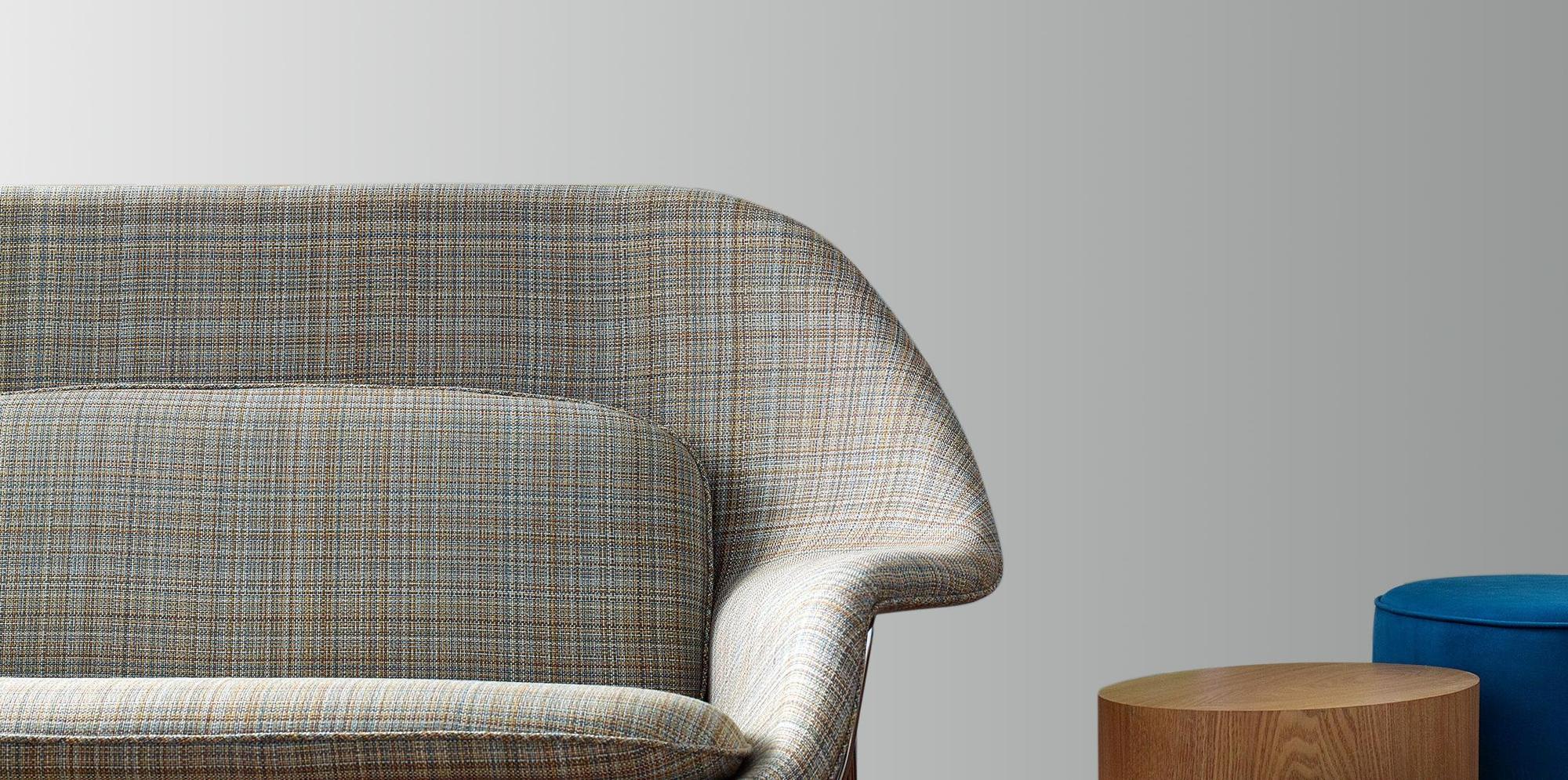 Feeling Plaid, from Knoll Textiles, is a fun and chic large-scale patterned commercial textile.
The dynamic mixture of colours is achieved with a custom loom set up featuring a split of both rayon and wool, which creates a beautiful beautiful balance of matte and luster in the upholstery.




Dimensions:
Width: 134.5cm
Composition:
55% Rayon, 42% Wool & 3% Nylon
Textile Applications:
Upholstery seating
Fire Test Result:
AS 1530.3
NFPA 260 (UFAC): Class 1
Abrasion Resistance Result:
40,000 DR Wyzenbeek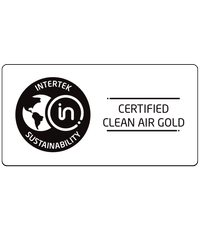 Clean Air Gold Certified
Intertek's Clean Air program tests and certifies products for VOC emissions compliance and is accepted by USGBC for LEED v4 EQ Credit Low-Emitting Materials.
Have you seen this plaid acoustic panel design?