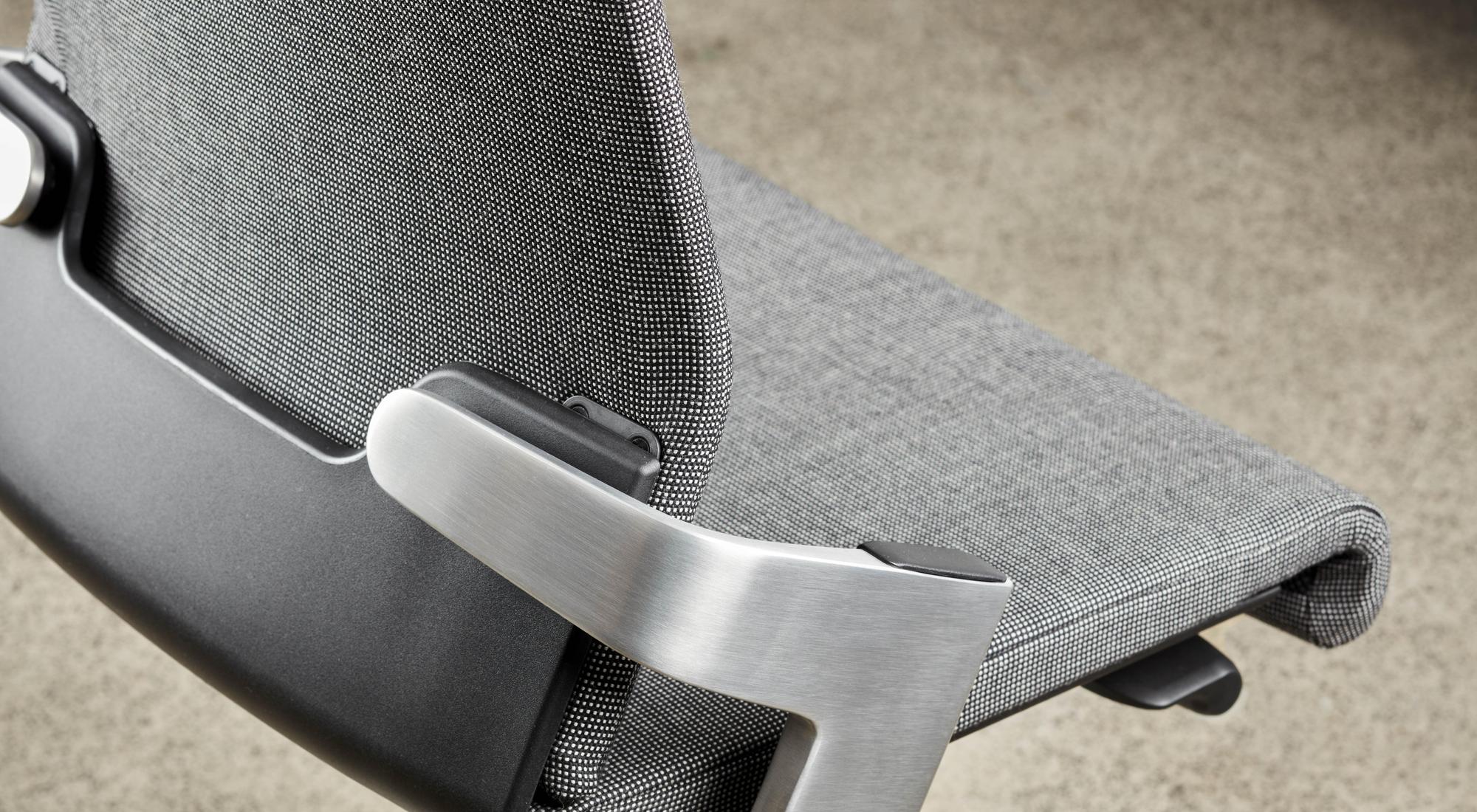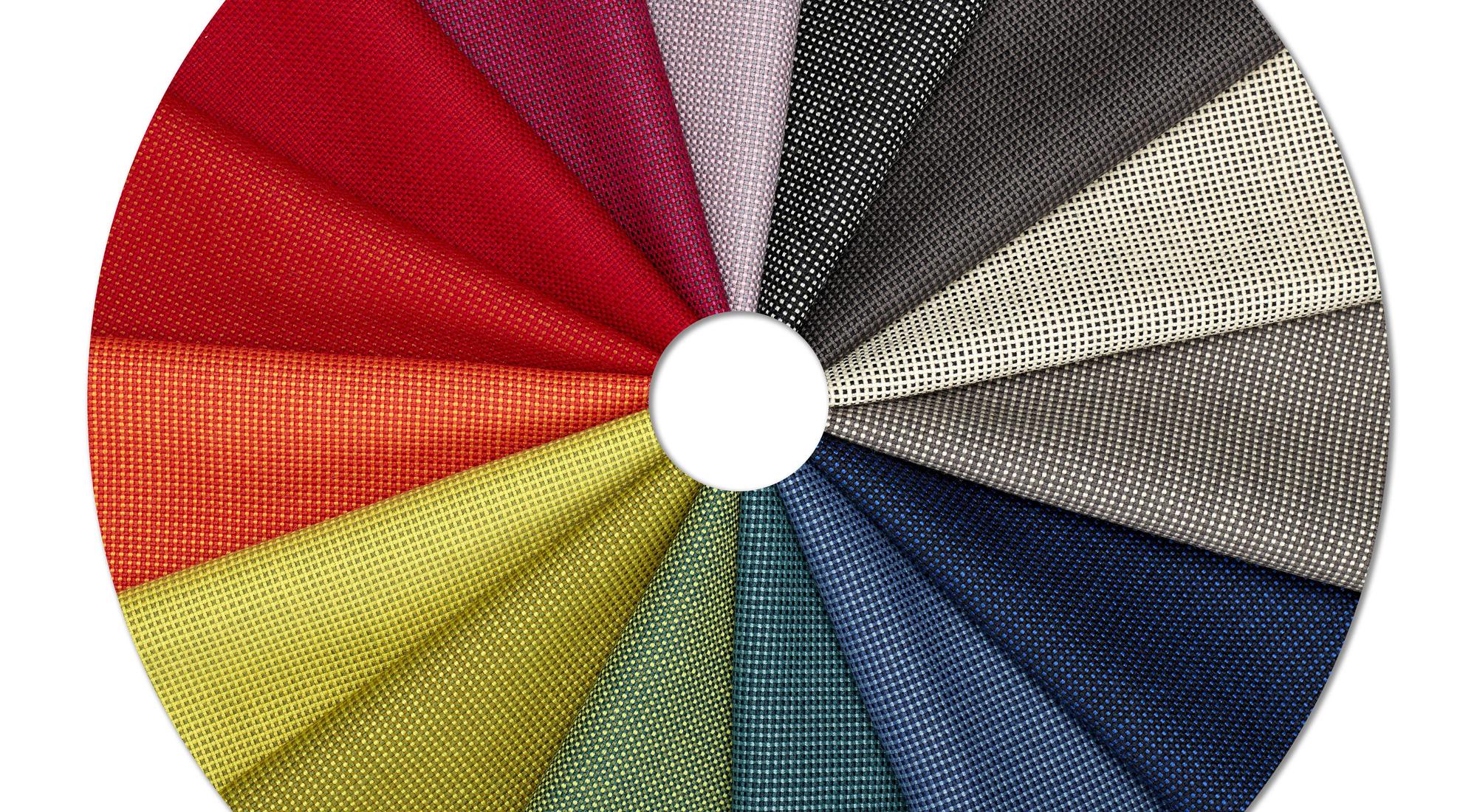 Traditional wool-rich upholstery fabric, Epoch combines two or three yarn colours to create its small-scale square design.
It is Australian made, using 100% certified wool which is naturally anti-microbial, flame resistant, hard wearing and biodegradable. Epoch meets rigorous industry standards for use in heavy traffic areas, making it a desirable for a range of applications including task and occasional seating, airport lounges and theatres.















Composition:
100% Certified Wool
Textile Applications:
Upholstery seating
Fire Test Result:
AS 1530.3
CAL 117
BS 5852 Source 0 & 1
Abrasion Resistance Result:
72,000 Martindale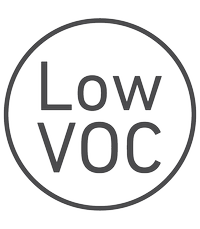 Low VOC Emissions
Products with low volatile organic compounds (VOCs) are less harmful to the environment and human health and contribute to good Indoor Air Quality (IAQ).
Discover other natural-fibre products